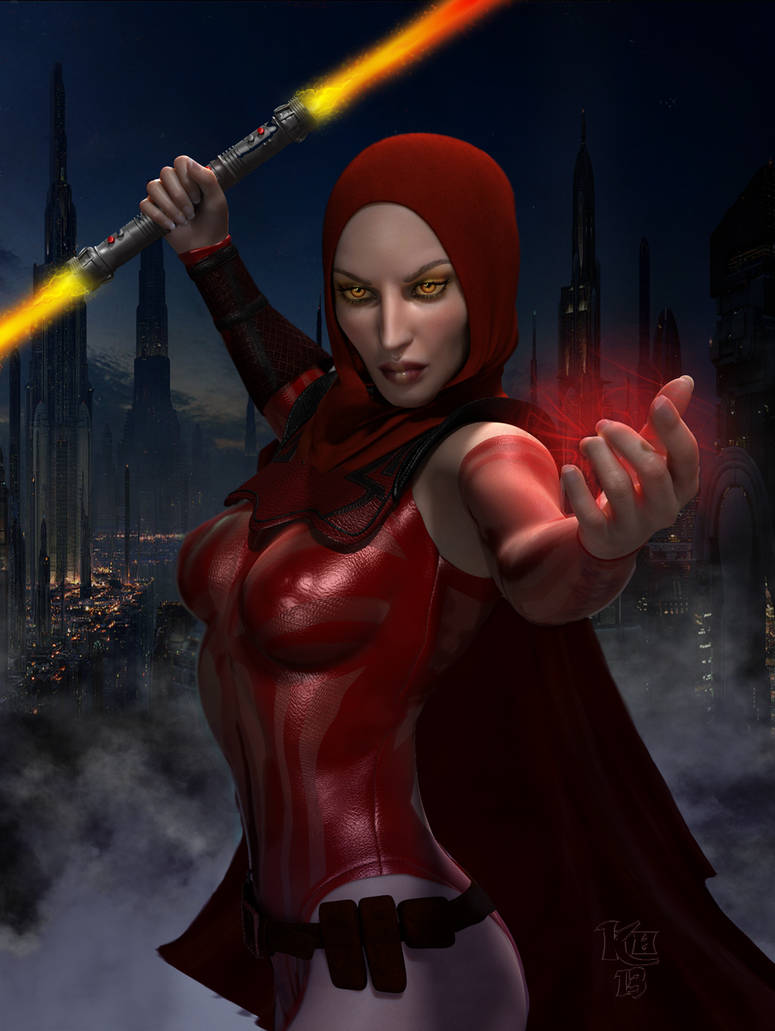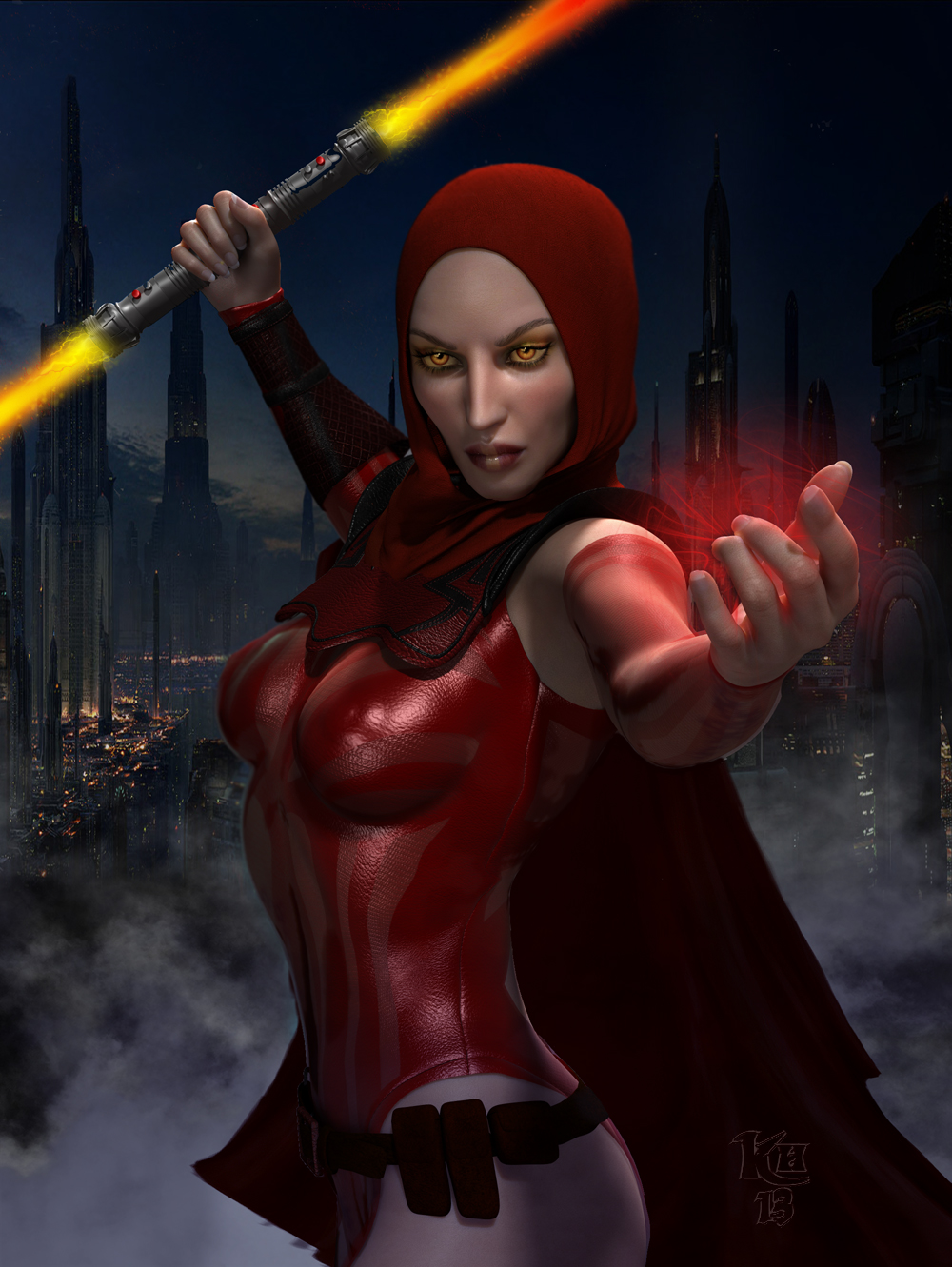 Watch
Sith, Jedi, The Old Republic, Star Wars...I think no explanation needed of where I am coming from with this new series of images?

Please enjoy, my friends and many thanks to all who faved and liked my previous images....

Render On...

Star Wars is of course copyright by George Lucas etc..etc...