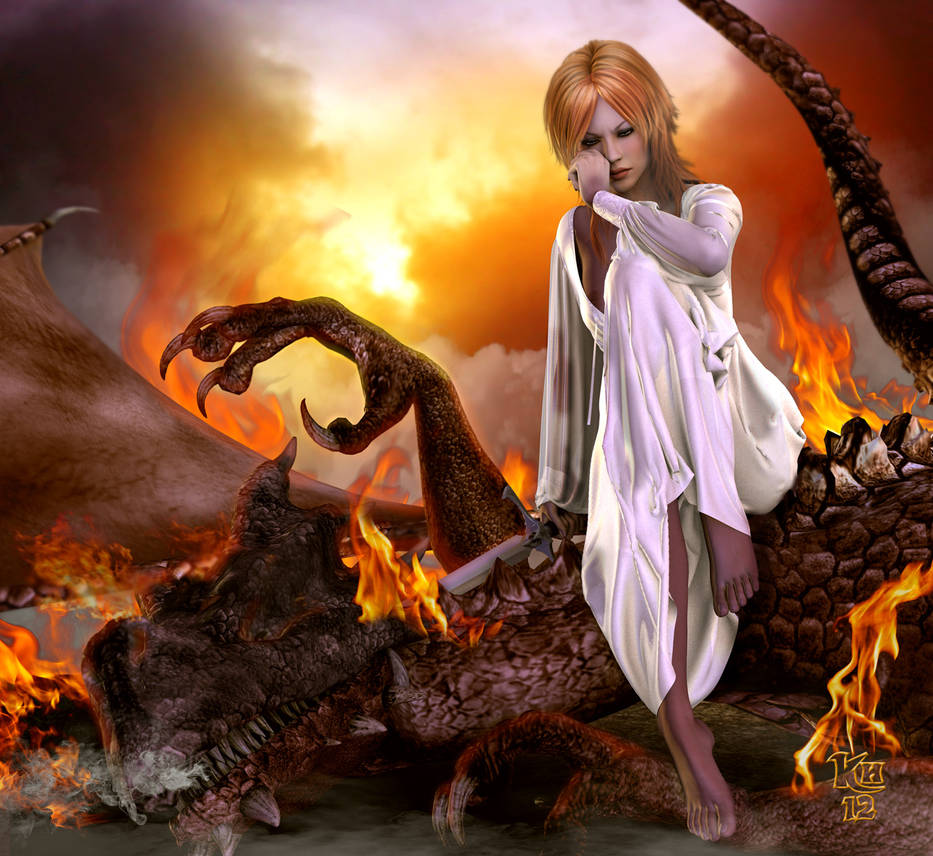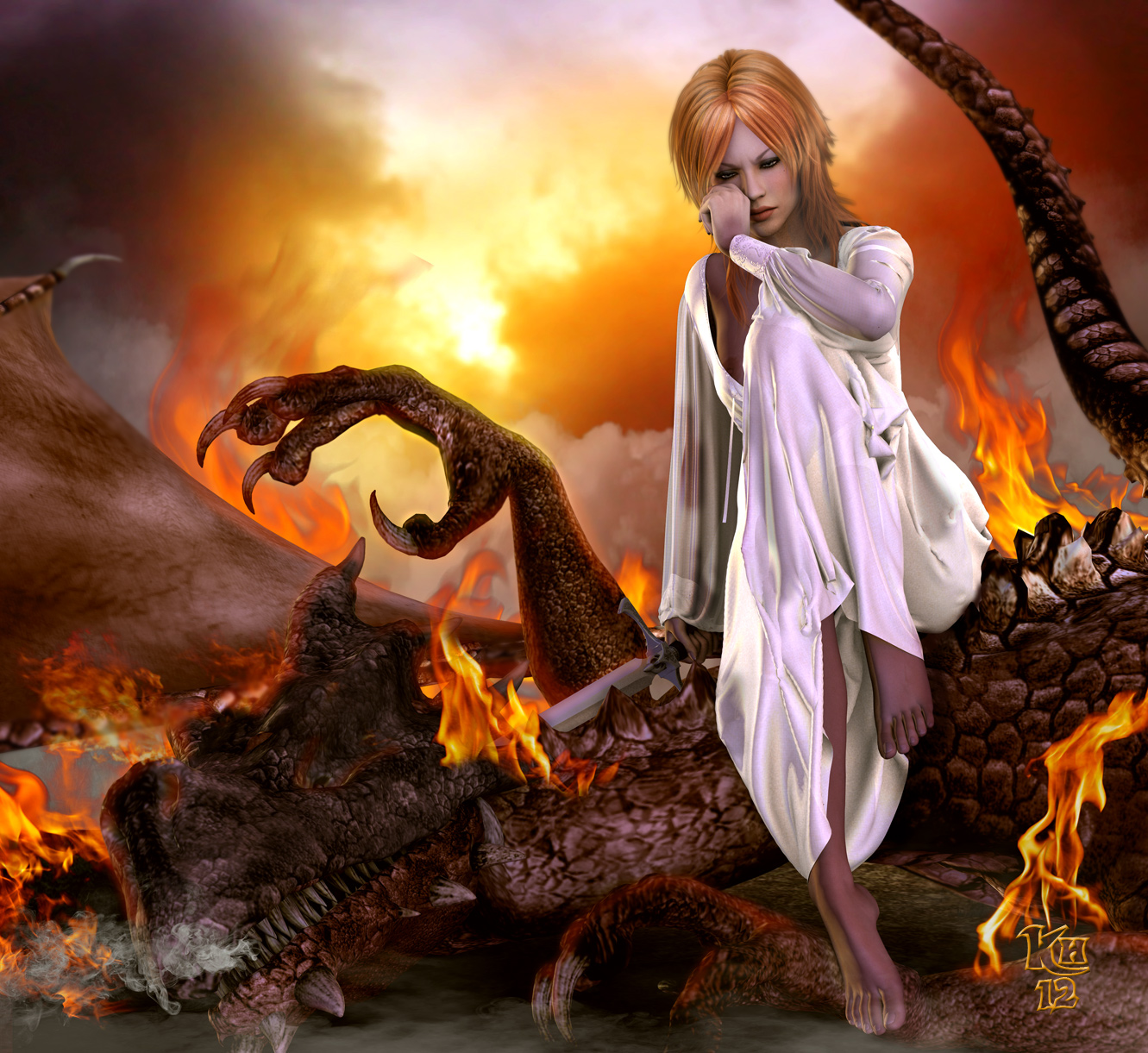 It's been a while since my last upload, my friends, due to lot's of touring lately and my plans to move to California, both of which is taking my full attention right now as you can imagine.

I like to thank you for your ongoing support, watching, commenting and faving....very appreciated as always!

Back with another fantasy scene and hope you enjoy it.....

Render On....