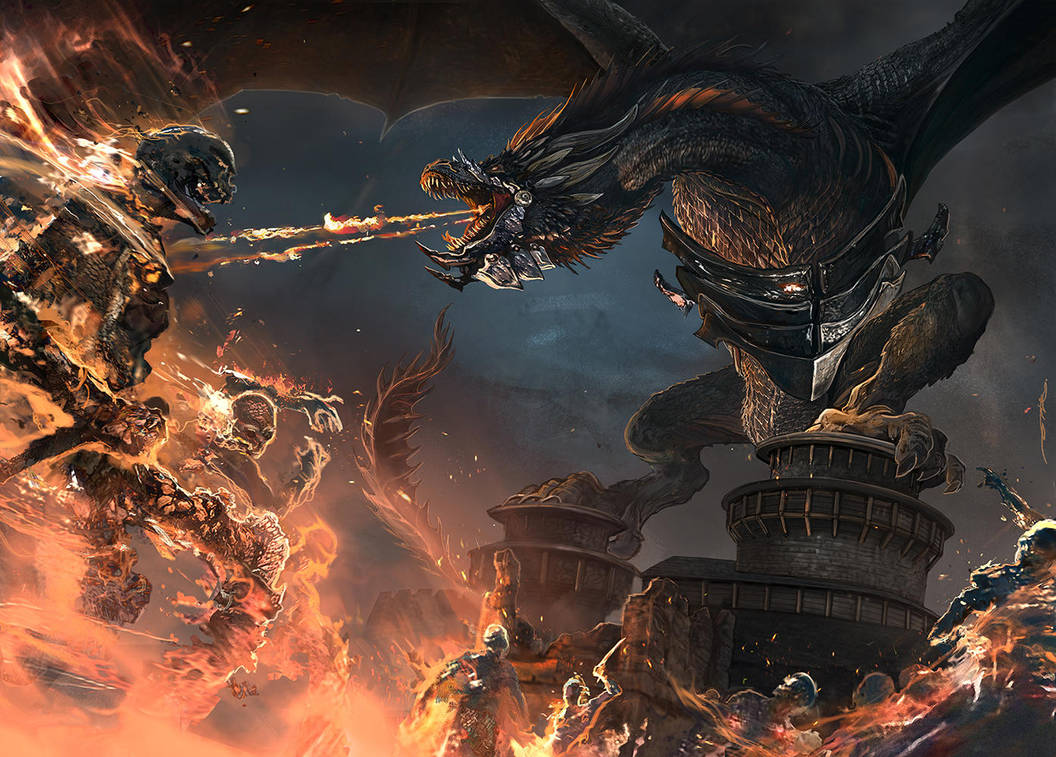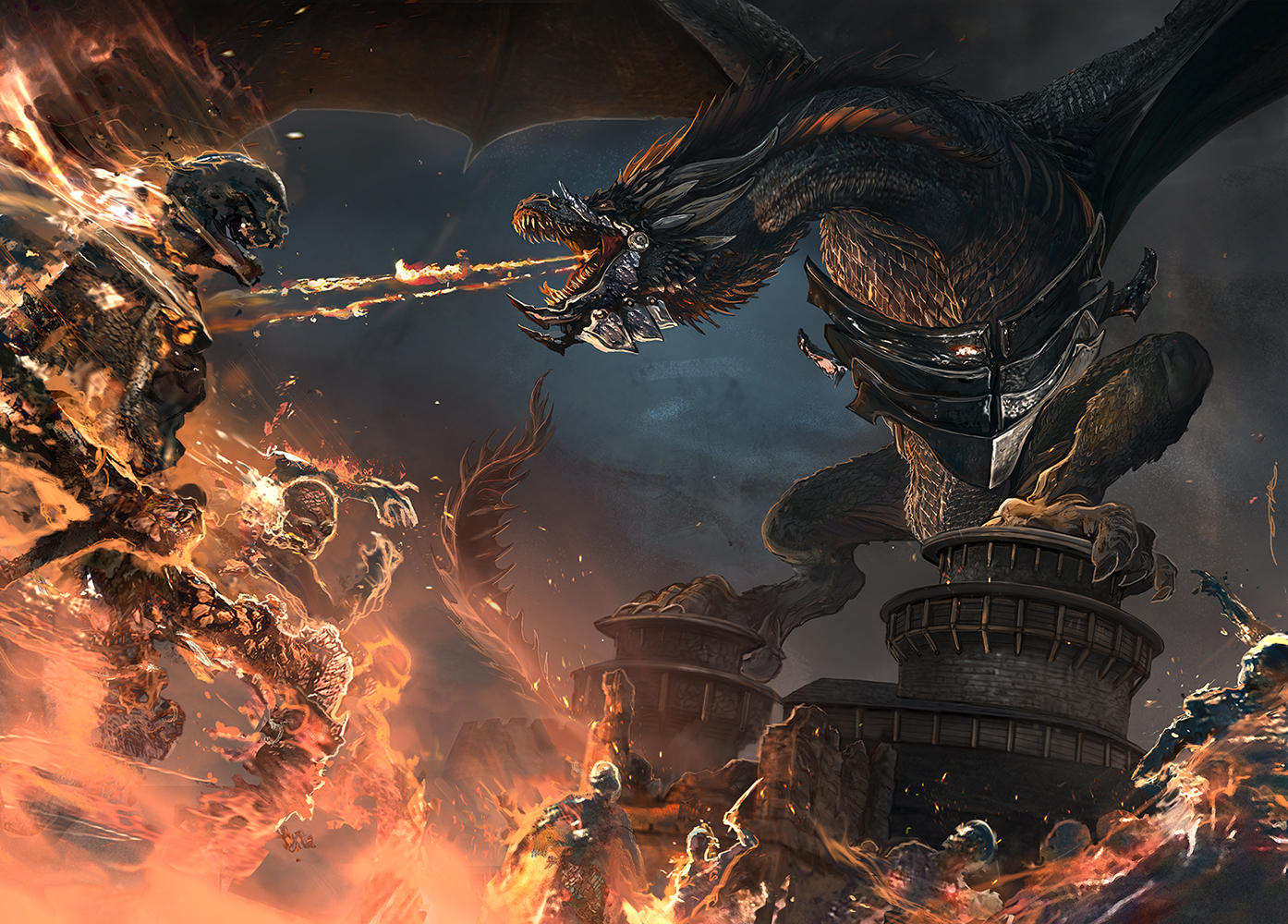 This is Awesome! How do you do the fire effect, it's amazing!
Reply

thank you, yes. I was so baffled when they said they couldn't risk Daenarys in battle before she went to attack Jamie, but then didn't even give her armor. I really hope they are smart enough to give the dragons armor for upcoming fights.
Reply

Reply

That would be a bloody good idea

awsome art, btw
Reply

Your works are always amazing !!!


Reply

Reply

Reply

Reply

Hell yeah! Almost has a cell shaded look. Excellent work.
Reply

That wyvern isn't taking nobody's sh*t today! All of that flaming death looks awesome too.
Reply

She still has that third dragon but I guess it's the Rickon Stark of the dragons as nobody gives a hoot about it.
Reply