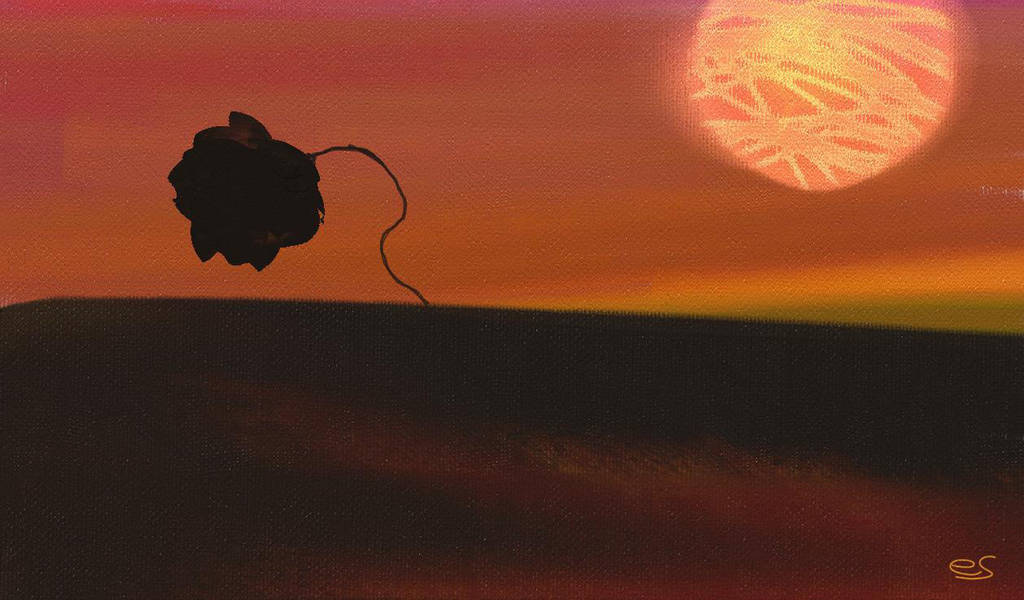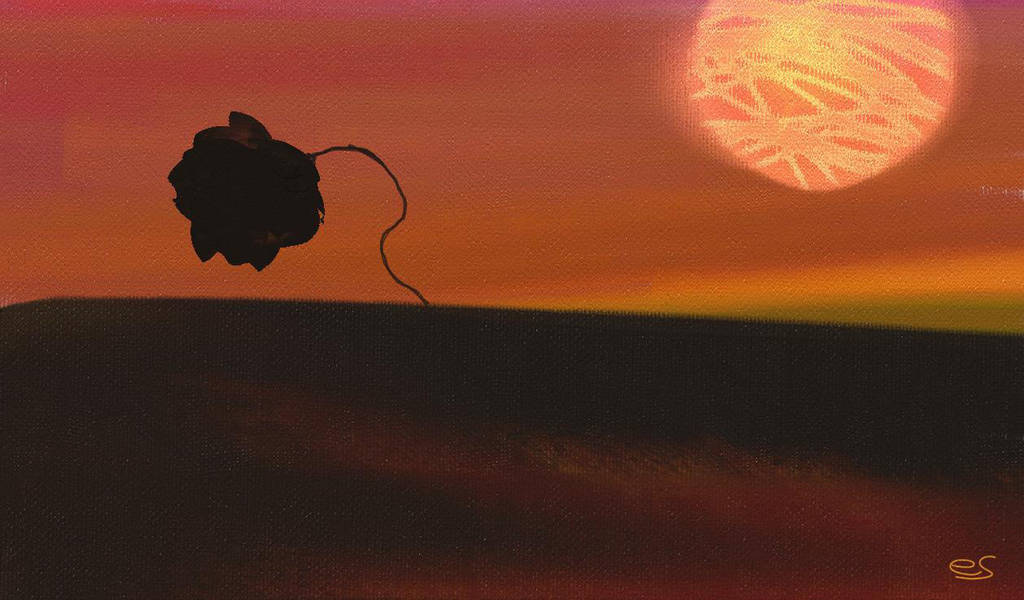 Watch
my attempt at mixing my water colors with acrylic colors. the rose is water color, the stem i used a felt pen. for the moon i used a palette knife and a gloop pen. the land and sky also palette knife with paint tube, with colors blended accordingly.


''A flower cannot blossom without sunshine, and man cannot live without love.''Max Muller
Reply

''To be yourself in a world that is constantly trying to make you something else is the greatest accomplishm
ent.'' Ralph Waldo Emerson

beautiful, dazzling by it's depths work, romantic composition & unique philosophical breath it gives on me . As you
EssDesigns23
said ''
The man, and his moon..'' & ''
The man meditates ..........,
and his heart, underneath the everlasting moon.'' it seem for me like if the rose is the mans heart & his moon- is like the everlasting true love.

i found this '' attempt'' like a full state of deep & great hope is coming out of the painting..reveals so much emotions that even words could never be enough to decode all . beautiful work, I admire it!








Reply

Reply