THEY DESERVE FOR MORE ATTENTION! (part 32)







This features are dedicated to members from my group deviantARTSupporters!

:thumb199971930:








Here are some works from this awesome but still unseen deviants: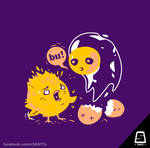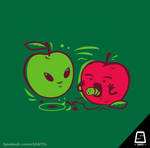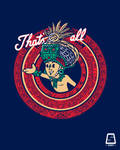 :thumb295927242::thumb282826886::thumb252030501: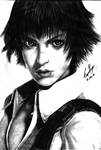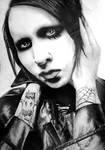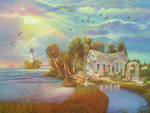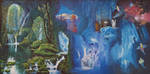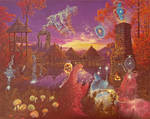 :thumb312381672::thumb307099745::thumb245692118: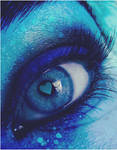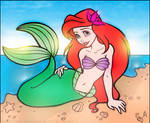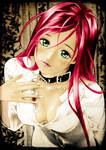 :thumb285752584::thumb279348952::thumb279505467: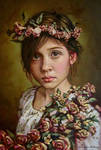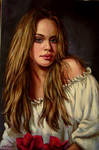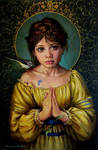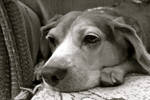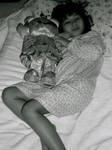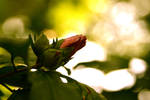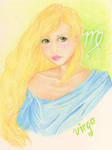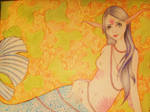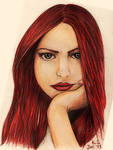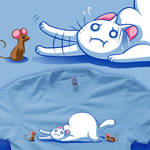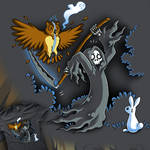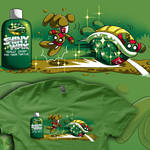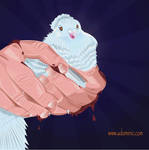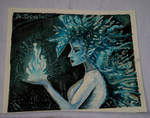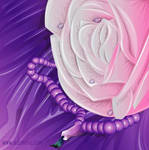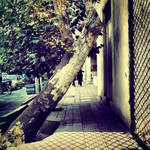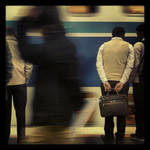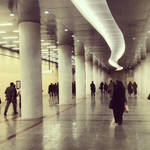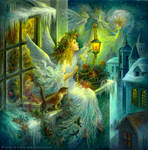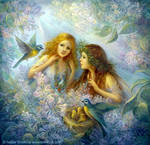 :thumb341543209::thumb336505268::thumb340481566:



:thumb339069283::thumb338733335::thumb337780673:



My painThis pain...
Tearing my wings apart
Cutting my heart off
Withering my soul away
These tears...
Were shed so alone
Tasting so bitter
Feeling cold as ice
This heart
No more beating
This soul
No more breathing
This life...
Chosen by death.
I need youI kiss you
Softly
Feel you in my arms
Warmly
I need you
I need your protect...
I can imagine you
To be with me
Embrace me gently
How long I want to fool myself?
I broke myself
Again
You are dead
You are gone
Once you were here
But now
You are dead
You are gone
I SUFFERLook at my eyes. Look at them!
Can you see pain?
Can you see the darkness in them?
I cry tears of blood.
FOR YOU!
See those wounds in my stomach?
I just made them.
Screamed while the blade cut my skin...
Ate me alive.
AND I AM STILL NOT DEAD!
Dead inside.
Walking corpse.
That is what I am.
I feel nothing.
Look at my cold eyes.
CAN YOU SEE I AM NOTHING?
So worthless.
Left on his own...
And what happened?
There is no-one for him now.
Dead soul can't be saved.
Broken heart can't be fixed.
Darkness can't be loved.
It's me.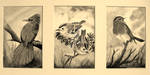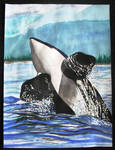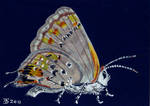 :thumb179329885: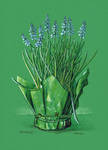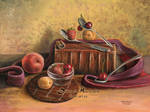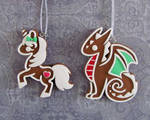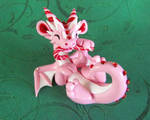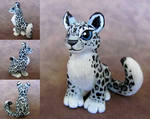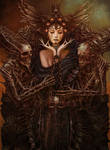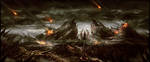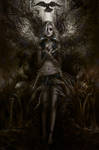 :thumb329432882::thumb329439775::thumb290142522: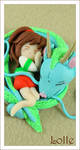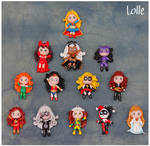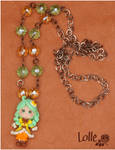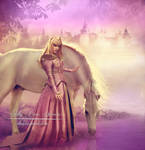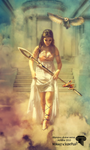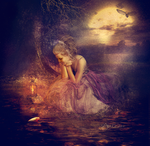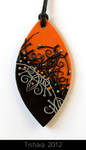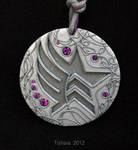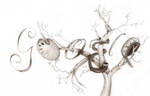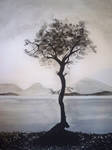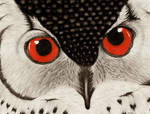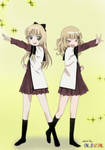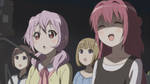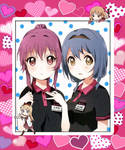 :thumb264856629::thumb251676205::thumb271655042:



:thumb328790035::thumb202131696: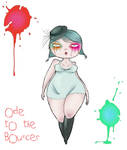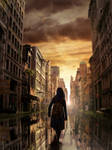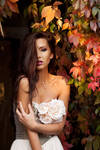 :thumb264726160: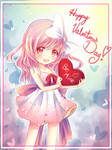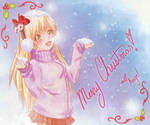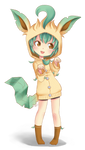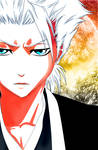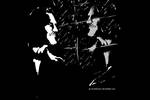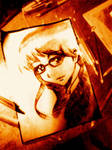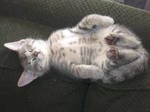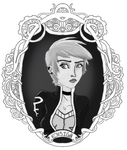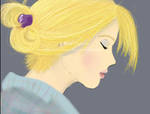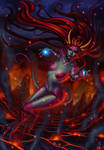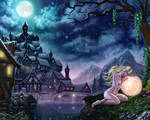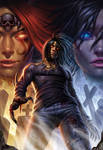 :thumb338166159::thumb333537353::thumb305734017:



:thumb334444511: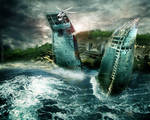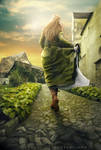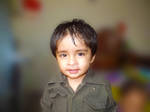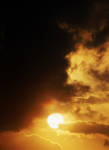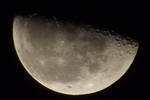 :thumb301756116::thumb281229306::thumb256831117: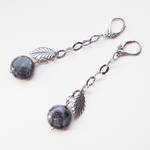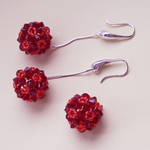 Here are preview parts of news
:
deviantartsupporters.deviantar…









Have a nice day!
~
Erozja