OBLIVION - the movie
I was on Thursday on the 'Oblivion' movie (main character played by Tom Cruise).
It was EPIC!

Love it - MUSIC (!), special effects (realistic & not overdrawn), actors and story.

You should totally see this!

Cool themed work...


(look at Tom's face!

)
And here are 2 awesome songs from 'Oblivion' soundtrack...

FEEL THIS EPICNESS!!!

Vitaliy Zavadskyy - 'Oblivion'
M83 - 'Oblivion' (feat. Susanne Sundfør)
FEATURES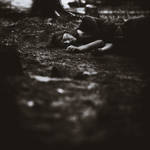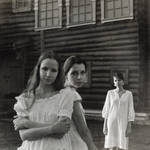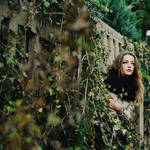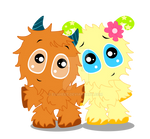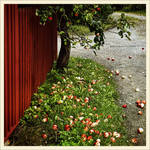 :thumb334304268::thumb334476423: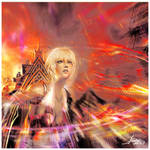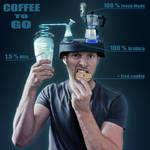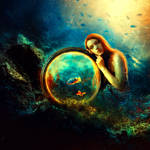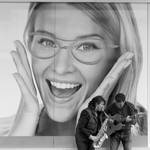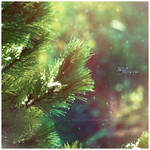 :thumb334936352: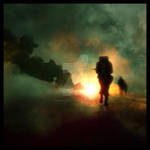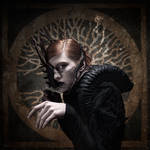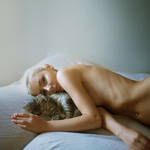 :thumb335943394: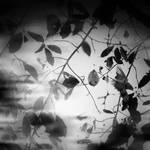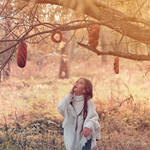 :thumb335313840: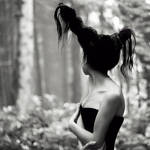 :thumb335468103: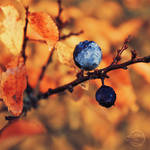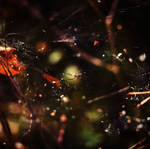 :thumb335173736:
:thumb335328108: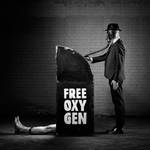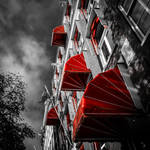 :thumb332557804: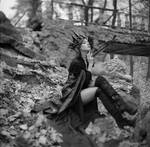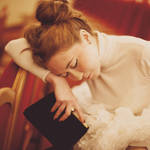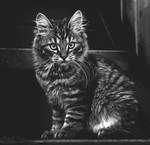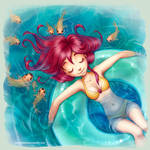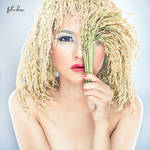 :thumb336545008::thumb336031260: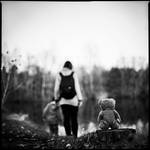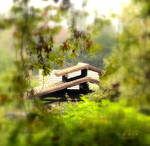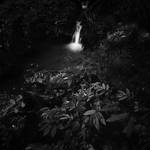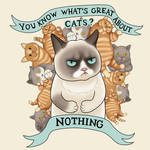 :thumb337253278: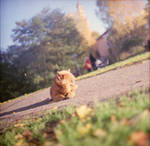 :thumb336579510: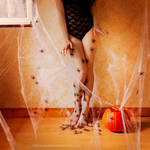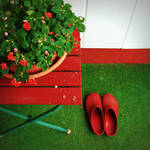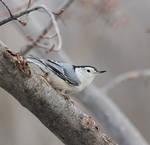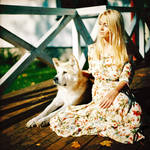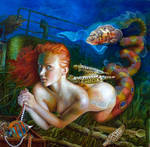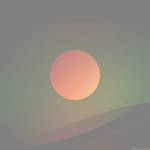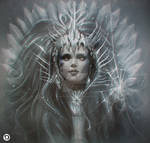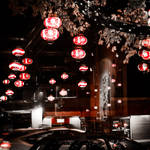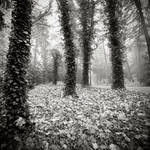 :thumb338635369: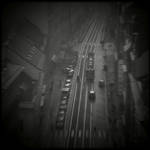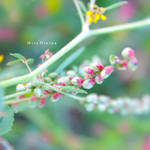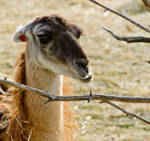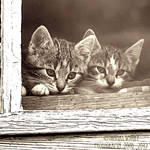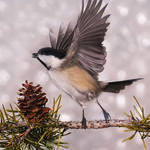 :thumb338406831:
:thumb338955475: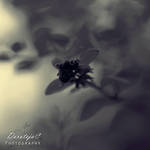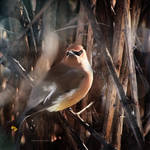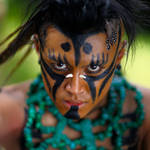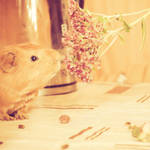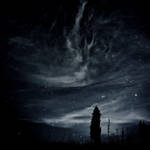 :thumb339192135: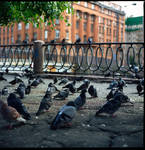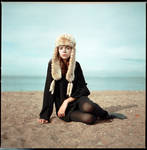 :thumb337336349: