ONLY 3 SLOTS OPEN AT A TIME

.

Payment through paypal is done through spiritcrusher101@gmail.com
Examples and Prices
Sketch
(see Above)
: USD $10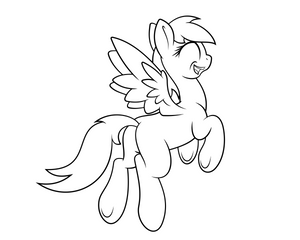 Traditional, Digital, and Vector Linetart
(see Above)
: USD $15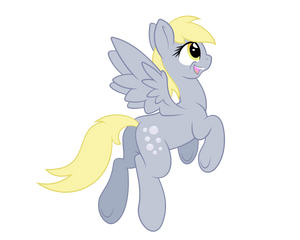 Flat Color digital & Vector Characters and Objects(see Above): USD $20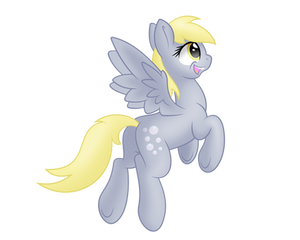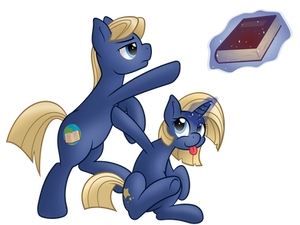 Shaded & Shaded Vector
(see Above)
: USD $30
Chibi style will also follow all price guidlines
you can also tell me what you want and I'll tell if I can draw it. Spaceships, guns, other characters or OC's you have, etc. These will also follow the same pricing guidelines above.
Additional fees may be applicable. Read below to find out where
Please read through these carefully. It will be a waste of my time and yours if you don't.
Hopefully I haven't missed anything I want that could cause problems

Paypal is highly prefered, you can also find me on

Fiverr

When paying, there should be an option labeled
"Im sending money to family or friends". DO NOT
select the option that says
"Im paying for goods or services"
. This is because paying for goods and services means PayPal will take a cut of that for tax purposes. This means if you pay that way and you want a refund, I will only refund what I actually received and not what you actually sent.

If you wish you can pay 50% first and I will sketch it. Once it has your approval you can then pay the remaining 50% for me to finish it. THIS IS NOT APPLICABLE TO SKETCHES AND LINEART ONLY PIECES!

FIRST COME FIRST SERVE!! ONLY 3 SLOTS AT A TIME

You must have your payment ready in order to reserve your spot! I will not hold a spot for you without payment.

If something happens and you want me to stop your commission, I can refund you but you will have to wait until commissions are open again to get another.

Pony art is my best work but other things can be drawn like pokemon, cartoon characters, etc.

Human and anthro can be done but will take time as they're aren't my strong point when it comes to drawing.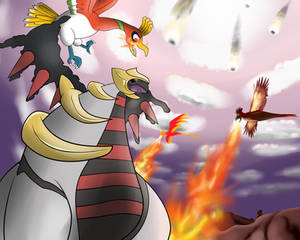 Maximum of 4 characters total per commission. Additional character
$5 each (See example above)

Backgrounds
$30 extra since they can be very complex. I also have an assortment of vectored BG's that can be used free of charge!!

Comics can be done but they will be priced out per panel.

Shipping is allowed I just don't allow inappropriate touching, childish french kissing (come on every thinks kissing involves tongue for some reason) etc, etc.

NO R34, 18+, adult themes etc. If you don't know if what you want falls into this, feel free to ask (gore will be considered but be warned I suck at it)

Animated gif's may be considered but the pricing will be left up to my discretion and will be very expensive!

OC's that are "mary sue's" or are overly complicated will be denied.

It is up to YOU to provide reference of your OC. If I can't tell what your OC looks like (yes its happened) it will be denied.

All commissions will be uploaded to my DA usually with a watermark. I usually allow you to upload it to your gallery but you MUST link back to the original.
Send me a note if interested
Please respect me and my policies and we'll get along swimmingly. I RESERVE THE RIGHT TO REFUSE SERVICE TO ANYONE
Your prices are reasonable but that list of rules makes me shy away from commissioning you. Especially that last one.