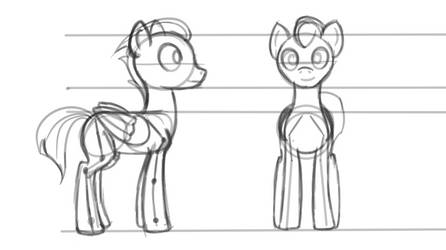 New OC sketch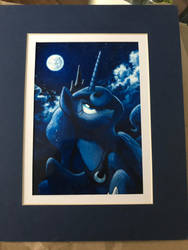 Sophiecabra Print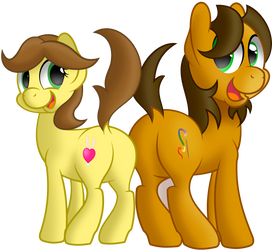 Commission: Butt Bump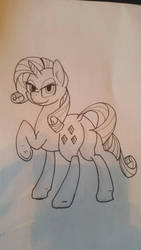 Rarity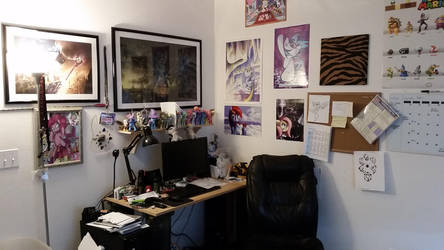 My Collection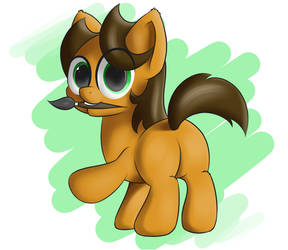 Commission: Let Me Paint For You!!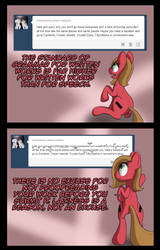 Script 1167-Correcting Bad Spelling
Cuddles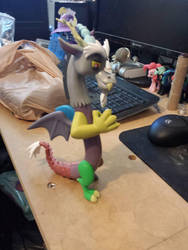 Discord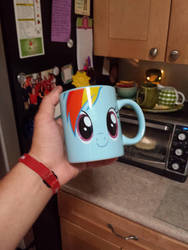 RD mug
IM AN ASS!!!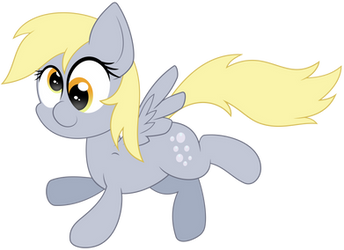 Chibi Derpy!!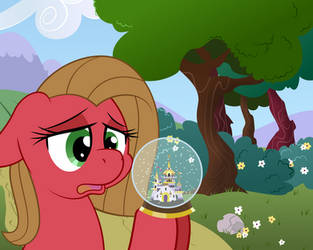 Ask Pun Pony: Script 1113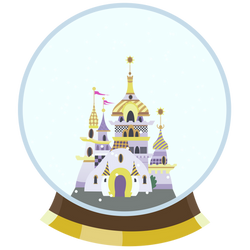 Canterlot Snowglobe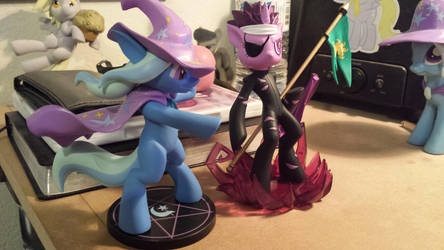 Trixie and Future Twilight
Rissvicious
Pun Pony Comic: Monster Movies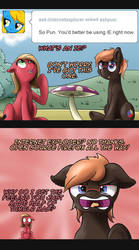 Pun Pony Comic: What's an I.E.?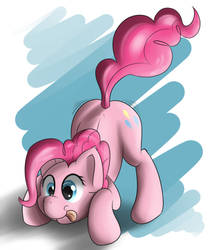 Cupcake Sighted...Commence Butt Wiggle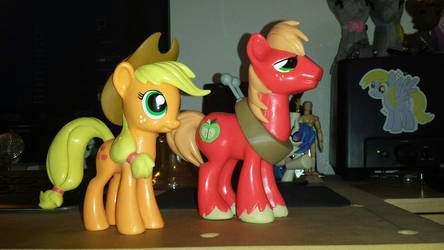 Look Who Came In The Mail!!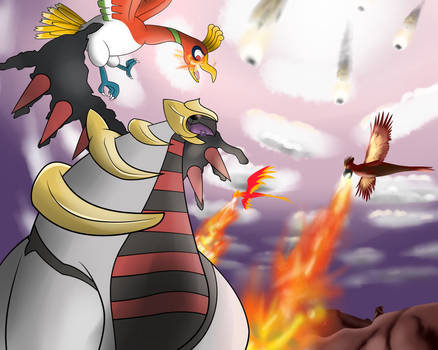 Commission: Burning Day Reckoning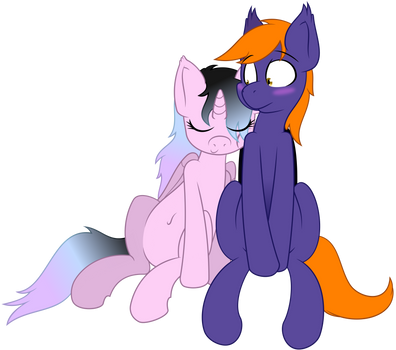 Commission: um...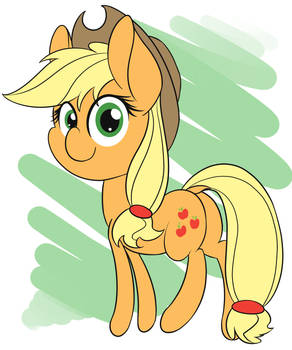 Chibi Applejack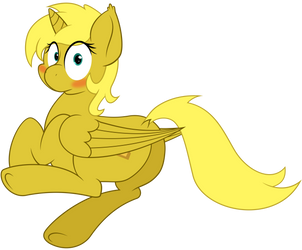 Commission-Where'd You Come From?