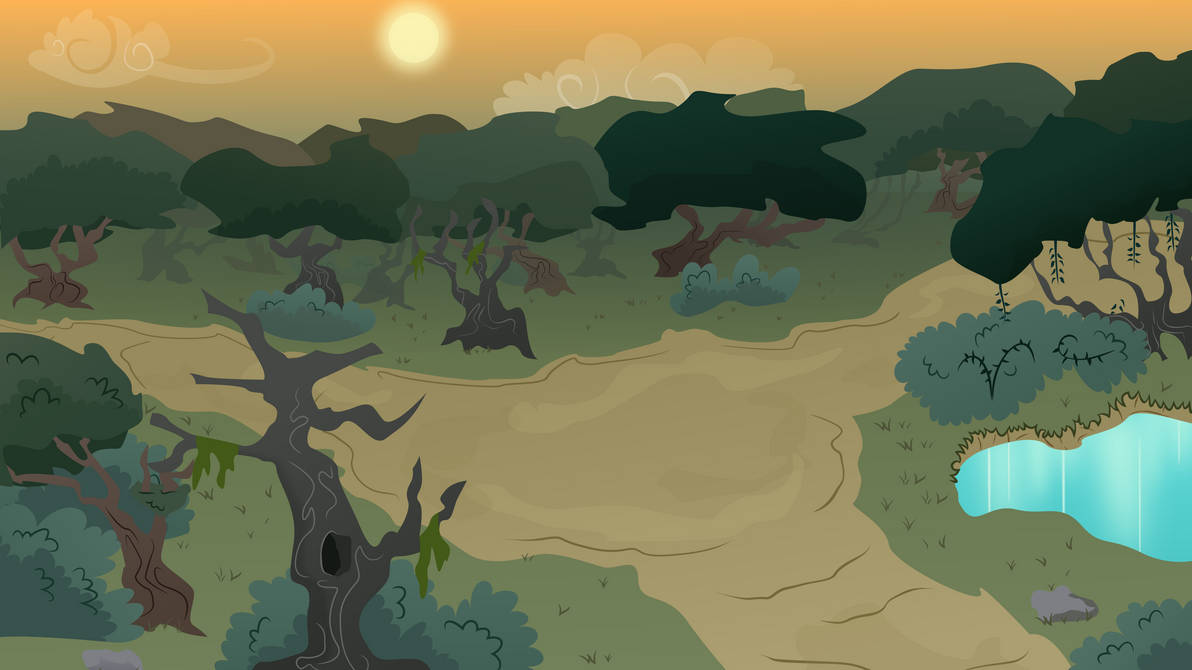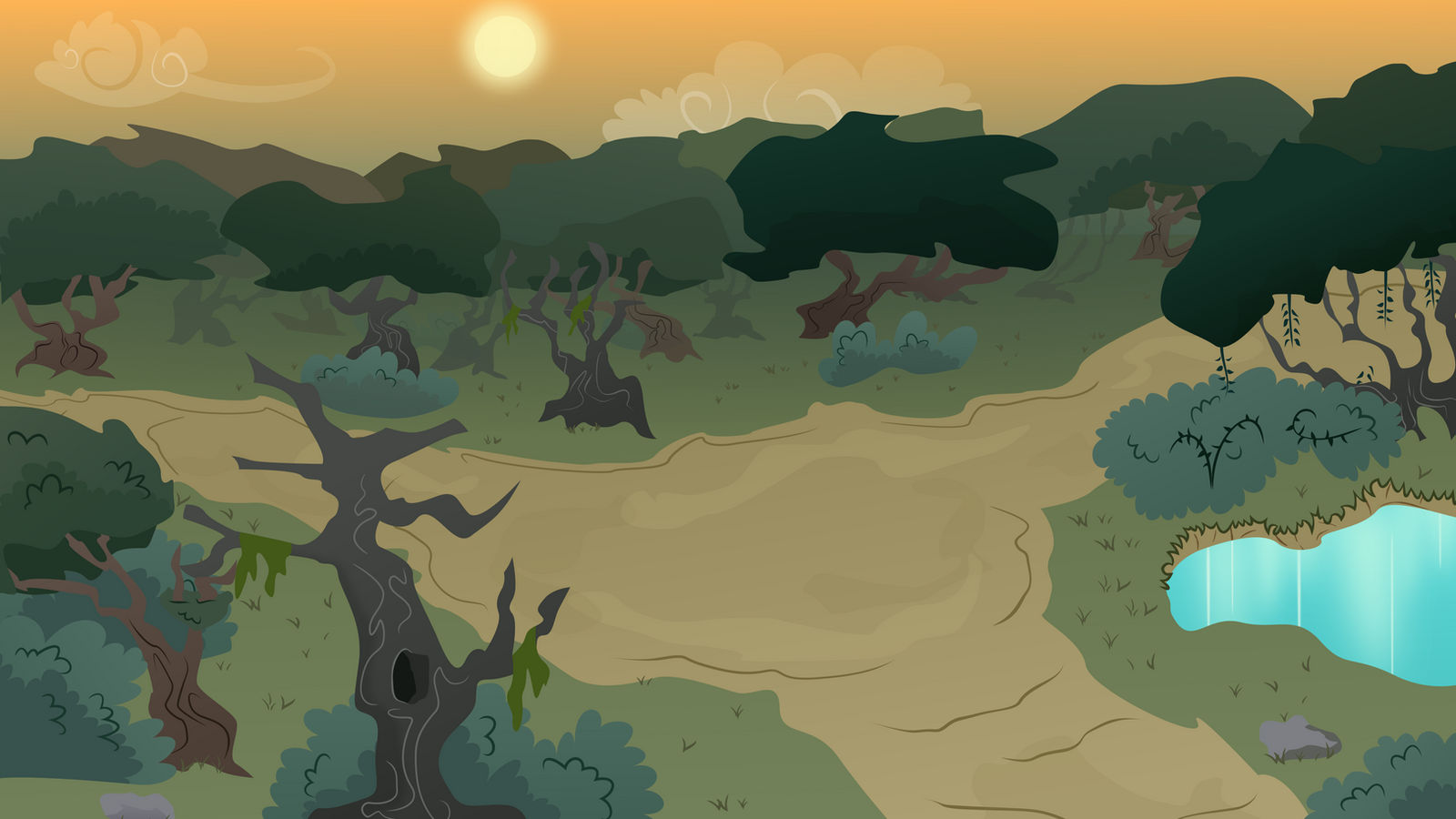 Watch
The first BG for the new project I'm on! lol too me about 6 days with 3 hours or so of work each day.
This BG was made using Ponyscape. THe SVG can be opened in Inkscape but certain object's structure will be altered and much harder to change.PONYSCAPE SVG AVAILABLE HEREIF YOU USE IT PLEASE CREDIT ME!!

Reply

Reply

nice! I tried playing the game. can't get passed the tutorial section where I have to build a turret though
Reply

I use your Background for a draw:
by the way, its really nice that background!

Reply

mind if i use this for a project?
Reply

Reply

Yep! I'm on a game project now.
Reply

Hmm not a side profile, interesting angle, I wonder how they are going to use it
Reply

Nice dusk scenery! You've done it again

Reply