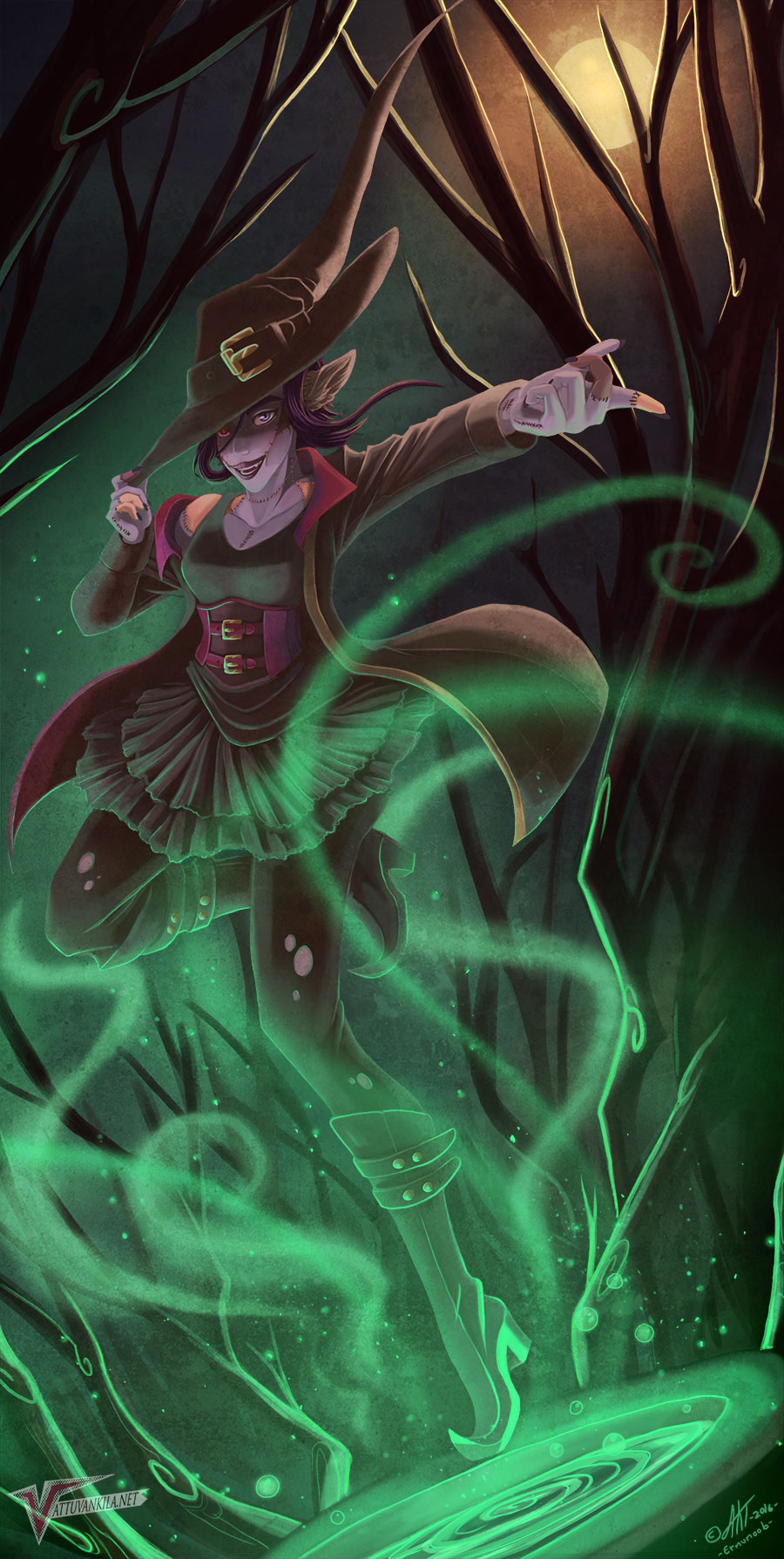 This is one of my really really really really really really really old character that I made in 2008, and god it was so ugly! And so
"animeanimemangamanga"
.
Yuck!
So anyway, I found this re-drew version that I
did in 2009
(and that also was ugly and so damn animeanimemangamanga)
, so I woundered what kind of picture I would make now, 8 years later with this drawing skills that I have right now and this is what I got.


| Vattuvankila.net | Tumblr| Youtube | Deviantart |



Hyvä tehdä tuollaisia vertailuja aina! Niistä todella näkee tyylin vaihtumisen ja kykyjen karttumisen.

Siun viimeaikaiset työt ovat muutenkin todella näyttäviä, jotenkin niin "kokonaisia", tykkään kovasti! (Mielellään alkais taas käydä täällä useammin, oli kiva katsoa noita töitä läpi ja nähdä kuvia sinulta.) Tuo vihertävä valo näyttää kuvassa hyvältä, kuvaan tulee myös heti sellainen taianomaisempi tai "noitamainen" fiilis. Myös tekstuuri sopii fantasia aiheeseen hyvin.
Reply

Reply