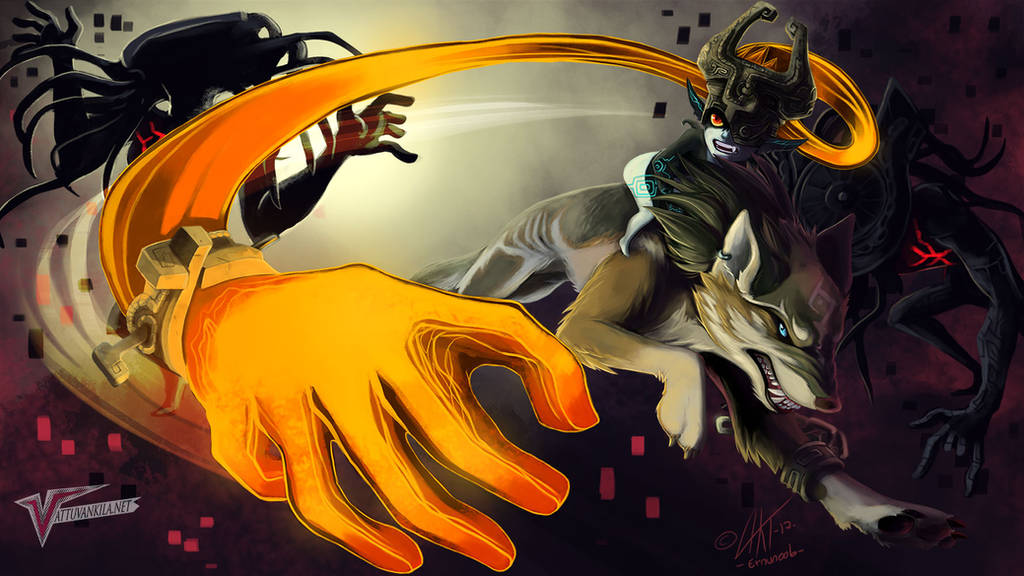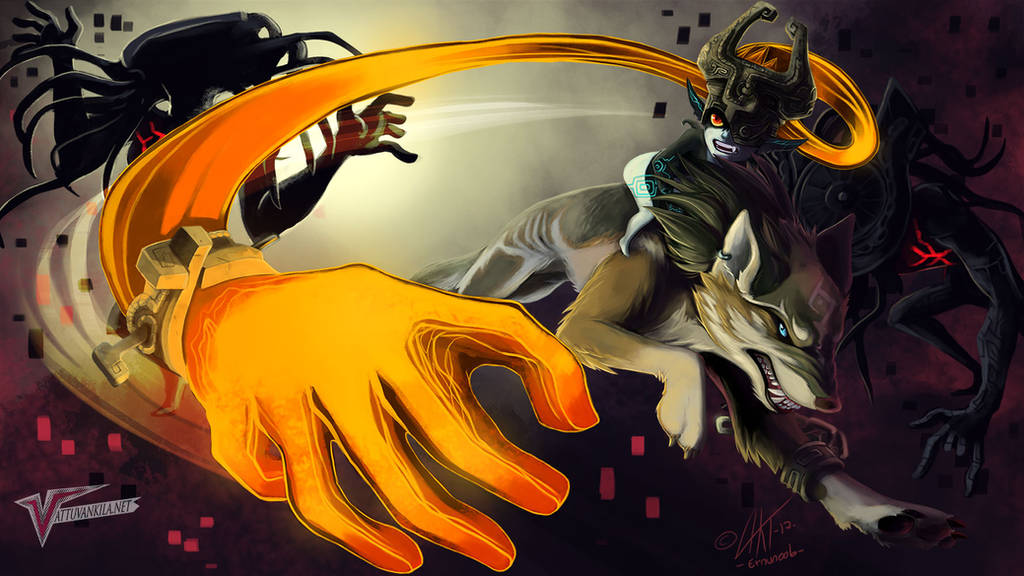 Watch
I wonder what game I have been playing these few weeks :'D

This game is one of my favorites zelda games. Art style looks amazing and it's perfect for this games dark atmosphere. And I love dark themed stuff <3
Cause I (at last) played this games HD remake through, I fellted that I needed to draw fanart of this game. I really love that dark atmosphere, when you enter to the Twillight Realm and you kind of lost your power as you turn in to a wolf. Only things you have to defend yourself are your fangs and of course your sidekick, Midna.
I love that.