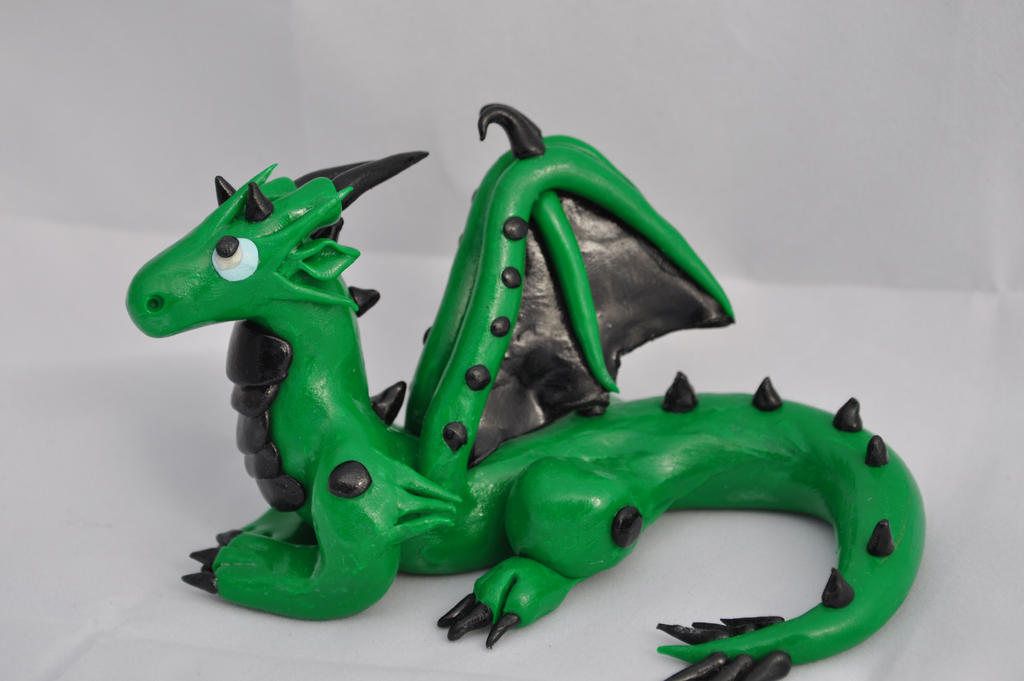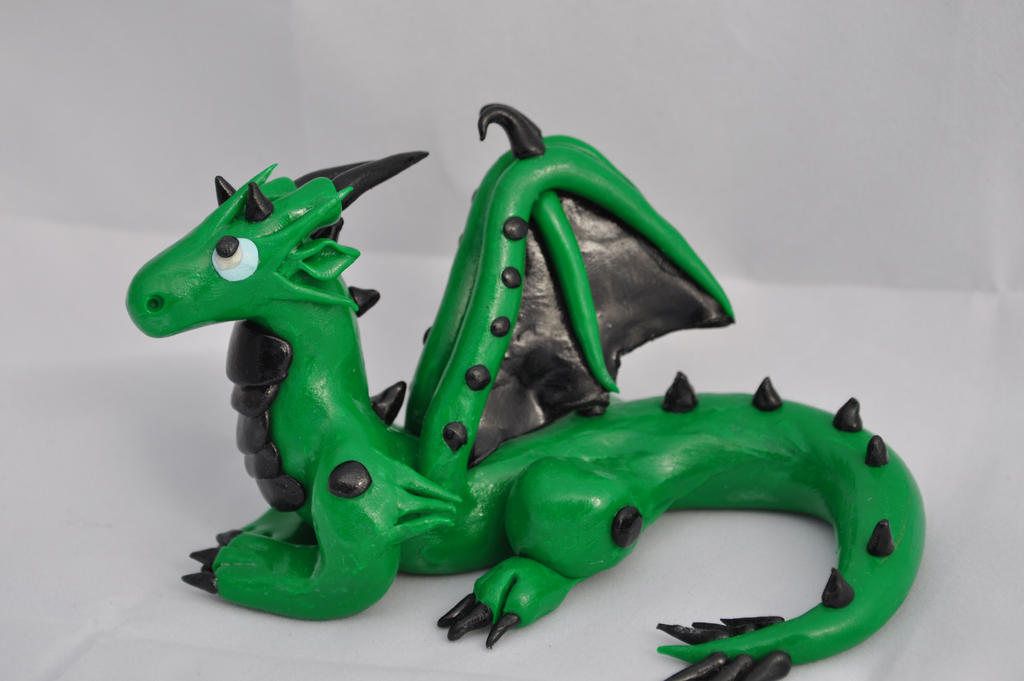 Watch
This guy is green and is one of the biggest dragons I have done. His body alone is 2.5 blocks of clay.... Thats why he is called Dragonzilla!! Let me know what you think!

So cute! I like it

Reply

Next step? Actual size XD
Reply

Hahah! Took me a minute to get that XD Hopefully one day... Though I might have to marry a millionaire to afford that

I'd love to draw/paint one actual size (maybe on a wall one day).
Reply