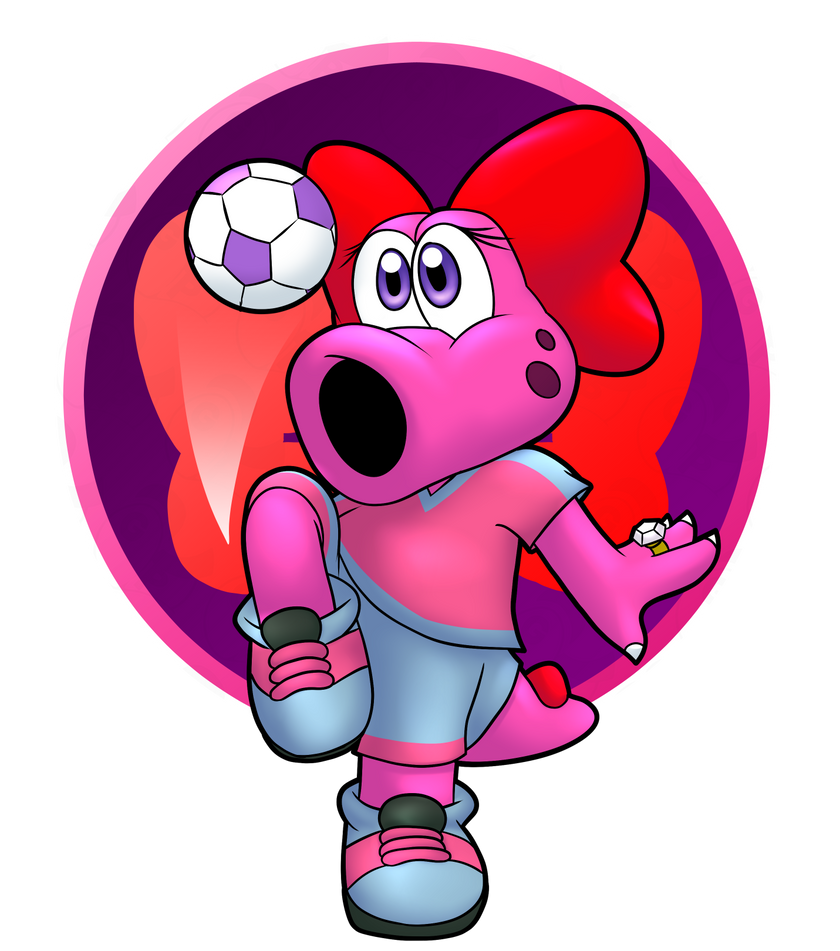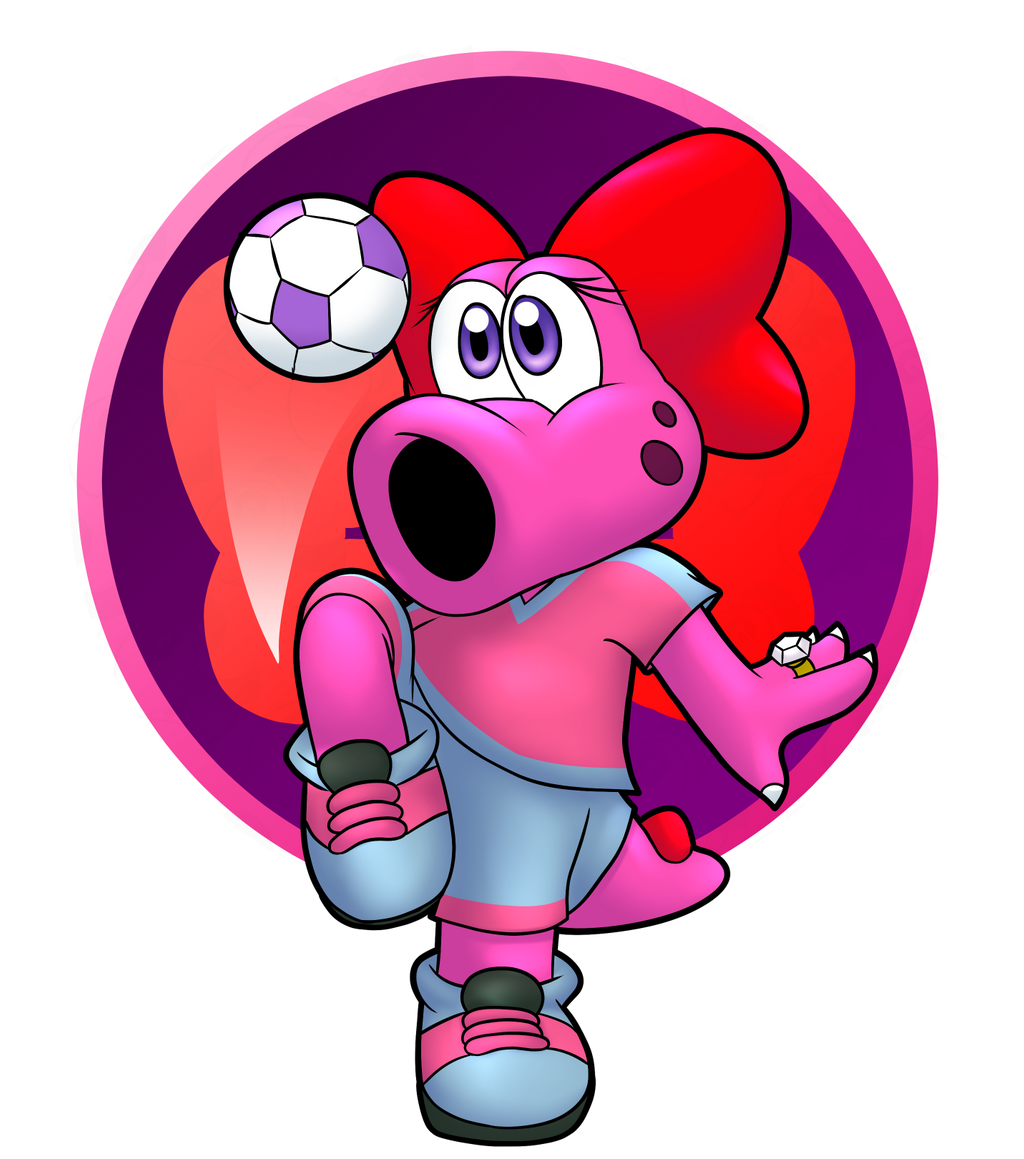 Watch
So lately I've noticed that out of my Mario Princess drawings, I seem to be missing one more princess...
......BIRDO, OF COURSE! :U And look, unlike the other two, she actually has feet.

So yah, this is just an excuse to draw Birdo in the style of my previous princess pics. :b Also to draw that cute sports outfit from Strikers. XP

Reply

Really, really nice as always mah dude! I love how ya did
that outfit! x3
Reply

It's been too long since I seen you draw any Birdos....... This is the best, and now makes you a cooler nerd than before. :n Keep this up and I JUST might start to actually be your friend...... ya loser. :/

XP
Reply

I liked playing Mario Strikers when I got the chance. Fun little soccer game, albeit a rather painful and violent one.

Reply

Reply