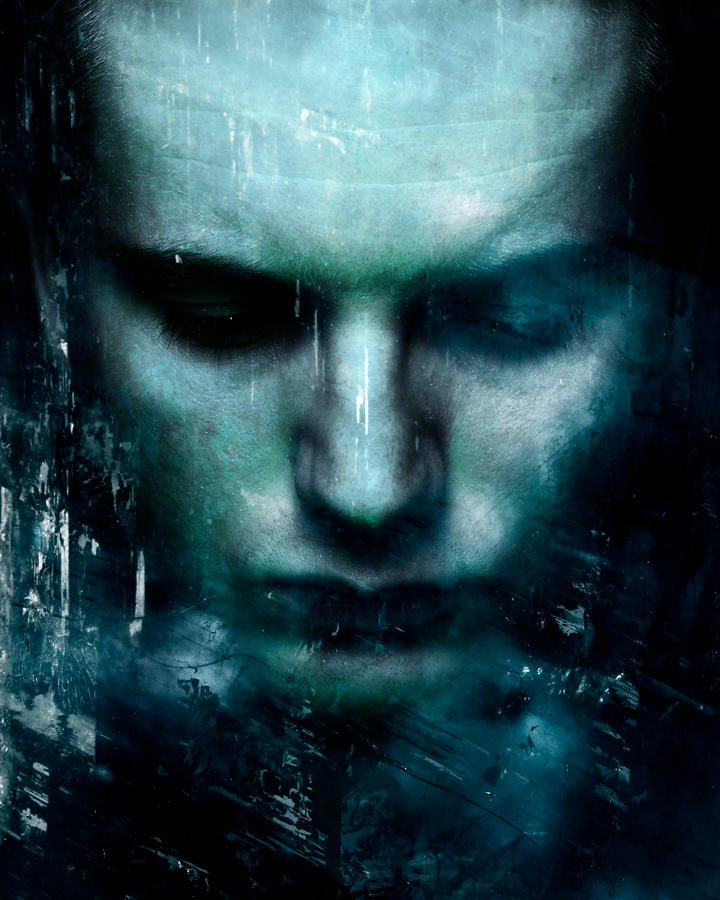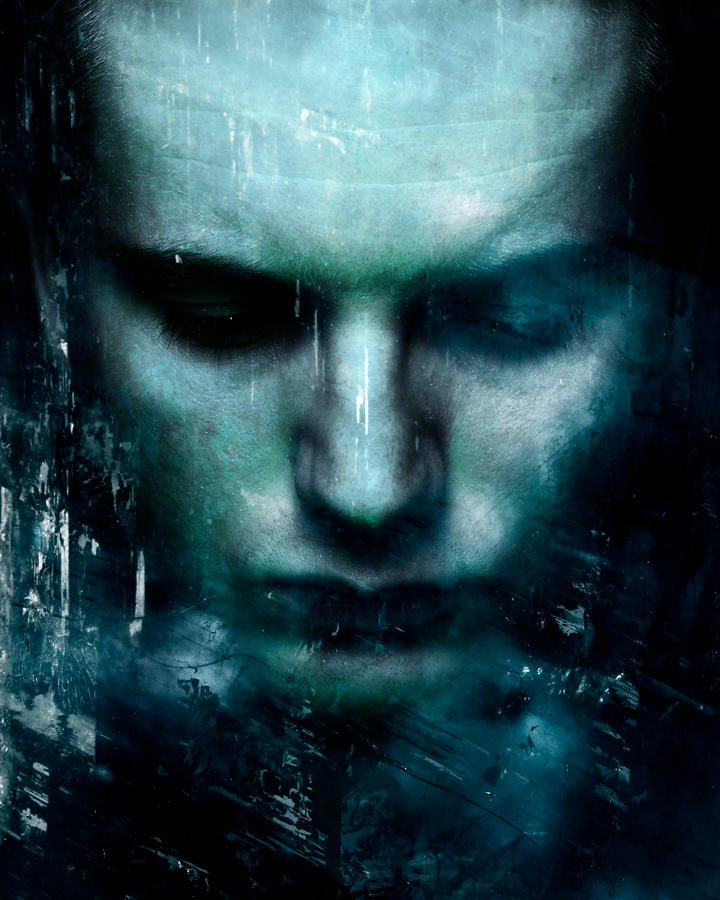 Watch
waw, stunning experiment

.
I really love your color toning. You feel the emotions bursting out of the screen.
I think this printed on a canvas would be amazing.
As I critique I'd think maybe to put a little less light on the forehead, because it gets a lot of attention this was (just darkening it for a tiny bit).
Great work Erlendmork...
Reply