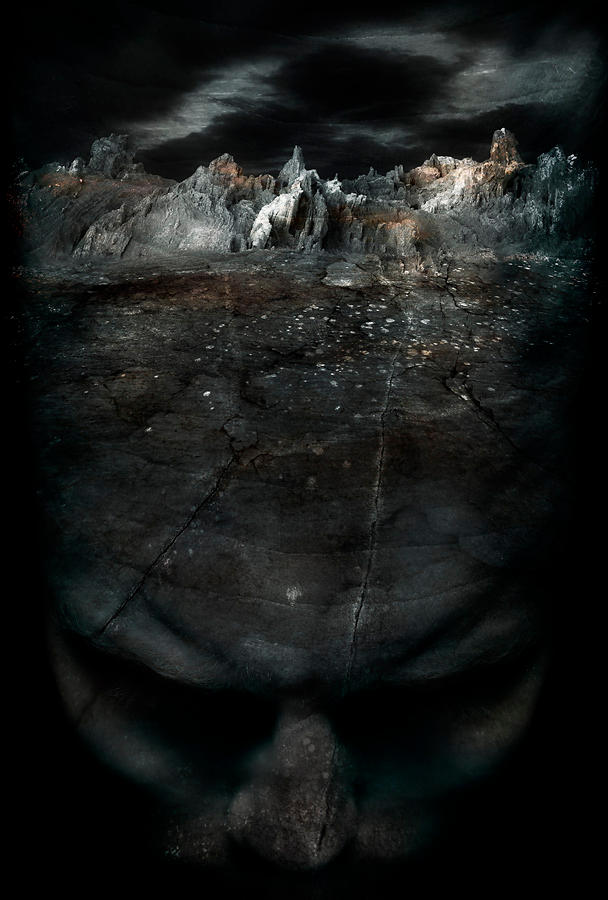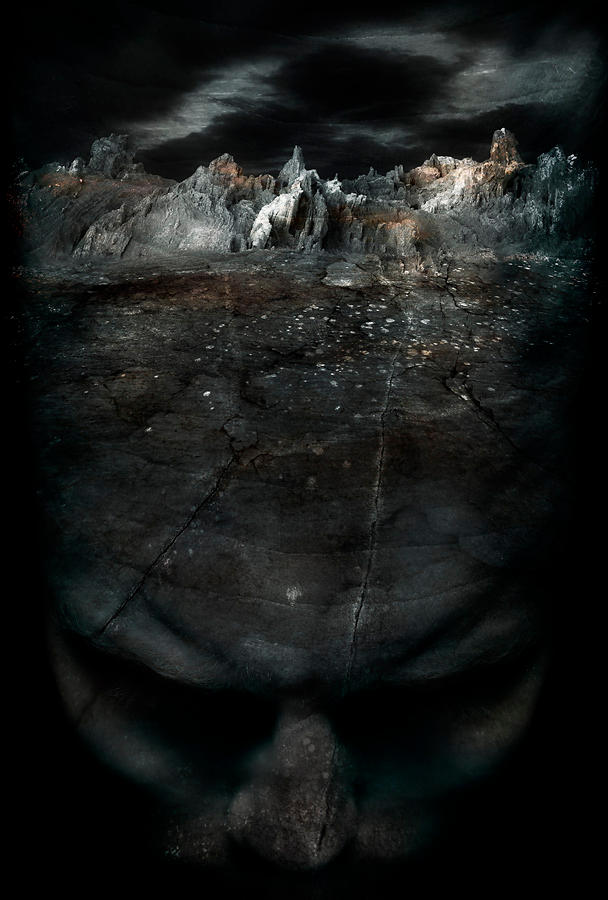 Watch

This is a really cool picture. The only "problem" I had with it is its overall darkness. It appeared to be almost black before downloading it plus there seems to be almost too much space between the barren rocks blending into the forehead.

I get that the theme is dark. Perhaps lighten the contrast a bit on the rocks and a tiny bit more on the forehead too more quickly pull the viewer eye downward.

It's a great concept! Fantastic composition!
Reply

About the darkness - On the few (calibrated) monitors I have available it is dark of course, but imho not dark in an eye straining or obscuring way.
Reply

Yeah, I was using a computer provided at a public library, so that could very well have been it.
Reply

Reply

Really great

Reply