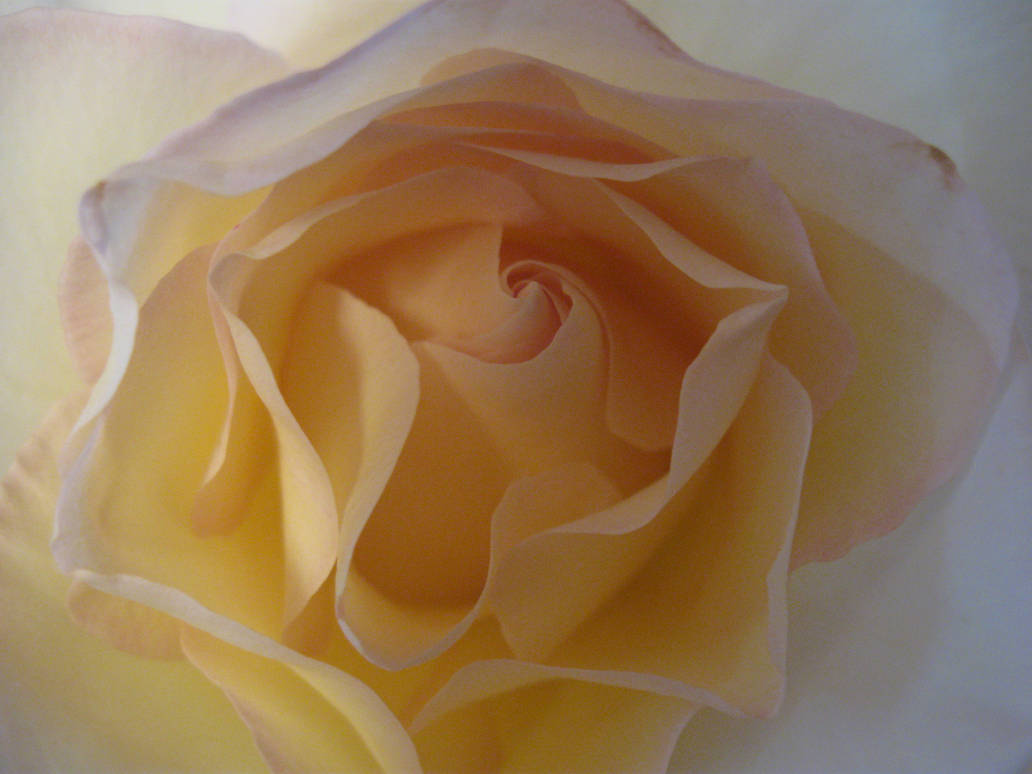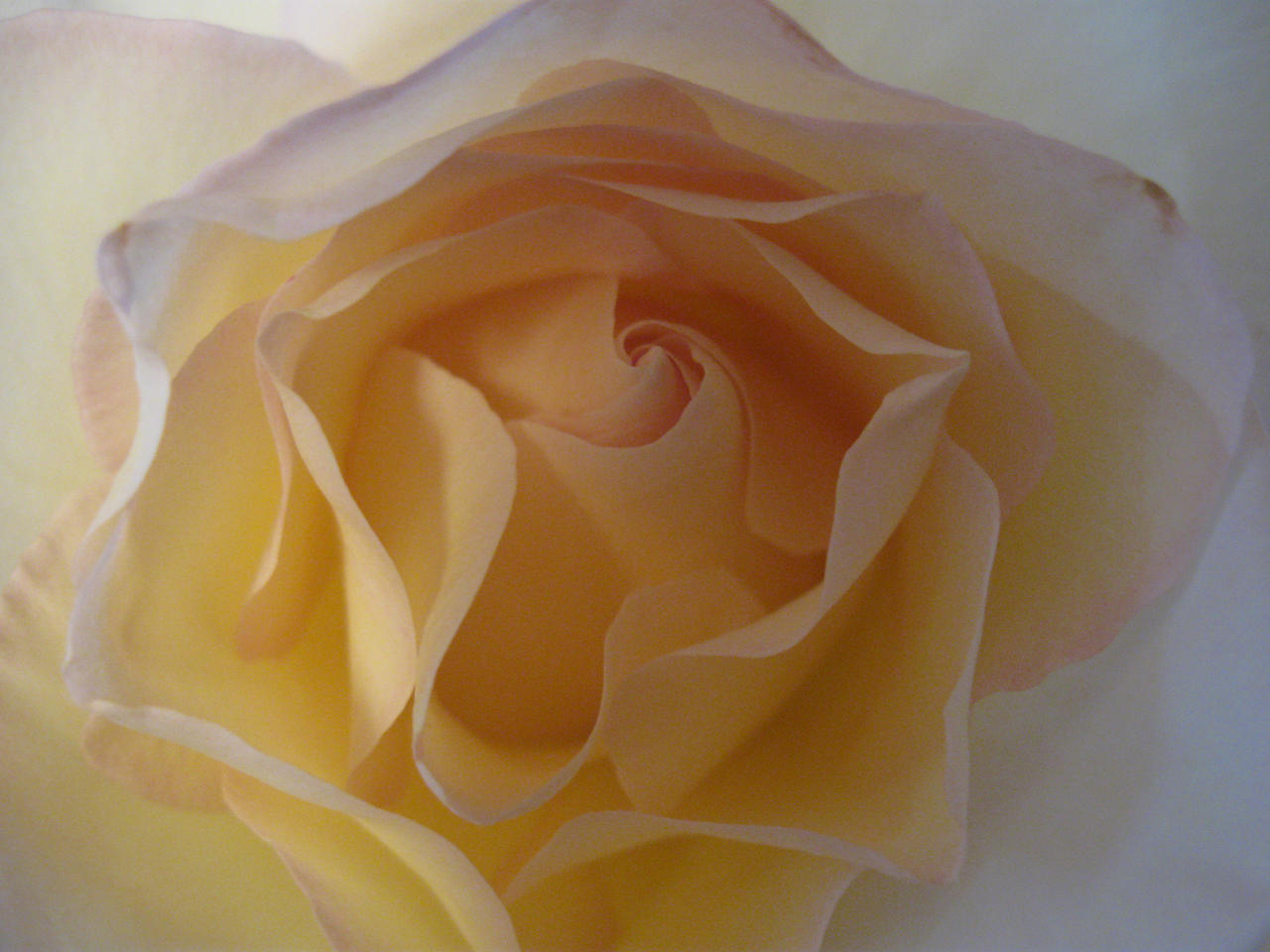 Watch
These have a reddish tinge. Someone was nice enough to plant the bush outside of the kitchen window, and it is going completely crazy right now with blossoms.

Very nice, luv the delicacy.
thank you mate!
Reply

Lovely! Our white roses are blooming as well, but they get that frick-a-fracken lame rust spot stuff that I hate. I'm glad your flowers don't. That would be sad, very sad indeed.
Reply

If they are getting the rust spot, try cutting the bush about an inch off the ground. That means that there is something wrong with the plant and this actually helps.
Reply

Is it ok to cut the plant back while it is blooming?
Reply

You should look at where the leaves are the healthiest and you might want to trim to there while they are still blooming. I usually trim it when it has stopped blooming, but if the leaves are damaged and the roses are rusted, you might want to try discarding egg shells into the soil. Roses love their calcium. The trick is to wash the shells gently with warm water to get the rest of the egg goop off before tossing them into the soil.
Reply