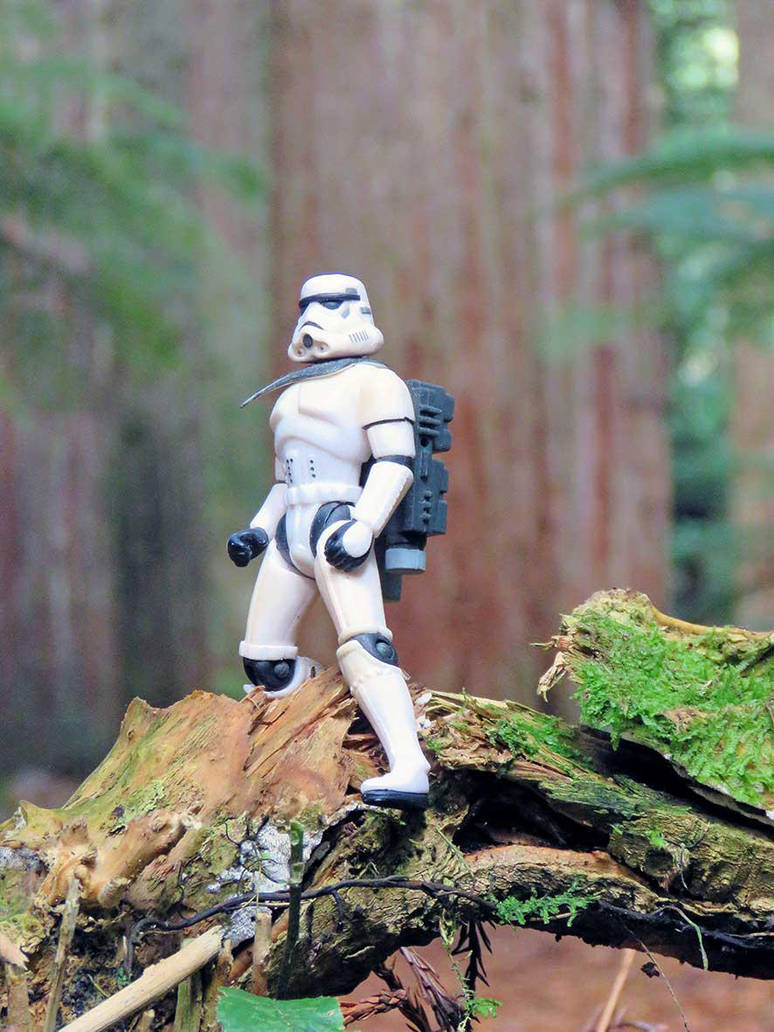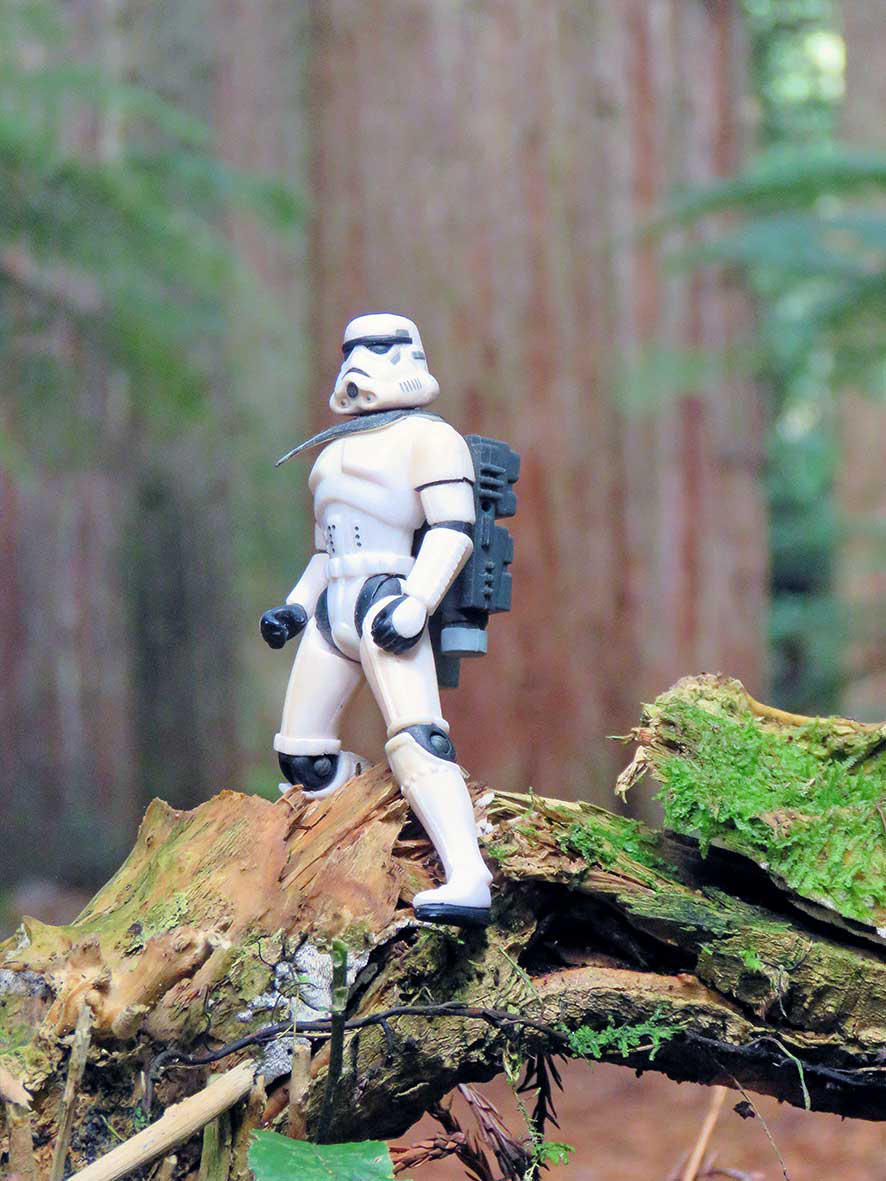 Watch
I don't have a scout trooper - so I brought along this guy ... he looks pretty cool out in the Redwood forest in Rotorua.

I am going to have to agree with you. This looks super awesome out in the redwoods.

~Zoey
Reply

Yeah .... the NZ redwoods forest isn't quite as imposing as the USA one ... but still pretty cool for photos.
Reply

I was curious about how big they are. I lived and go to go to the national redwood forest all of the time and it was my favorite favorite favorite place to go.

~Zoey
Reply