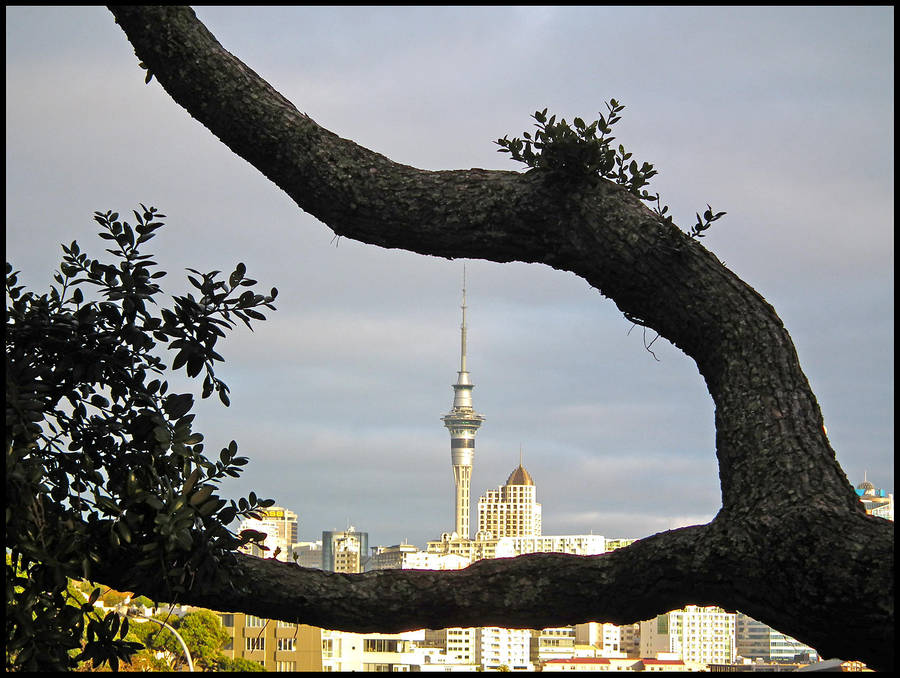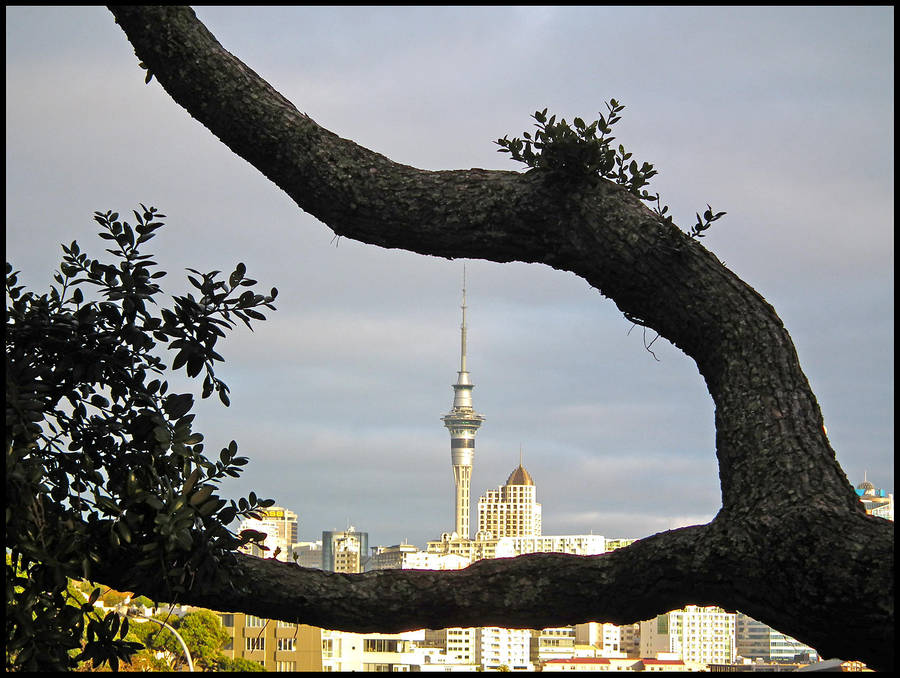 Watch
An interesting view on the city of Auckland from a hill in Parnell.

I gotta say, I'm not a big fan of this. the tree and the tower are both wonderful subjects. But the contrast here is just too strong. It is nearly impossible to focus on one or the other or to combine the two.

It is kind of like asking a nazi seal enthusiast to love a picture to hitler bashing a baby seal.

Ok, I re-read that last sentence, maybe i've had too much to drink tonight.
Reply

I really like the way you framed this.

~~Aislinn
Reply
I am just an observer - nature frames life in its own glory

Reply

that right there is the darn right truth of the matter. i always love my pictures that are like that... hmmm i should get my vacation pictures off my cameras and post save them before something bad happens to them.

~~Aislinn
Reply

It's such a weird looking tower, but I like it.

Reply