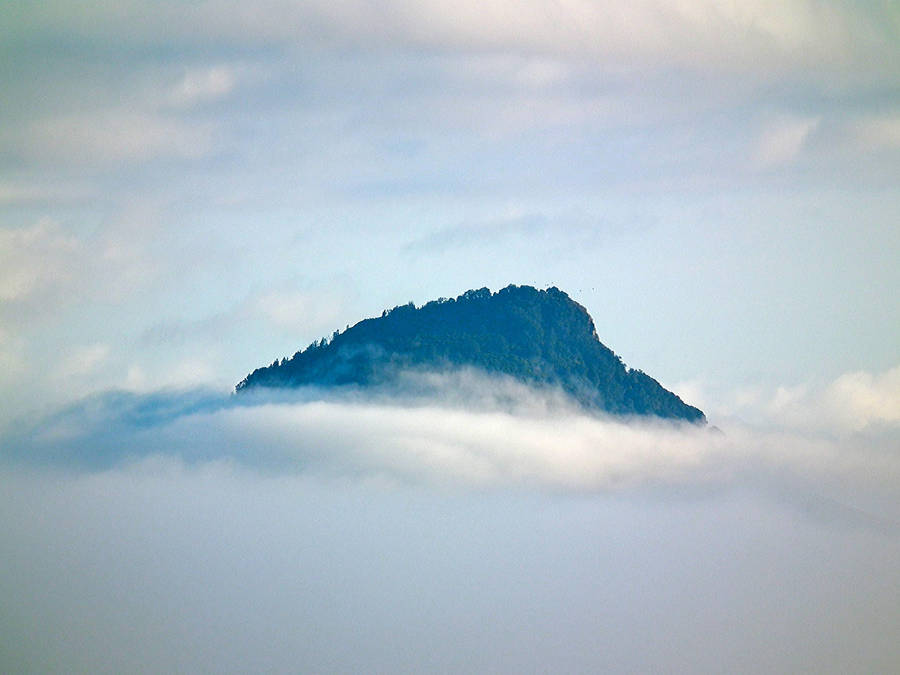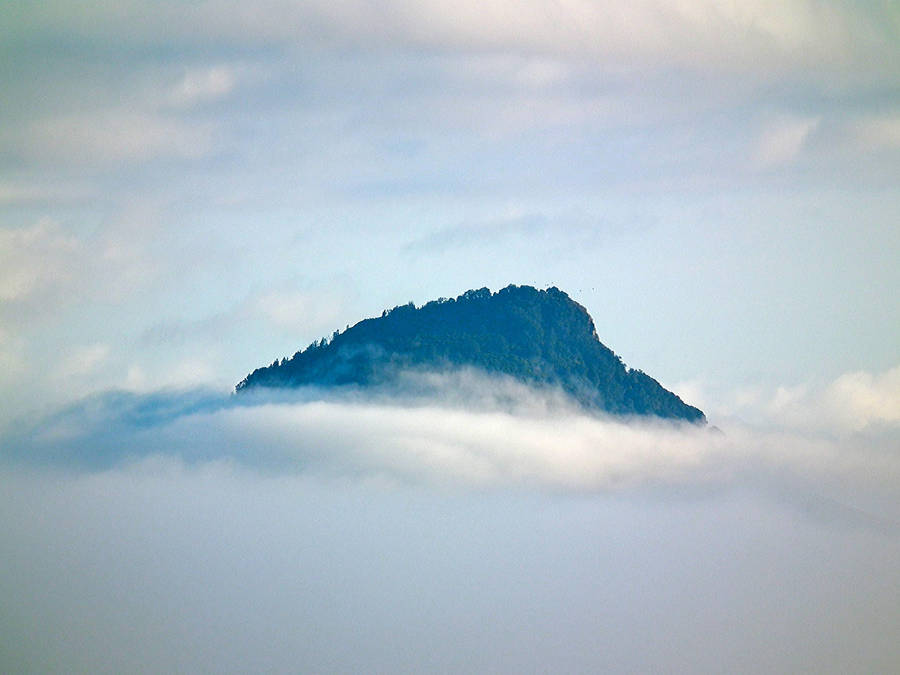 Watch
Early morning fog caused numerous flights delays in Tauranga, but also provided exquisite photography opportunities. A thick blanket of fog covered the town, forcing flights to be delayed or cancelled. This morning just after 8am I took some photos of the Mount covered in mist - pretty cool -
It was almost like a dolphin fin emerging from the Welcome Bay mist....

Very nice. I see this and I think fantasy novel. it is so otherworldly for someone like me who doesn't have regular access to such terrain.
Reply
And that's why they filmed the LOTR films here - -
(( The new Hobbit movie is starting to take shape ))
Reply

That's an awesome shot Eriq, amazing! cheers

Reply