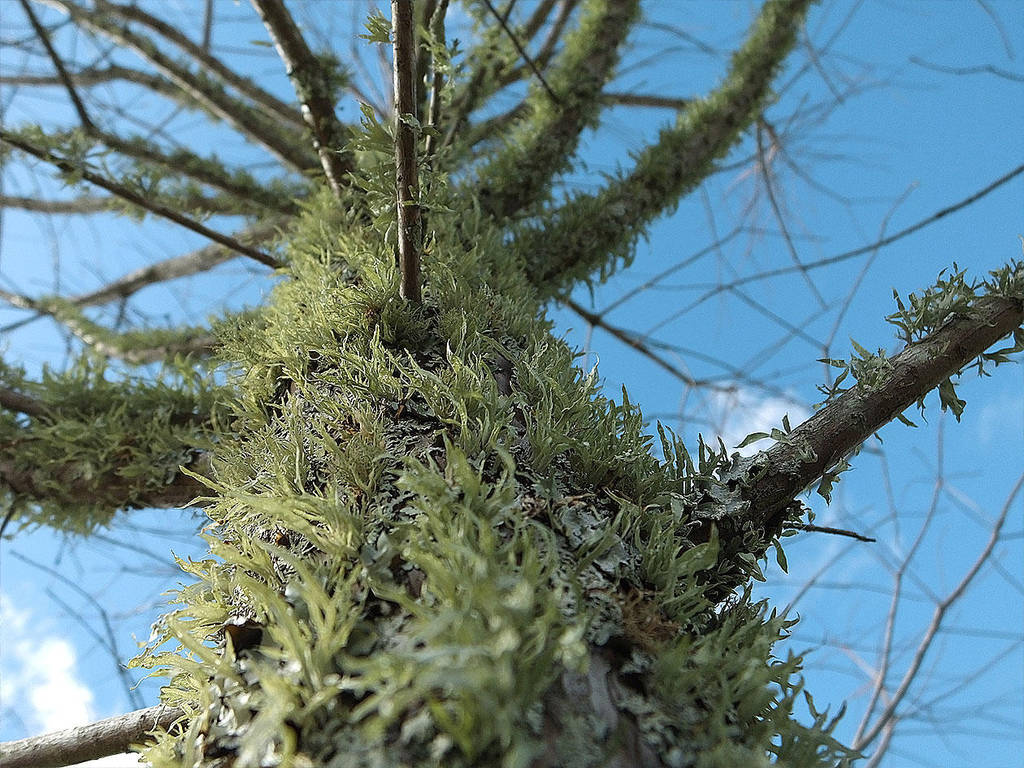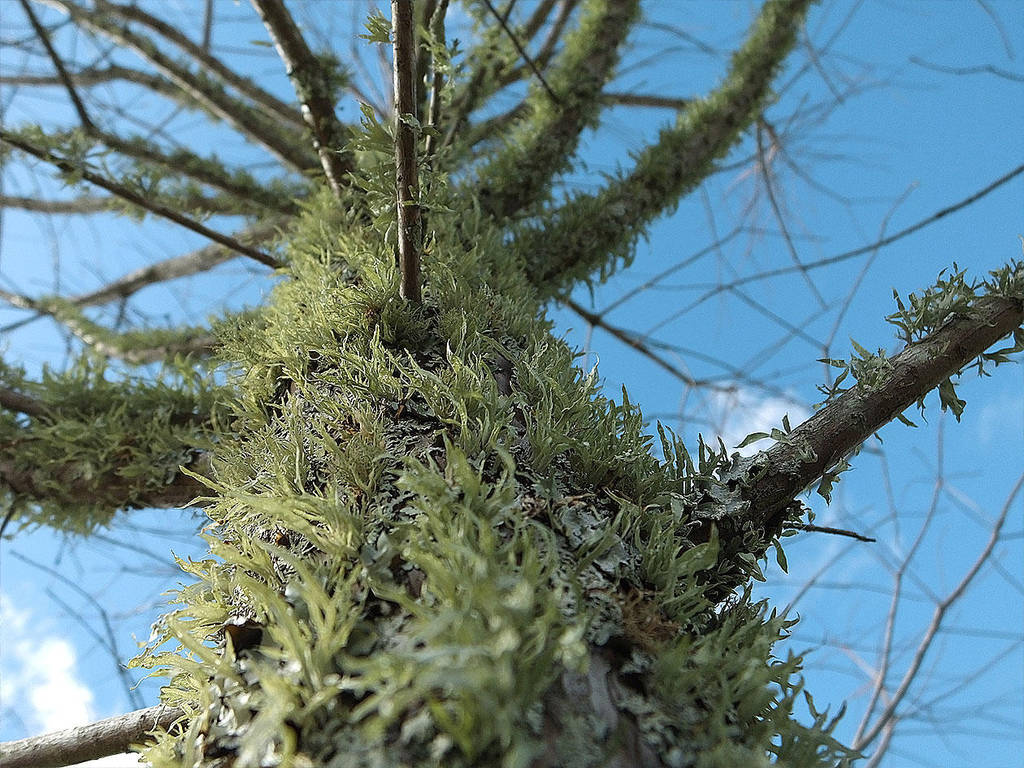 Watch
I love taking photos of trees . . ..
He's back! How's things?
Lovely shot by the way

Reply

thnx -hahaha - I have been lurking around ...
Just been very busy - we acquired the hunting magazine and it has been kinda hectic for a while, work wise!
And - how about you!?
Reply
Good to hear

Busy on this end as well, almost finished my Masters course in the UK, just a few more weeks and then it's out into the real world!
Reply