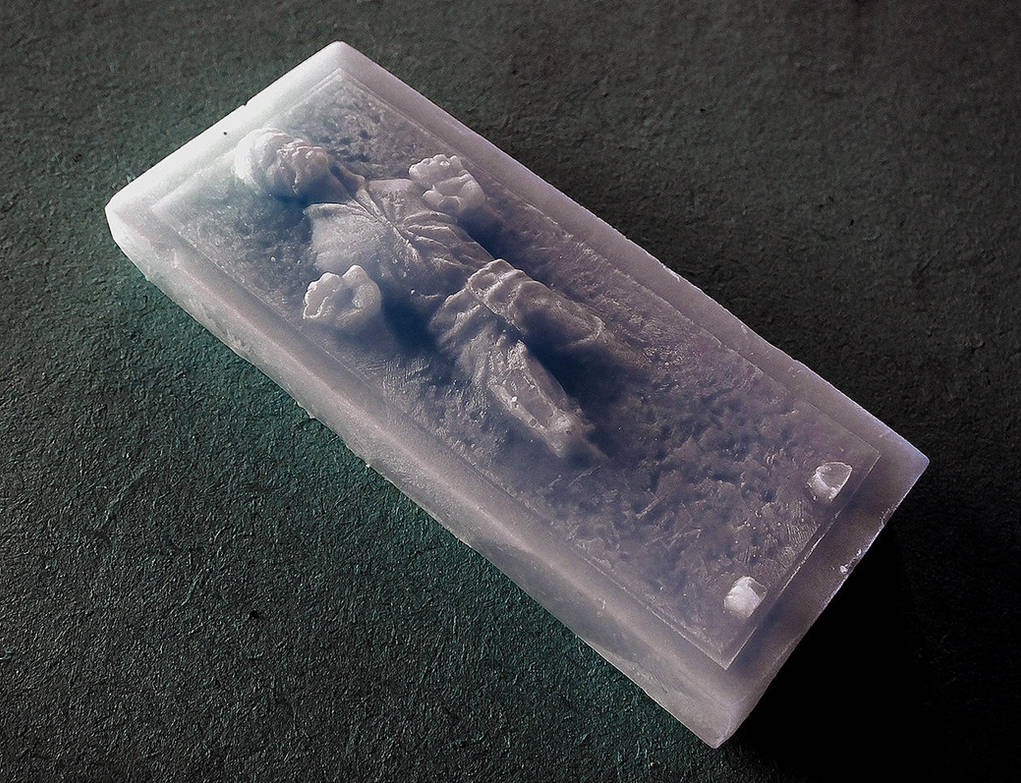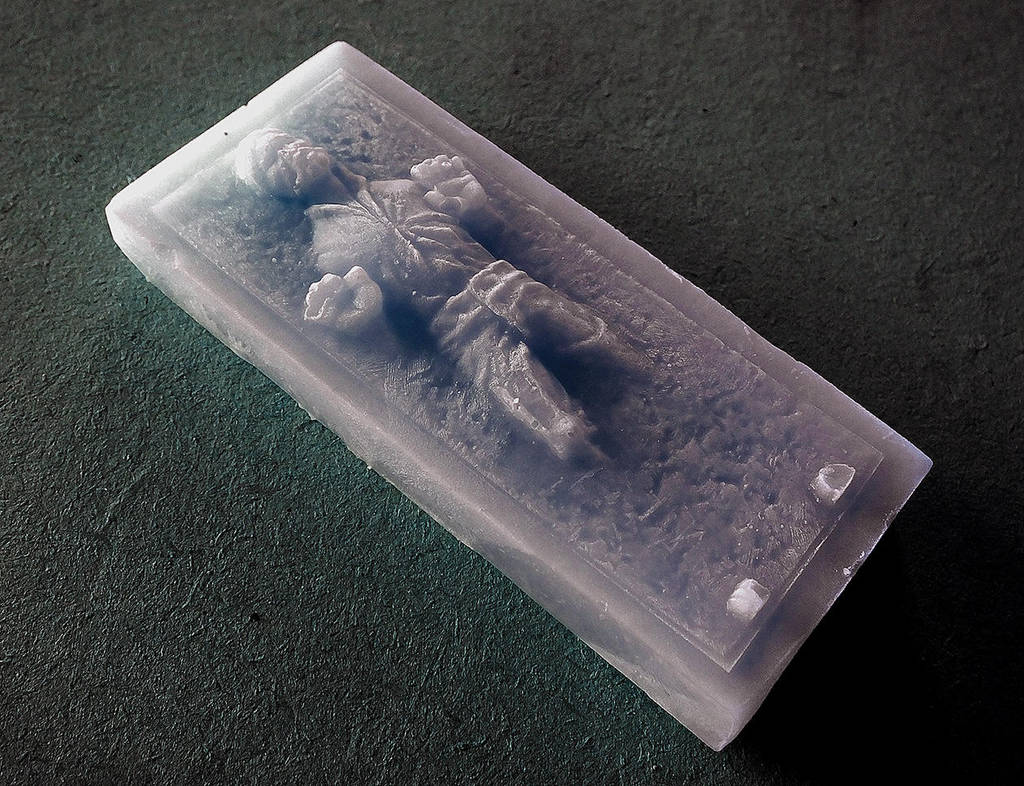 Watch
My son gave me these cool Han Solo ice cube makers for my birthday - I had some fun already taking photos of milk ones...
Need to freeze some more -- any suggestions?

Reply

Thnx - any suggestions of what else I could freeze? I thought of orange juice.
Apperantly you could put chocolate in them as well -but that might be a bit more work ... melting it first and all ...
Reply

A Han chocolate bar would be amazing... Where in the world did your son find these??! Its seriously one of the coolest things I've ever seen... all pun intended hahaha.
Reply

hahaha - yeah - it IS pretty cool -
No idea where he bought it - but just a quick google search tells me you can get them at Amazon -
www.amazon.com/Kotobukiya-Star…
Reply