[3/1] The size-kink scene on dA has discovered Tiny Jon! Consider me flattered. And for the record, I'm still taking (G-rated) prompts

[10/26] So, hey, it's my birthday! Anyone willing to re-up my premium subscription for the occasion? *summons Patrick to make puppy-dog eyes*
[10/16] Working on filling out
this pairing art meme
with
BICP
characters, and I'm taking requests for the pairings. Whether or not it's going to become canon, if you comment and ask for it, I'll draw fanservice of it

[9/17] Taking
BICP sketch requests
for issue 2. Only a couple of slots still open! You can comment here or there to claim one.
[9/8] But I'm A Cat Person, chapter 1,
is finally available in print
! Click to check it out

Decided that if I'm going to draw this much of tiny!Jon (
eleven inches tall!
), it deserved to be collected.
I'm also taking art prompts. If there are situations you'd like to see a miniature Jon drawn in, just comment and let me know!
Tiny Jon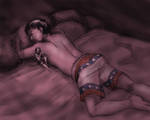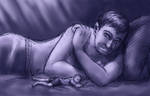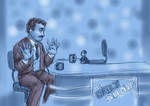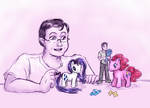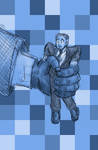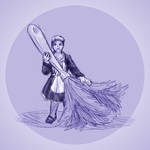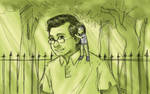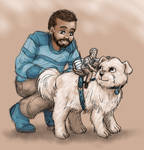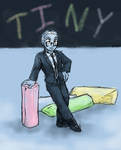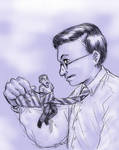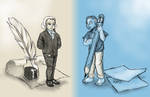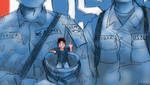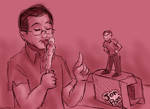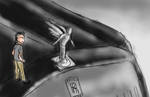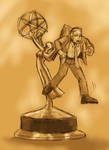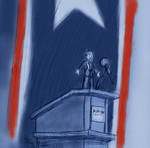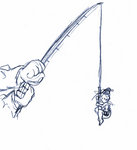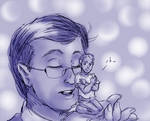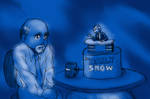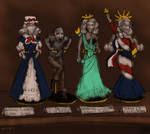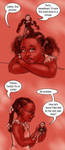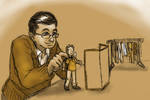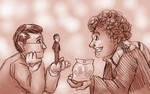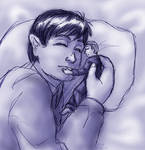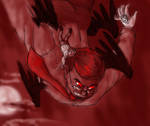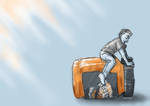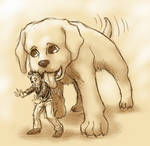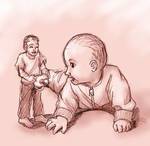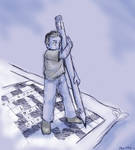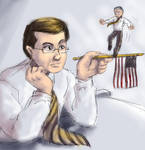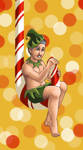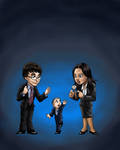 Off dA, a miniaturized Jon is also a major figure in
Drawing The Line
(story, with associated comics and video) and
News Casters
(story, by another author).
Not Quite Tiny Jon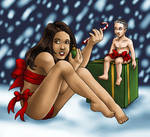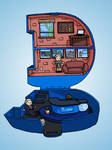 Super Dollfie/American Girl size, and Polly Pocket size.
Friends of Tiny Jon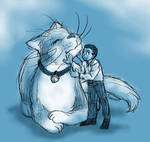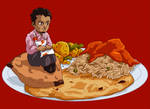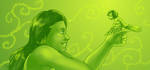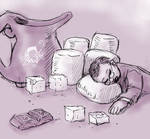 So far, Tiny Kristen, Tiny Aasif, and Little Stephen have made appearances. And a shoutout goes to
Mini Wooster
, who inspired the idea in the first place.