The
Huevember Challenge
is to make a drawing with a different main hue for every day in November. I combined that with the problematic ships project, so each hue gets used in a cute/sweet/funny/positive drawing of someone's OTP.
It's, uh, obviously not happening on a perfect schedule. I skipped a bunch of hues on my first pass through, then came back and filled in the gaps, and the whole thing got dragged down for a while by Tumblr issues. But it's finished before January!
All the art (in order of hue):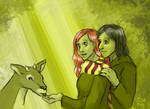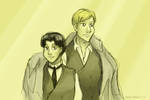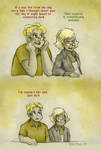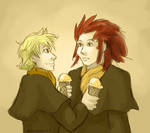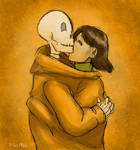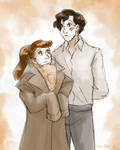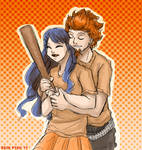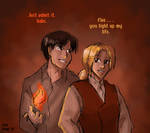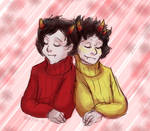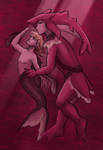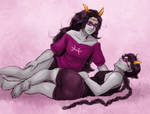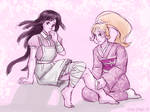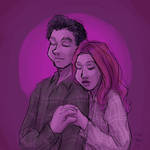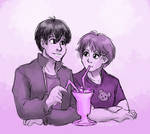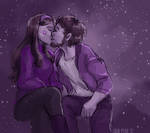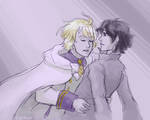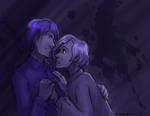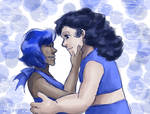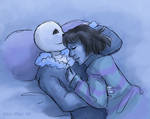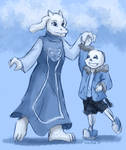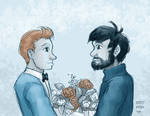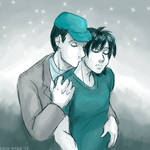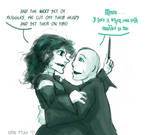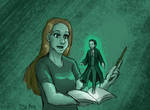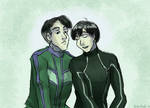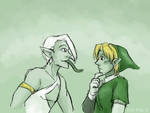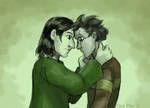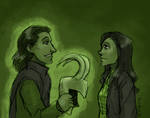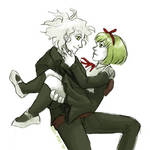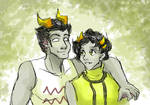 All the art:

Problematic Ships Project
folder

problematicshipsproject
on Tumblr

Shipping to-draw list
As always, this is open to nominations! (If not for Huevember, then for the project in general.) If you're in a fandom where people confuse "ships a pairing I don't like" with "is a real-life abuse apologist, sexual predator, and child molester," comment with an example and I'll draw your pairing something nice.