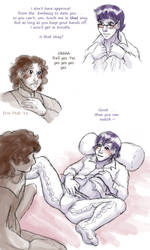 Mature content
Leif/Thorn - Look but don't touch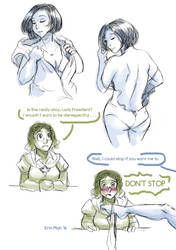 Holly/Olive - Don't stop
Mature content
D/Violet - Filling plot holes -NSFW-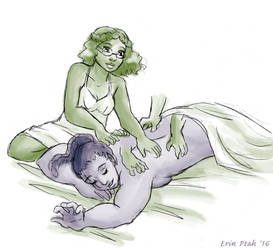 Holly/Violet - 'Studying'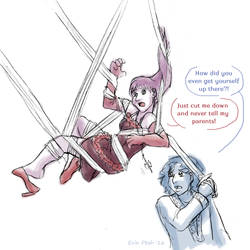 Hyacinth and Thorn - Hanging from the ceiling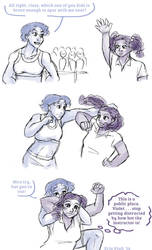 Violet/Clover - This is a public sparring arena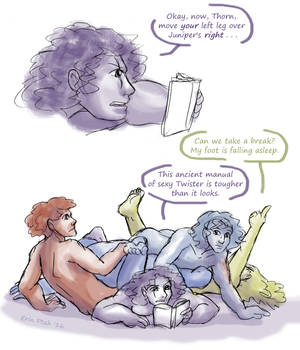 Mature content
Rowan/Birch/Violet/Thorn/Juniper - As many as...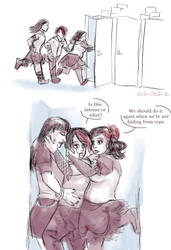 Hyacinth/Blackthorn/Angelica - Confined space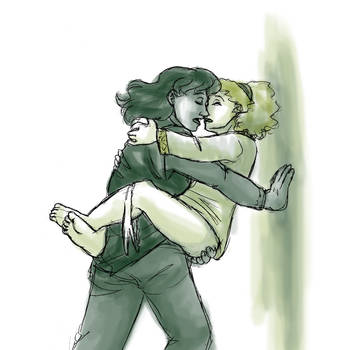 Mature content
Juniper/D - Couldn't even get the clothes off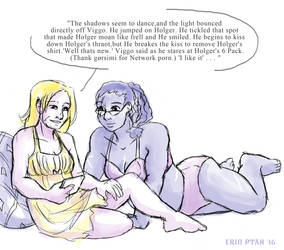 Violet/Astrid - Reading badfic together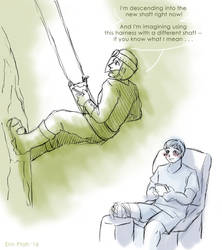 Birch/Annie - not!phone sex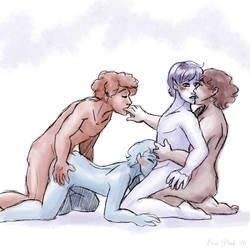 Mature content
Rowan/Florian/Leif/Thorn - As many as you can.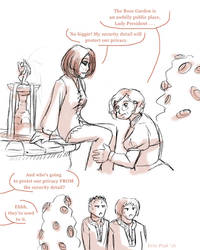 Magnolia/Olive - This is a public garden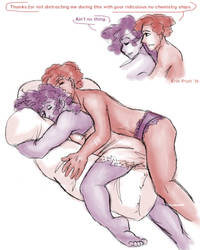 Rowan/Violet - Lace and body pillows
Holly/Ivy - This is a public ocean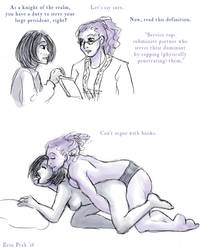 Mature content
Olive/Violet - Service topping.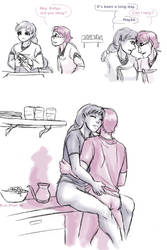 Mature content
Leif/Katya - Kitchen sex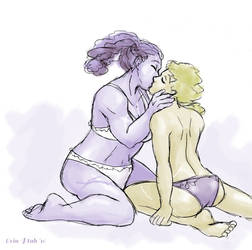 Mature content
Violet/Juniper - Lacy underthings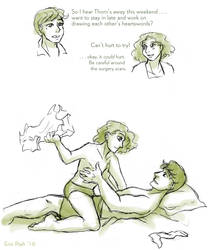 Juniper/Del - 'Studying' while the roommate is out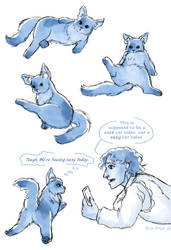 Tiernan/Thorn - Sex tape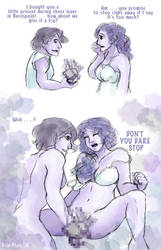 Mature content
Plum/Clover - Don't stop -NSFW-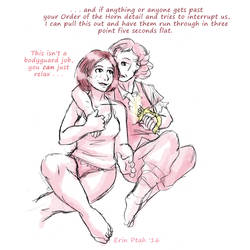 Olive/Geranium - This cuddling got too intense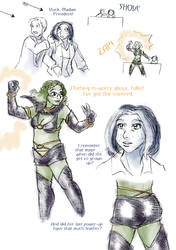 Holly/Olive - So much leather.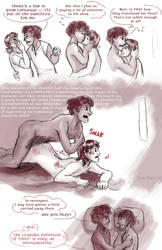 Mature content
Rowan/Leif - Alternate definition of 'chill'