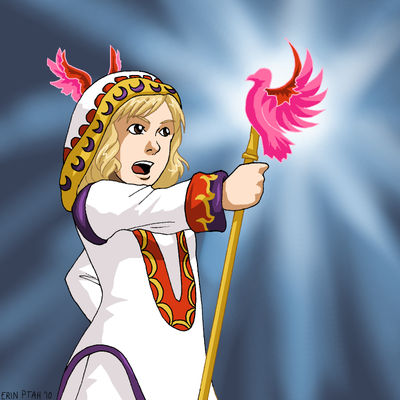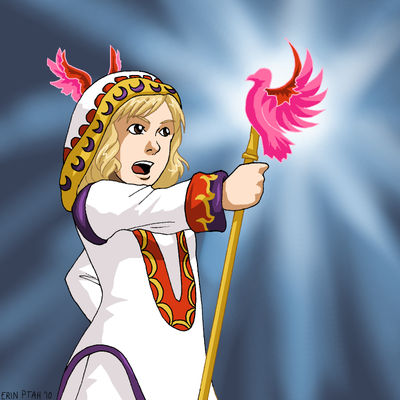 Colored version of one of the entries from
this meme
.
The meme demanded one of the characters from
United States of Tara
in a white-mage (FFX) outfit. Kate Gregson briefly befriends an artist and ends up cosplaying as her character, Princess Valhalla Hawkwind. If she ever wanted to update the costume, I'm sure Kate could pull this version off.
Tumblr: Reblog from here, don't repost.
Commissions
are open. /
Support on Patreon
/
Shop on Society6