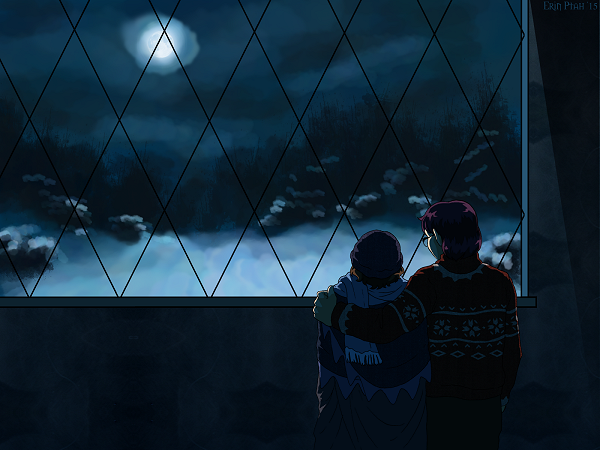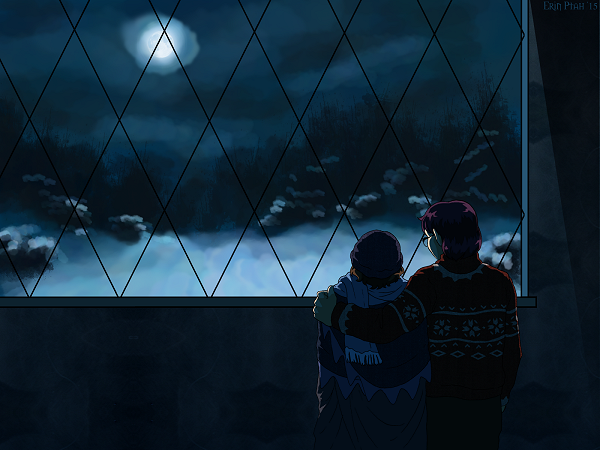 First
Leif & Thorn
bonus wallpaper!
Thorn grew up on a nice balmy subcontinent. Leif hails from the frozen hinterlands of Fantasy Scandanavia. If they ever go north together in the winter, Leif will be fine in a sweater, and poor Thorn will barely be visible under five or six layers of blanketing.
Get access to the exclusive full-size wallpaper by clicking the "Purchase" button on the sidebar. Comes in two sizes, standard-resolution and widescreen, to fit most devices. If you'd rather
support me on Patreon
, you'll get the wallpapers there too.
Tumblr: Reblog from here, don't repost.