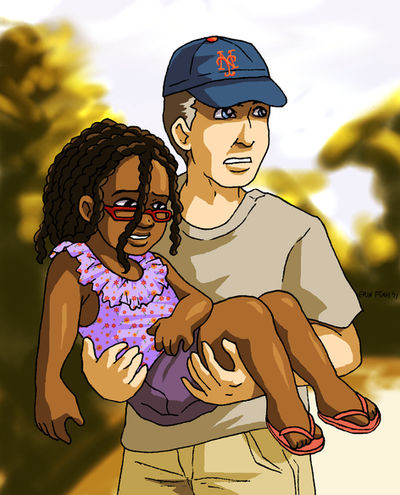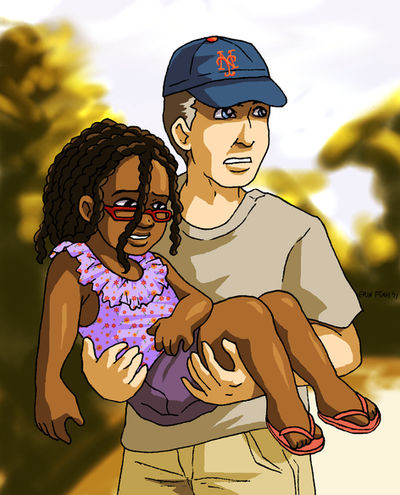 Illustration for the fic
Disney Magic
, in which Jon and his Olberclone daughter stumble into a Pet Shop of Horrors crossover.
Featuring quotes from Special Comments, various takes on mermaids, and a special appearance by T-chan while trying to be inconspicuous.
Tumblr: Reblog from here, don't repost!

Hey, I'm reminded of my contempt for D!

On the flipside, interesting story on the parent/adopted kid relation, boss. Feels very real indeed. How long did it take to put up?
Reply

There were several days of planning involved, and then two days of actual typing. Glad you like

Reply

ah yes getting dehydrated while standing around at Disney isn't fun. Though I didn't really notice at the time.
Reply