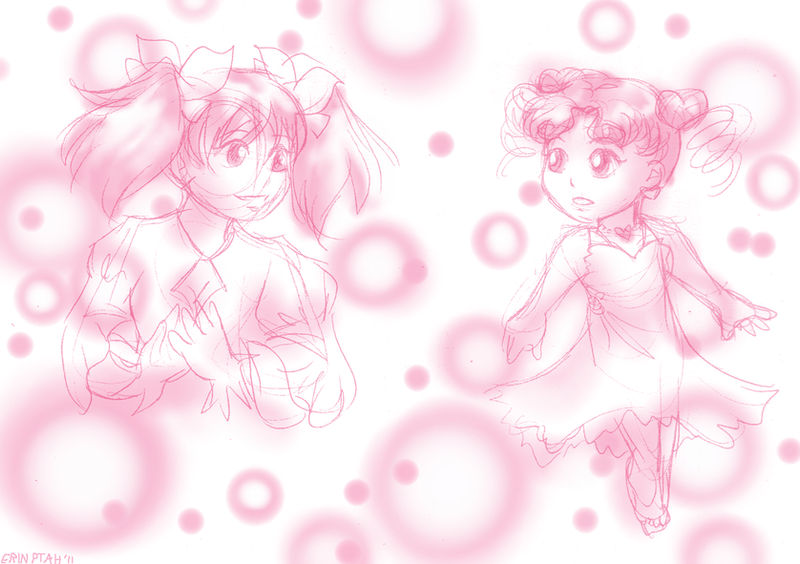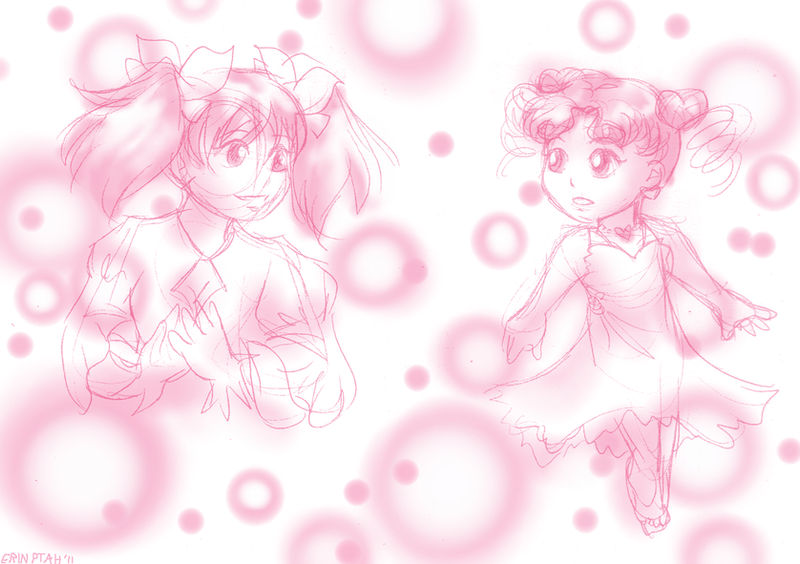 Chibi Chibi didn't evben bring much hope in the anime anyways. In the manga, well this makes it look like you didn't read the manga.
Reply

...yes, because if someone draws fanart for one version of a canon, it automatically means they've never seen any other version of the canon.

I guess the sculpture of Sailor Cosmos in my gallery makes it look like I didn't watch the anime, either!
Reply

Reply