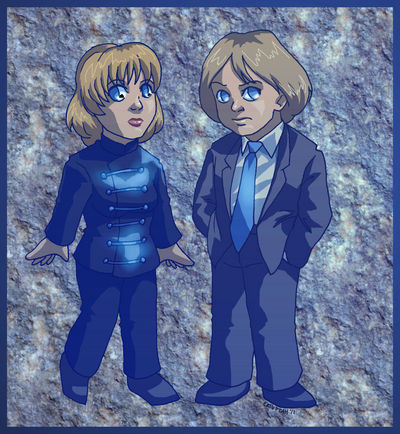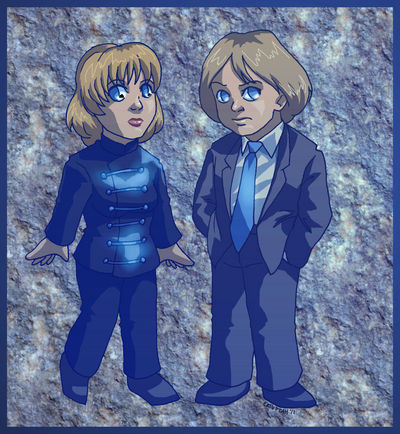 All irregularities will be handled by the forces controlling each dimension. Transuranic, heavy elements may not be used where there is life. Medium atomic weights are available: Gold, Lead, Copper, Jet, Diamond, Radium, Sapphire, Silver and Steel. Sapphire and Steel have been assigned.
From an objective standpoint, this show was approximately 89% Making It Up As They Go Along. However, it taps directly into that part of my id that loves time-shifting beings and quantum technobabble, and so I can forgive it a lot.
Tumblr: Reblog from here, don't repost!

It had David McCallum in it? Awesome. I shall look this up.
Reply

With your love of Time travel. . .I have to ask, have you seen Quantum Leap? I'm so in love with Quantum Leap I can't think of anything else lately.

It's very good.

Reply