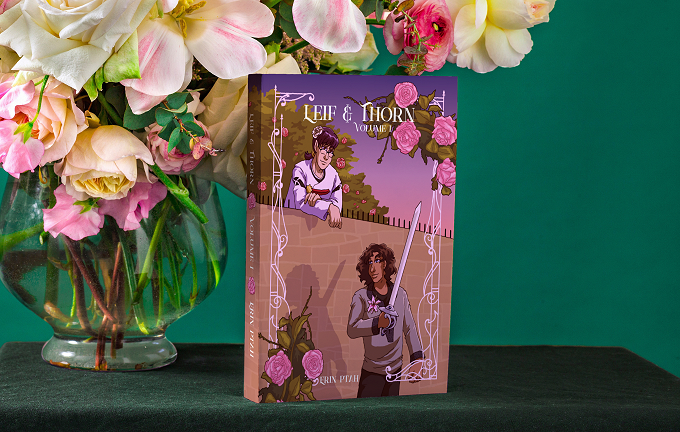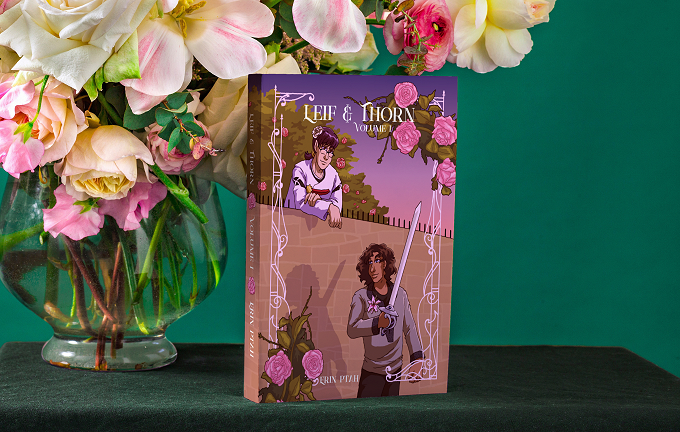 Live from now until October 17: the
Kickstarter for the first print collection of Leif & Thorn
!
Support this project, and you can get wallpapers. You can get postcards. You can get custom art. You can get yourself drawn into the strip! (Not in this book. Probably in Volume 3.)
And of course, you can use this to preorder as many copies of Leif & Thorn Volume 1 as your heart desires.
Template from
DesignBolts
.

"The only thing that can make a good webcomic better... is to have it in print!

Spreading the words!

Reply

Nice! Feel free to use the image here as an illustration

Reply