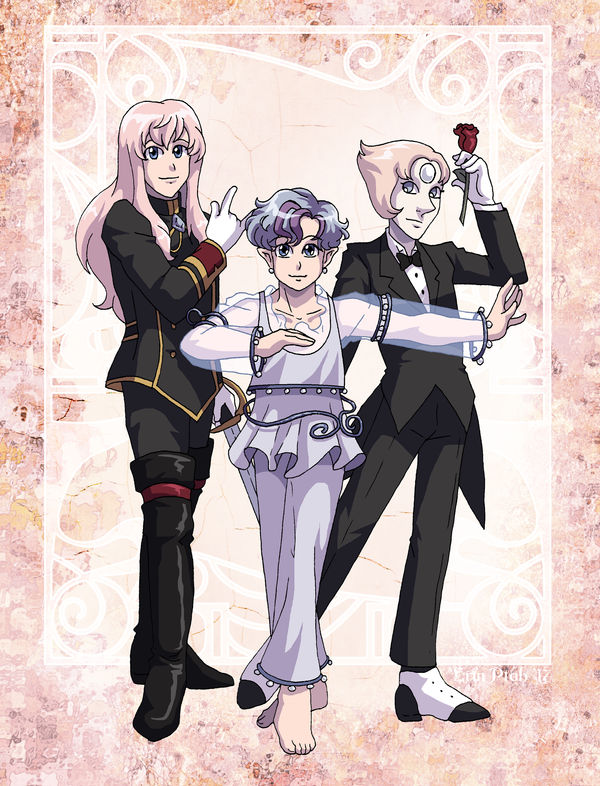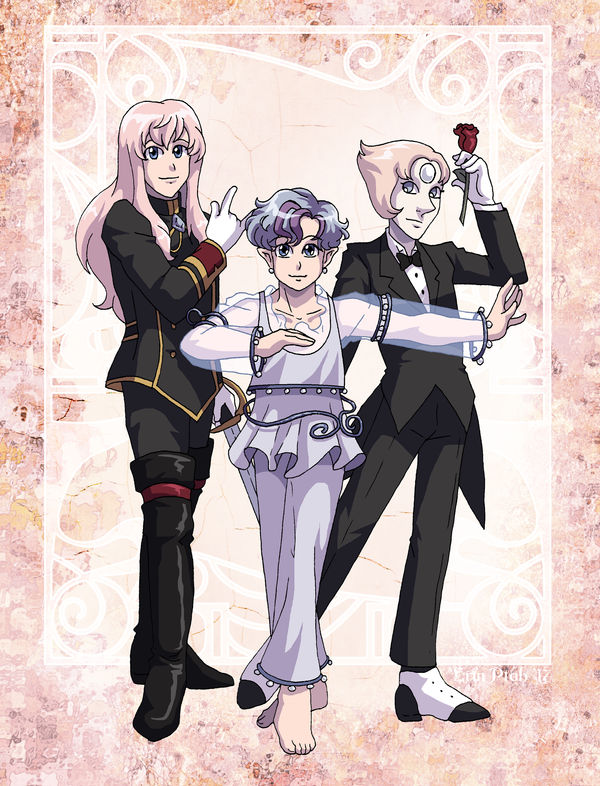 The shining team-up! Perlite, Perle, and Pearl.
Credit to
Tigers-stock
for the flower texture, and for the build-a-nouveau-frame elements.
Tumblr: Reblog from here, don't repost.
Commissions
are open. /
Patreon
/
Society6

Yo, you got pinky from Binan! I approve!
Reply

I recognise Perle, from the third film from the "Sailor Moon" 1992 Anime, but not the other two.
Reply