Journal Entry:
Thu May 17, 2012, 8:18 PM
Check out the Dark Riders Challenge hosted by

:thumb302430213:
Lots of fun and great prizes!

The Challenge stock is excellent, and here is some additional stock that you may find helpful: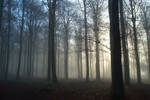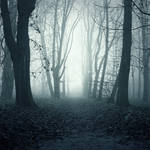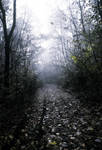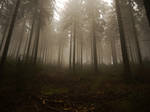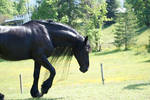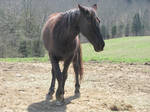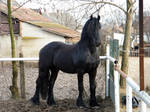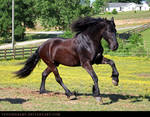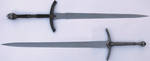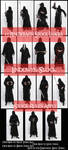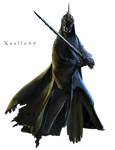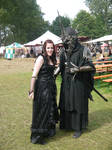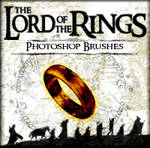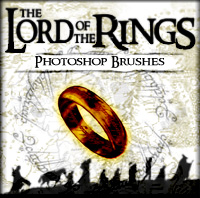 ---
And some of my favorite Tolkien-inspired art: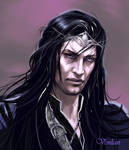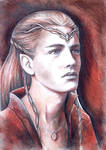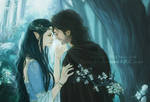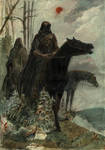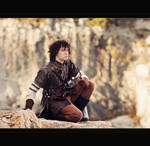 :thumb198289128: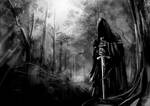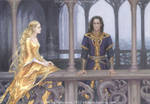 :thumb244751320: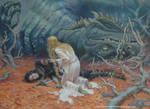 and one of my own: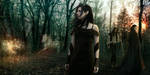 ---
My own contest shall be announced TUESDAY, MAY 22ND!

Stay tuned...

---



Watch

Reply

Absolutely!

Reply

Reply


thank you for the feature


Reply

Thank you for the feature, my dear.

Reply

Oh damn so epic features

also I think I'll maybe join that contest, but only maaaaybe, because you know xD
Reply

Do it! Do it! Do it!

Your first photomanip was lovely and I'll be happy to help if you run into problems!

Reply

This is great. I do like some of that stock you found, we might need to give you a job.

Reply