Hello everyone!
Halloween is coming up and that means dressing up!
And because I recently opened my shop I wanted hold a little contest.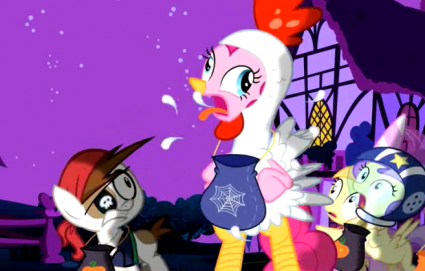 contest:
Send me a link from your OC with a Halloween outfit in the comment section below.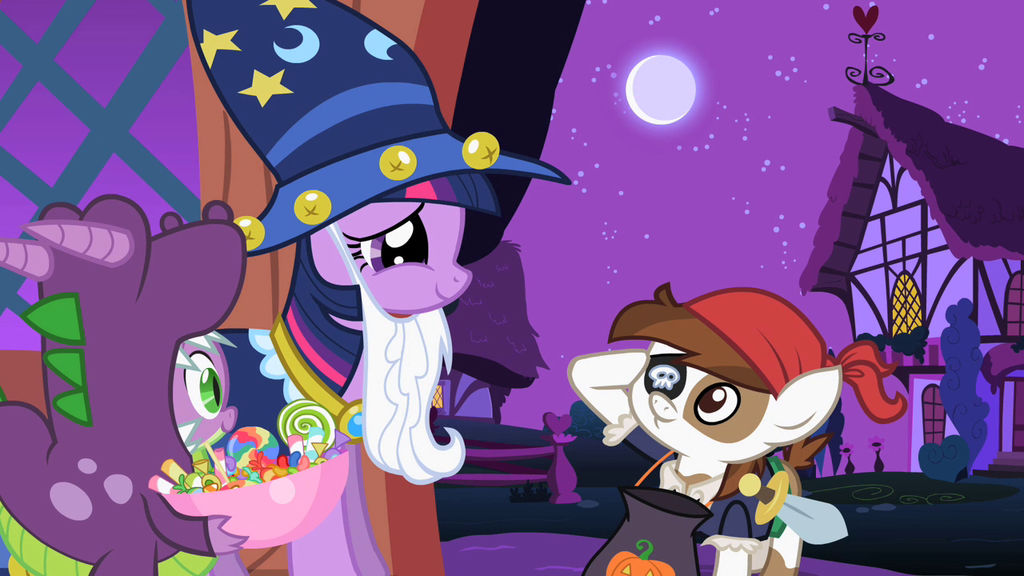 Everyone automatically get a voucher for participating but the best 3 get the 1st, 2nd or 3rd prize. The prices are as followed.
prices:
1st: 75% discount on any order.
2nd: 50% discount on any order.
3rd: 35% discount on any order.
All participants: 20% discount on any order.
www.etsy.com/nl/shop/DutchPlus…
The deadline was October 31st to participate but because I was a little late with starting this contest I'm extending the deadline to November 14 just incase.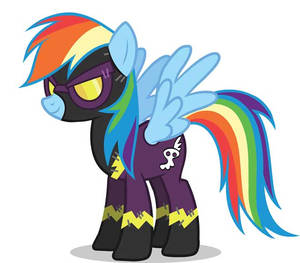 On November 15 I will hold the same kind of contest with Christmas outfits.