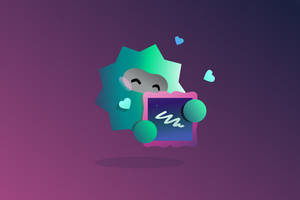 Tip Jar
Support my work by contributing to my tip jar. This tier won't include any specific perks, but you will receive my appreciation.
---

37.2K
Views
1
Collected Privately
Description
stalker @$%er !!!

full view large wallpaper.1920 x 1080 pixels wide
I wish they fix that stupid blurry thing.
if it is blurry click on the image a few times until it loads.
*they are shrinking my picture when you pick full view, you have to press download to see it crisp. Why the hell am I a premium member,?!! sigh*
*Again please press download for the original non DA edited picture*
Image size
1920x1080px 311.28 KB