EDIT: Thanks for your submissions, the contest is now closed!
I see we got a few decent last-minute entries, so the choice is going to be hard.

cosmicbound
and I are arguing about the winners right now

we should come to a conclusion soon, though!
Stay tuned for the results!
---
We are back with a new event!

Unique Planets
is the new contest for all members of our group
Space-Revived
.
The special part: Unique Planets is a
double theme,
meaning we will have
two categories
!
Theme:
Our solar system has only eight planets, and we think we know them pretty well (at least from far away). But our sun is just one of many in the Milky Way, and our galaxy in turn is just one in a plethora of so many uncountable worlds out there. We literally have no clue what planets could await us in those other distant galaxies.

Unique conditions can create gorgeous alien landscapes with spectacular wildlife. But instead of lush and colorful, your planet could also be harsh and uninhabitable. Or, if you want to go really crazy, consider that ordinary matter (everything we can see with our current technology) makes up just 5% of the entire universe! What if the laws of physics work a bit differently

from what we would expect

for those other 95%?

Category #1:
Space
Your task is to create a unique planet in space. Special terrain and living conditions are shown in the unique texture and shape of your planet. Or did advanced technology and terraforming change the planet altogether?
Category #2:
Landscapes
Proximity to the sun, atmosphere density, intelligent life -- many factors can shape life and landscape on the planet itself. This is your up-close vision of a unique world. Perhaps inhabited by alien lifeforms, or completely uninhabitable?





Rules:
You must be a member of Space-Revived to participate. However, everyone is welcome to join!
Submit your work to our Unique Planets folder
State in your description that the image was made for the Unique Planets contest with a link to this journal
Please specify in which category you are entering!
Two entries per deviant allowed, but only one can win
All entries must be created after August 24, 2016 and before October 24, 2016 (11:59 pm PST)
Digital and Traditional Art entries are accepted
All used resources must be legitimate and properly credited with a direct link.
FAQ #217: What are "Stock and Resources" and can I use them in my submissions?

Keep in mind that using premade planets or telescope imagery can reduce your chances of winning to 0!

Challenge yourself and create your own!
Prizes:
Category #1:
Space
1st place
2nd place
3rd Place
Category #2:
Landscapes
1st place
2nd place
3rd Place
Judges:
Inspiration:
These gems should get your creative juices flowing.

Space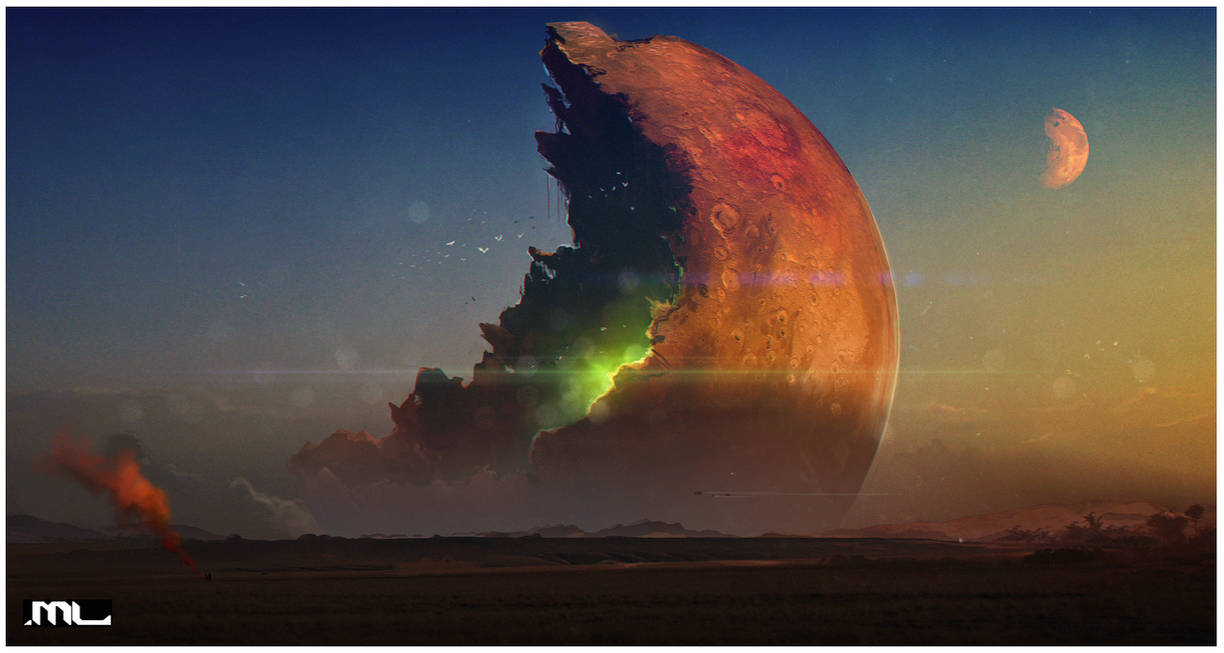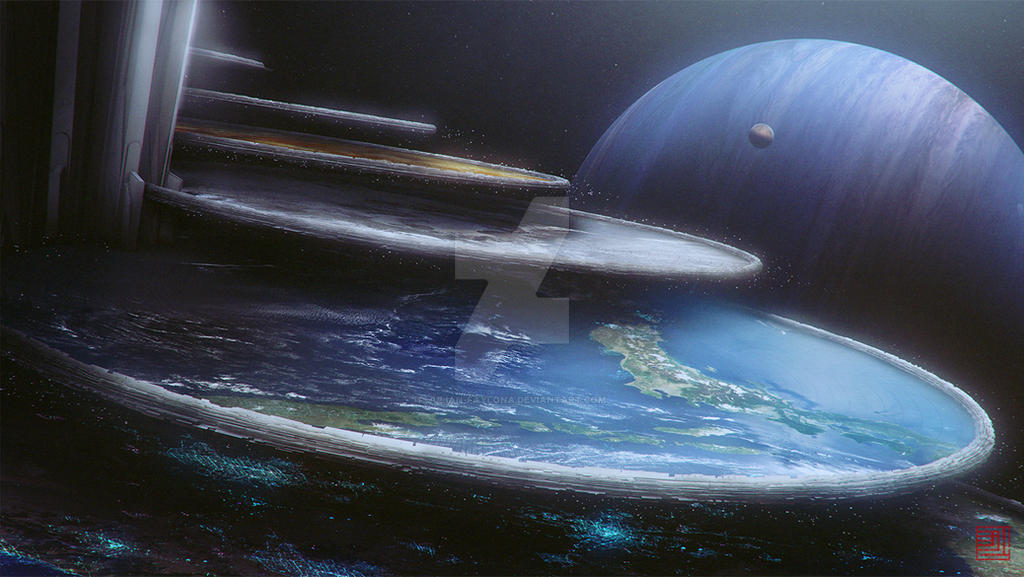 Thanks for stopping by, and have fun!