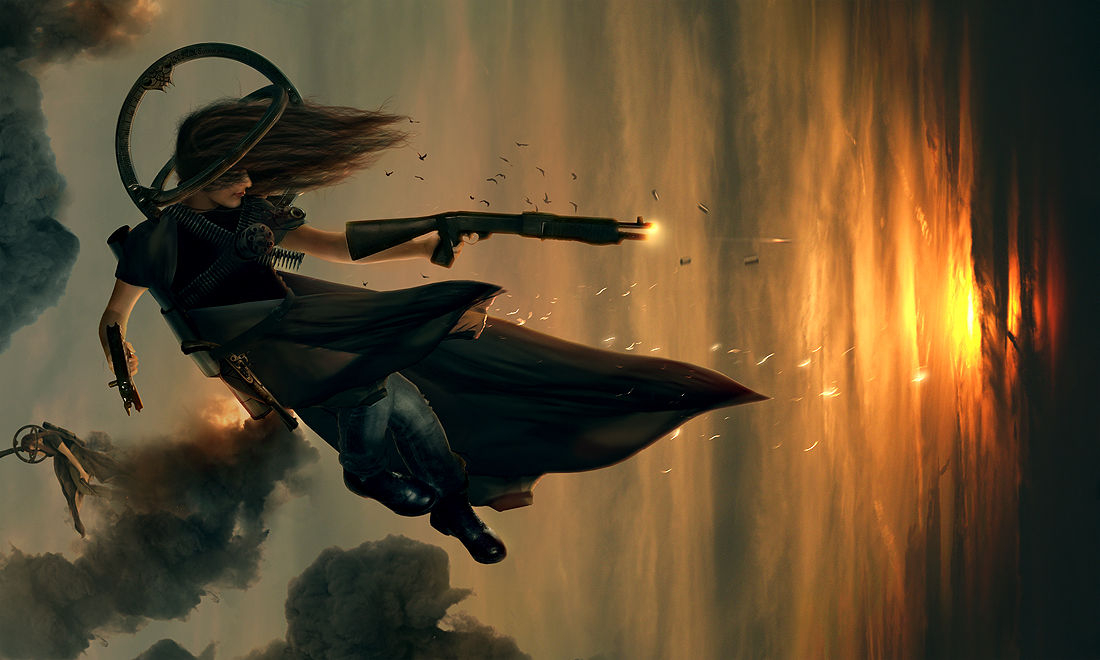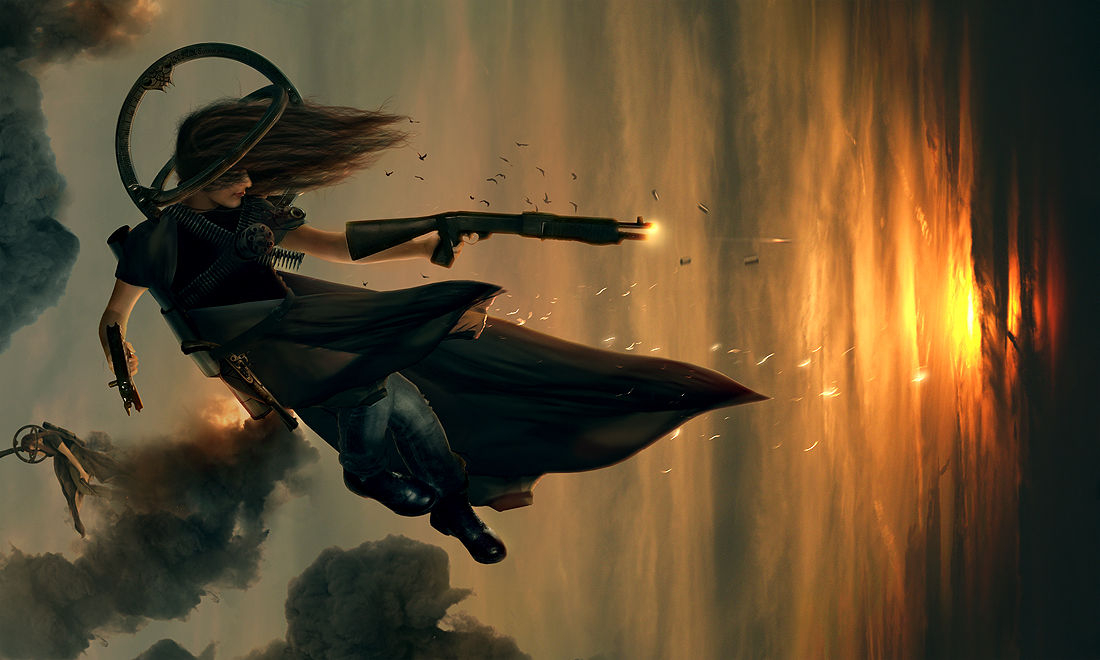 Watch
SlashTHREE Exhibition 12: Steampunk
This is my first out of five submissions for the new S3 artpack called Steampunk. I hope you like it!
thanks to the model stock ~
Nadija-stock
--> Original:
the cape: *
Sinned-angel-stock
accessories: ~
Angelus-Knight
dynamic hair: =
arrsistable
and steam: =
Manged
also
[link]
© Erik Schumacher
This is no stock image, so don't use, copy or manipulate the original artwork without my written permission.
Visit my website:
[link]
Daily Deviation
Given 2009-11-19
Mortal Inquisition
by *
kire1987
The suggester encourages:
"The lighting, the colours, and composition are just perfect. See it!"
And there's not much more to add; except for the fact that this is yet another astounding display by an artist mastering the envisioned techniques needed to compell with a release that inspires many fellows out (t)here. (
Suggested by Bolv3rk and Featured by Destin8x
)
Hey there again, i am happy to see another awesome piece of work.

Let us begin shall we? hehe.

Vision:

When i first looked at it i was like.... Which way is up. When you look at which way she is sitting, and which way here hair and cape are going she could either be hovering there in spot, or she could be flying away, on a x and y axis.
The way the sun is in the background also throws me off, usually... wait a minute! I am lost! She could be falling?

I am going to give Vision 5/5 stars
Simply because i am going to keep guessing till Kire tells me which way. Darn you for confusing me!


Originality
As Kire said who doesn't know steam punk, and i am happy to say i have yet to see this steam punk.
The headgear, what exactly is that, a Gyro of sorts? Some sort of protective gear? Or maybe(complete speculation) a helmet that allows her to breath at higher elevations by pumping oxygen directly into the face?!?
The machine gun on the chest, is that for look or is that actually a part of her body? "I swear death patrol, i don't have any guns, bullets go flying out of her chest, killing all of them.

The Jet pack is a great touch too, tells you that it looks futuristic and exotic, but keeps within the idea of, HEY wen't can't really fly, we need to re-fuel every once in a while.

I will give Originality 5/5stars

Technique:
Alot of Kire's work is amazing, i have yet to see something that isn't so.
He does say he uses stocks and after looking at the stocks and comparing photos, where are they? I have seen alot of his work involves the melding of reality and fantasy reality. In this picture, he did and A+ job on using the stock and blending it completely into the world he has created.

I give Technique 5/5stars.

Keep up the great work.

Impact:
BAM!!!!!!!!
Other then leaving me confused, leaving me in aw and making a rather epic picture, not much more i can say on impact.

Impactu! a 5/5

Well DURRR, i gave it a 20 stars, he almost has enough stars to get him self another 1 up!(Hehe Super Mario World Reference)
Big deal so what, wanna fight about it?!

Again, keep up the good work Kire, can't wait to see the next one.
The Artist thought this was FAIR
57 out of 62 deviants thought this was fair.
Wow, where to begin? First of all, amazing lighting and movement in the righthand side of the picture. It looks remarkable, and very believable. However, what bothers me most about this image is that the left arm, head, and torso seem paralyzed in comparison to the rest of the body's movements. Her hair is whipping around an immobile-seeming, mannequin-like face, with a lifeless torso and a stiff left arm. It's not meant to be offensive, just how I perceive the image. The other elements, the details in the coat (especially the end), as well as the lighted effects as mentioned before, are absolutely astounding. Keep up the good work.

-A.C.
The Artist thought this was FAIR
49 out of 56 deviants thought this was fair.