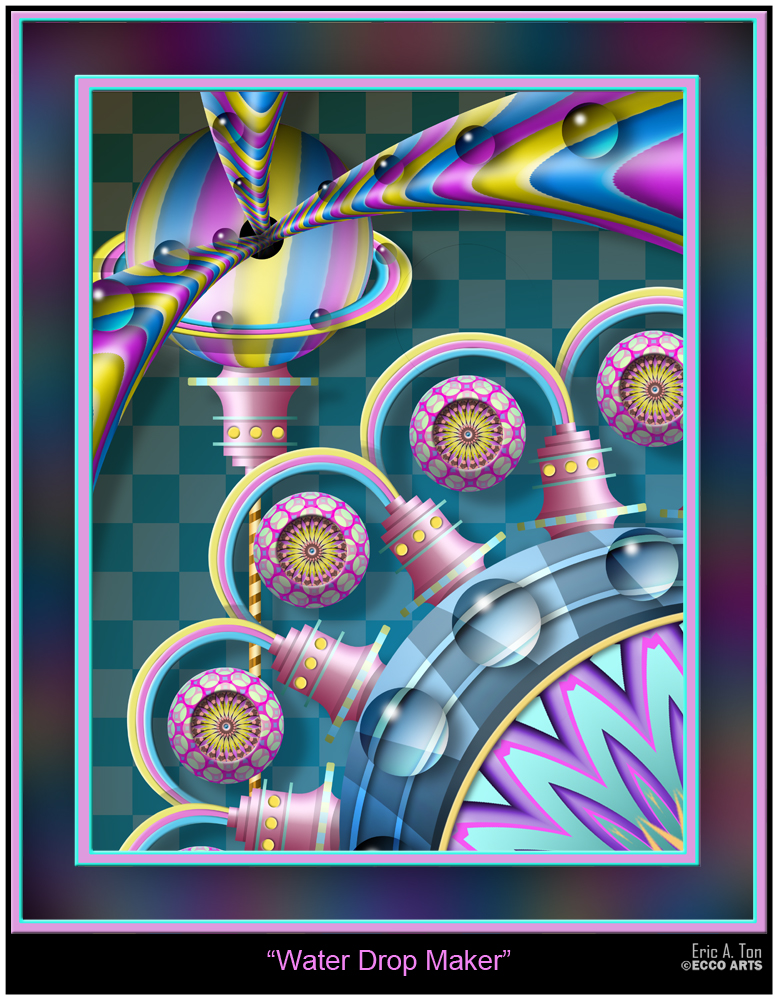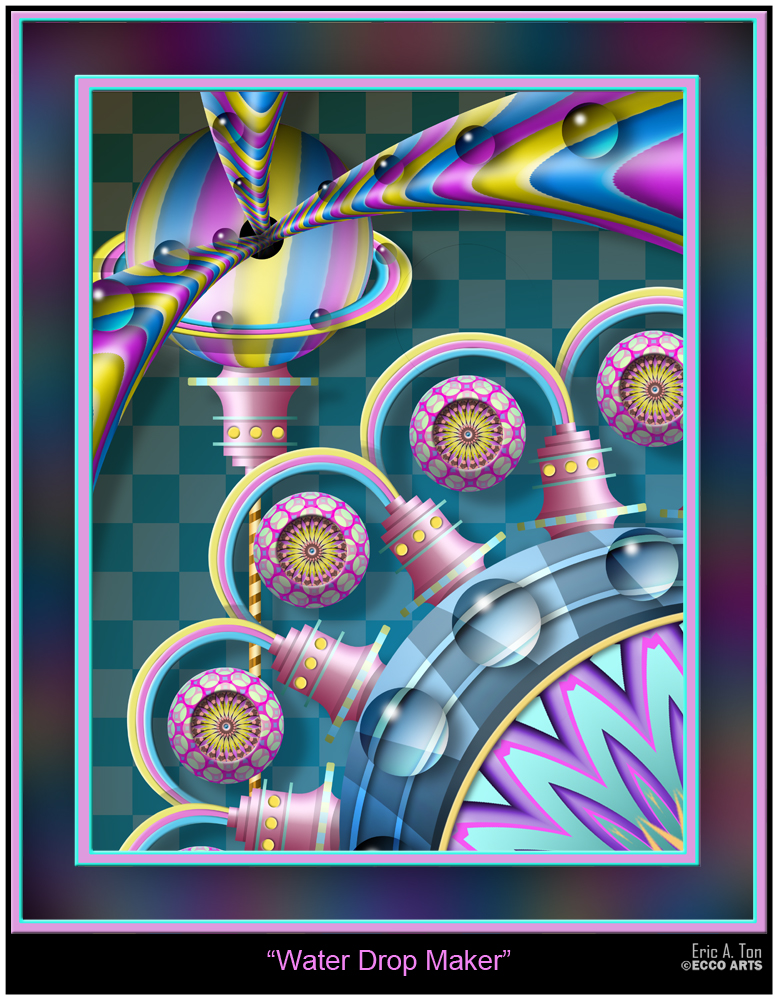 Watch

Reply

AMAZING. lovin' your stuff
Reply

OoOooo. I like.
I think you should continue making little machine-like things on shop.
Pretty coo.
Reply

Your creative imagination knows no bounds! The water drop maker should sell well in Egypt right now!

Reply









great art & lovely colors

"To learn how to use your head, you have to go out of your mind."
Reply

Reply