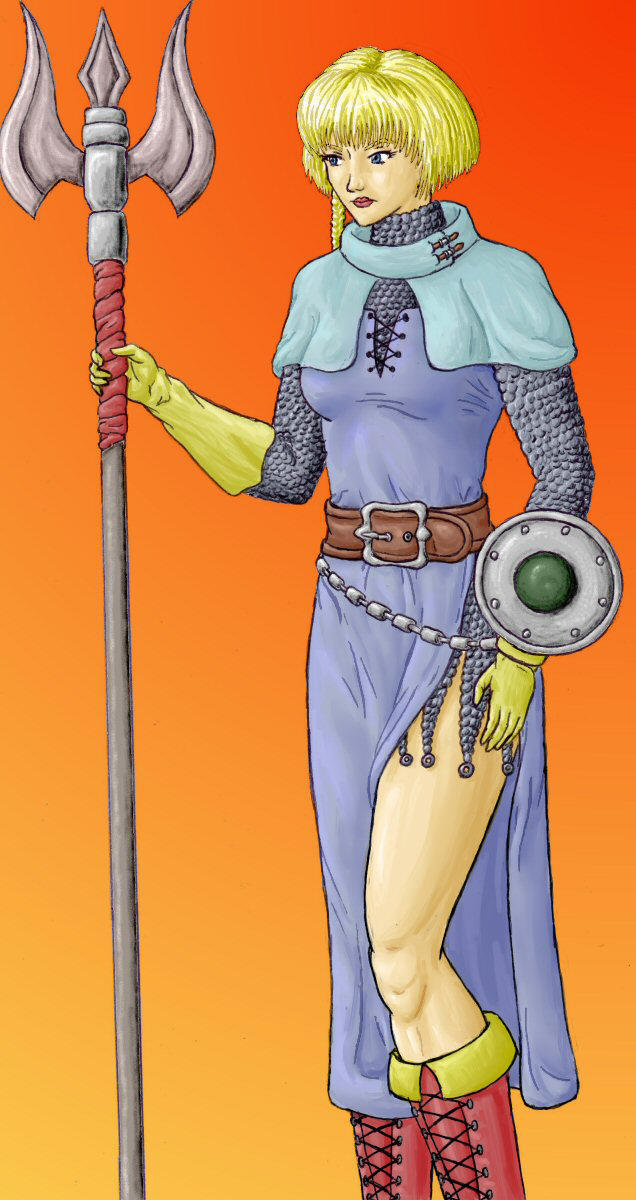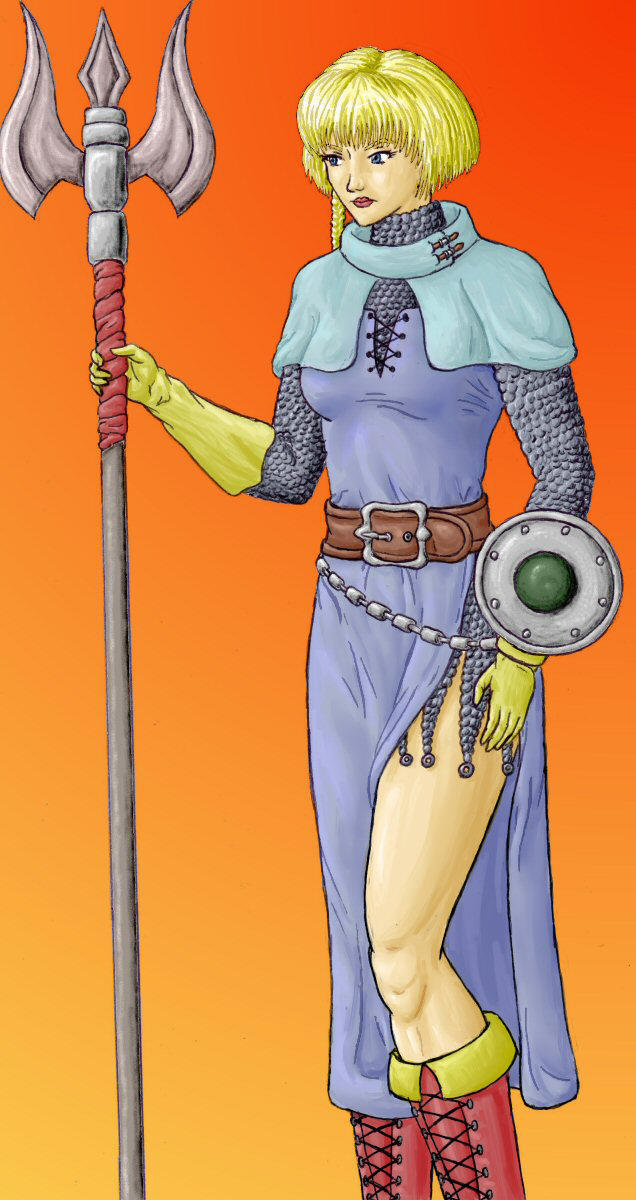 Watch
Heh, super obscure game, I only know one person on DA for sure who recognizes it. Actually Ogre Battle 64 does get some 60-ish results so maybe it's not so bad. I can't even replay it though because all of the Nintendo64 controllers I ever had wore out. I actually just came upon an old picture of mind and decided to do a remake...
[link]
She's one of the main characters, can either fight upfront or cast spells from the lance, which is usually lightning but can vary later with different lances.

I have one word for you regarding playing this: Emulators.
If you have a working keyboard...which should be a foregone conclusion, you have all the controller you need. Obviously some games are just unplayable like this, but that's what smart people invented usb game controllers for

Reply
Eh, there is that, I've done emulators before but I've never looked up usb controllers. This particular game at least came out on the virtual console.
Reply

Woooow this I must favorite. Nice work there, I really like using Leia in the game!
Reply
I always thought it was handy that she and the ...valkyrie(?) units could attack from the front or back row, so they seemed usefully versatile.
Reply

Reply