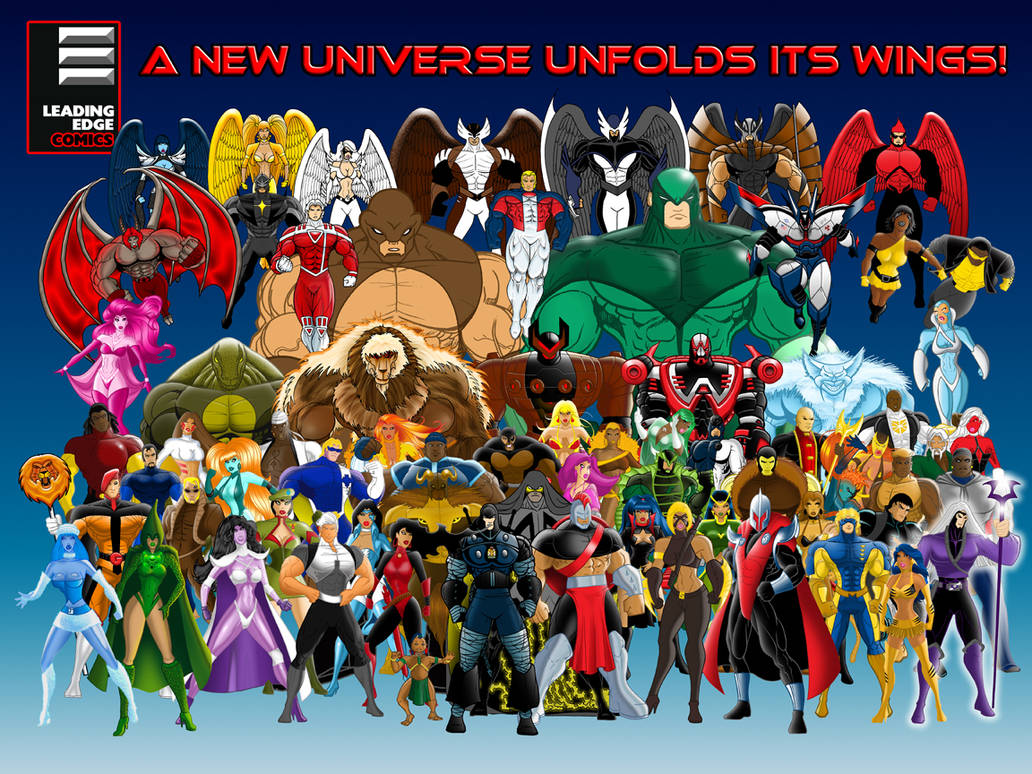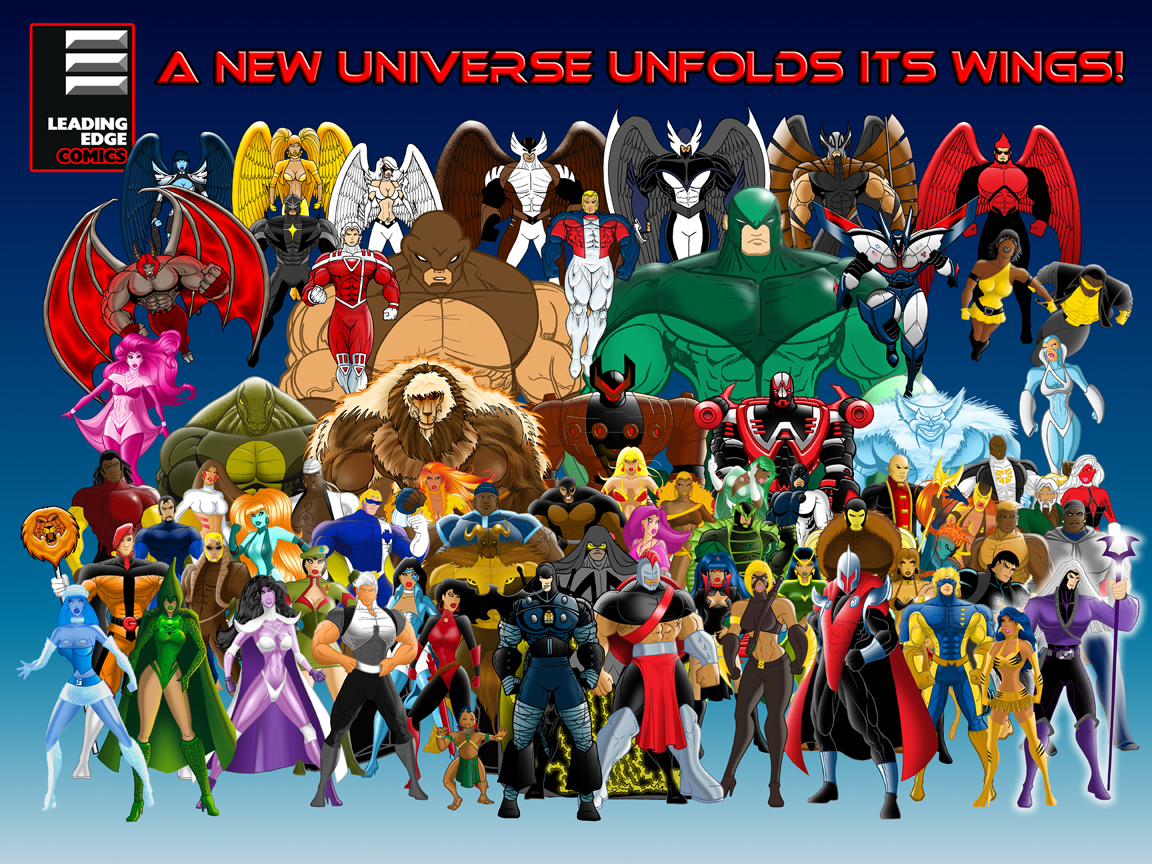 Watch
I got a few requests for a key to the characters depicted here, so I increased the size of the graphic first. Now then, starting from the top left on Row 1 (the top row) for seven rows downward, and going left to right, here we go (you might need to open two windows: one with the names, one with the pic):
Top Row: All Ptero-Knights: Raven Knight, Canary Knight, Cygnus Knight, Harrier Knight, Falcon Knight, Hawk Knight, Cardinal Knight.
Row 2: Storm-Bat, Pulsar, Sentrion, Corpus, I-Force, Crag, Warforce-1, Microburst, Jet
Row 3: Furion, Komodo, Snapjaw, A-Rock, Warvenger, Burr, Purge
Row 4: Dro, Hotspot, Soultorch, D'Fyre, Apex Wardog, Andreia, Sahara, Bami, Crossfire, Jin Sang, Firefox, Legacy, Hybrid, Empulse
Row 5: Slick, Meru, Stonewall, Big Shot, Vindiclaw, P'Sydon, Stingrr, Phaser, Phlux, Hammerlock
Row 6: Roar, Magnum, Tysk, Charger, Thunderpulse, Man-O-War, Hoshi, Viperine, Jag Warrior, Scream
Row 7: Icejam, Ayratezia, Lure, Hyde, B'Talia, Moyo, Blazon, Spartan, Severazor, Warpath, Max Force, Ussuri, Urzon
Now, with all due respect, providing links to all these would be a huge task so I invite you to simply
SEARCH MY GALLERY [link]
on the name to find out all about each character! Enjoy surfing the Leading Edge!

Hundreds more on deck - no fooling! I'll do a villains piece soon as well! Hang loose y'all!
Eric "E-Man" Linquist