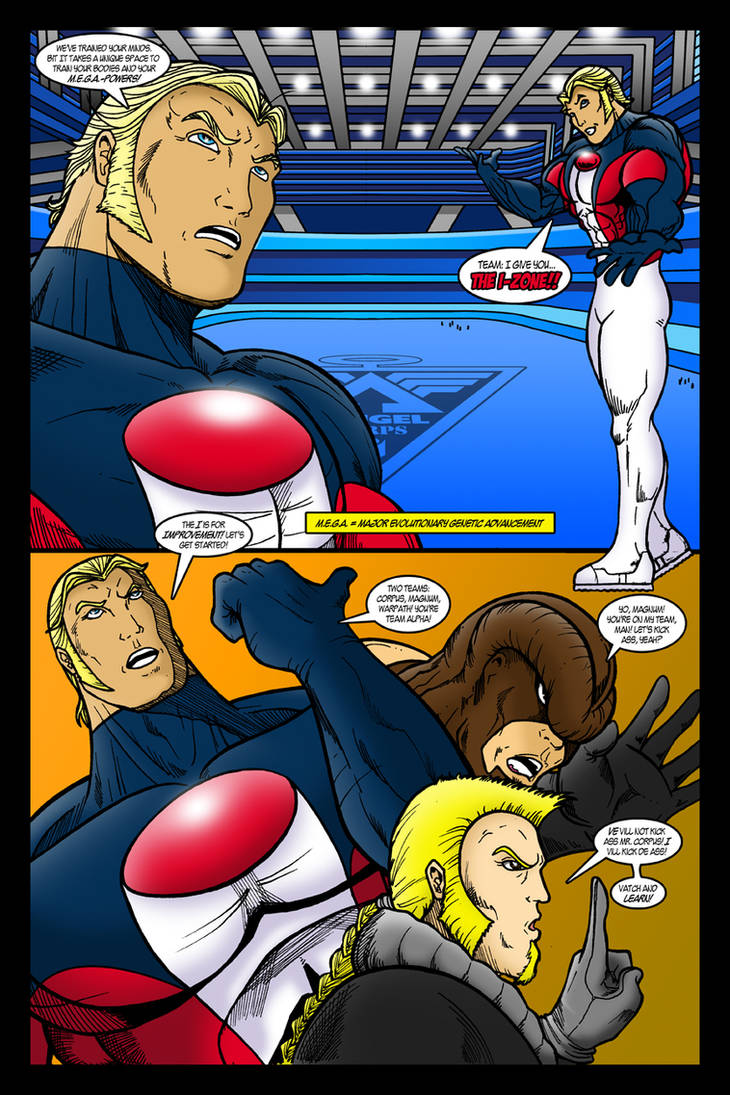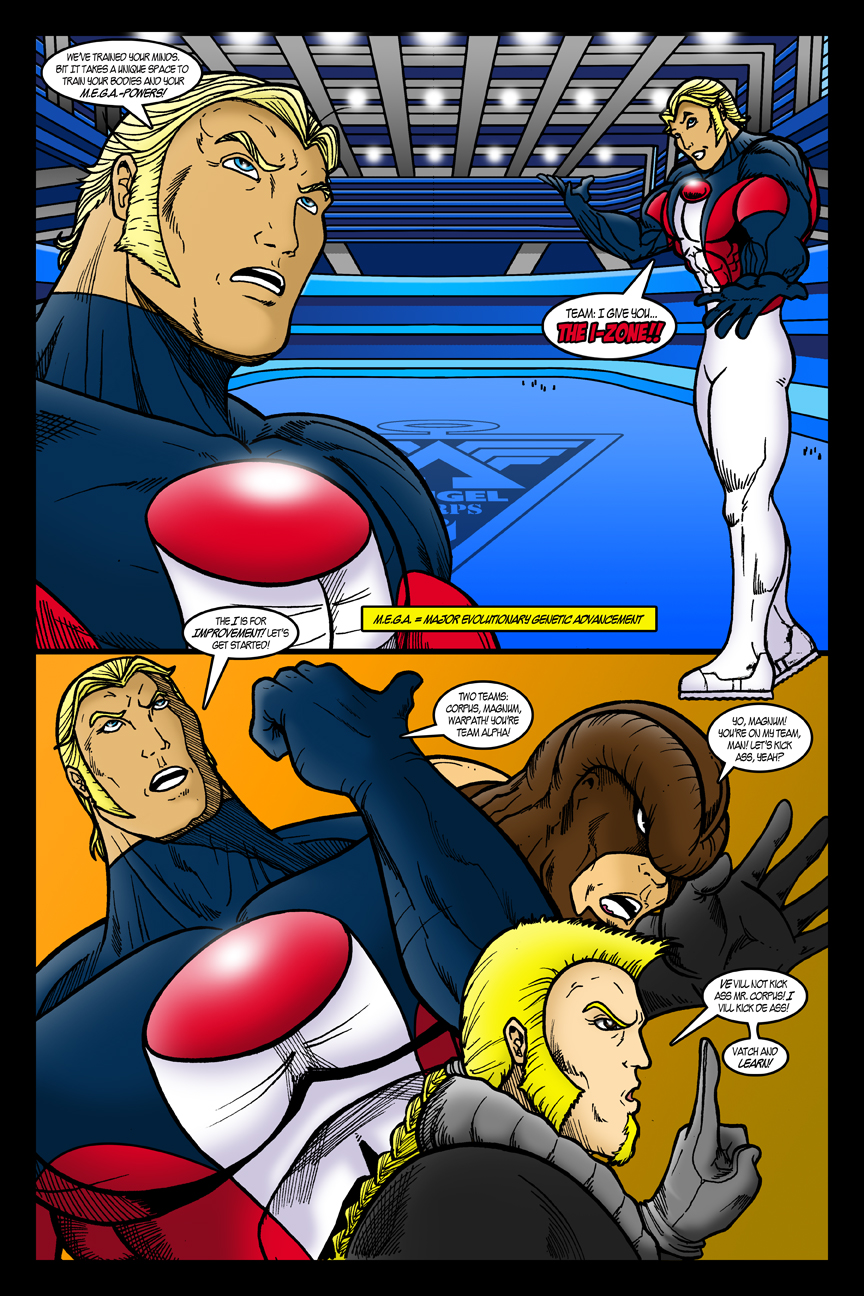 Watch
This is part of a free webcomic that spotlights the introduction of the Greek ANGEL Corps member SPARTAN, an unsung, long-forgotten soldier, warrior and gladiator from the days of ancient Greece whose unparalleled courage, nobility and battle prowess earned him gifts from four powerful entities: Herakles, Gaia, Hephaestus and Pythia!
Page 1:
[link]
Page 2:
[link]
Page 3:
[link]
Page 4:
[link]
Page 5:
[link]
Page 6:
[link]
Page 7:
[link]
Page 8:
[link]
My Website here: [link]

Awesome start.
Draws the reader right in.

Will the entire comic be posted here on DA? or is there a webcomic site where I can follow the story?
Reply

Thanks! Keeping a slower delivery on DA for now where audiences are bigger...will try to squeeze in a page every few days...then will move to website...
Reply

Reply

Great opening, Eric! Looks like the I-zone has plenty of room to get busy, this should be interesting

Reply

Thanks, Rod! The action's going to begin early so stay tuned for more developments!

Reply

This looks like fun, Eric! I was thinking of doing a webcomic, too! Looking forward to more.
Reply

Heh, interesting. I didn't think we'd be seeing the other ANGEL Corps groups for awhile

Reply

ANGEL Corps will eventually consist of 13 megahumans that frequently operate out of two separate teams. I start with 7 and will introduce the other 6 through stories. I-Force will eventually depart, leaving two 6-person teams. This mini-story will be free webcomic that throws in the first addition: Spartan, but even after he is introduced he will have to go through a long debriefing to help him tackle the modern world. Others will follow rapid-fire. That's my plan, anyway.
Reply

Ah, gotcha. Sounds good then! Now what will the others joining be? (for some reason I still remember your character Komodo if you remember that one XD)
Reply

Firefox, P'Sydon, Ayratezia, Hoshi and Sahara (Navajo, Hydropotamia, Romania, Japan and Egypt, respectively). Komodo's on a team called the Emancipasians!
Reply

Ah, gotcha. So what are the Emancipasians like?

...And I'm wondering if it's weird that I remember Komodo well XD
Reply