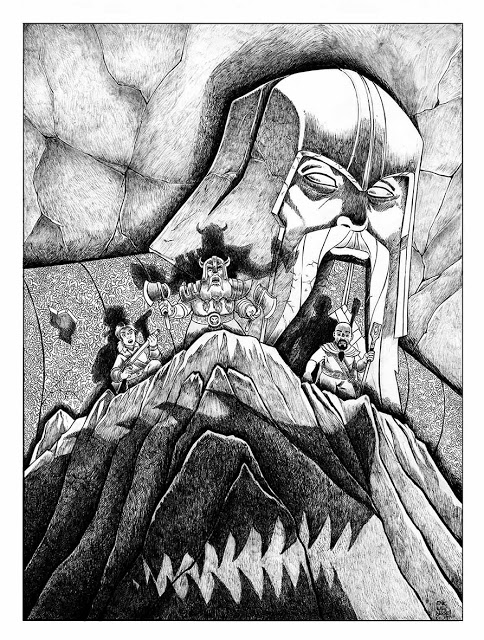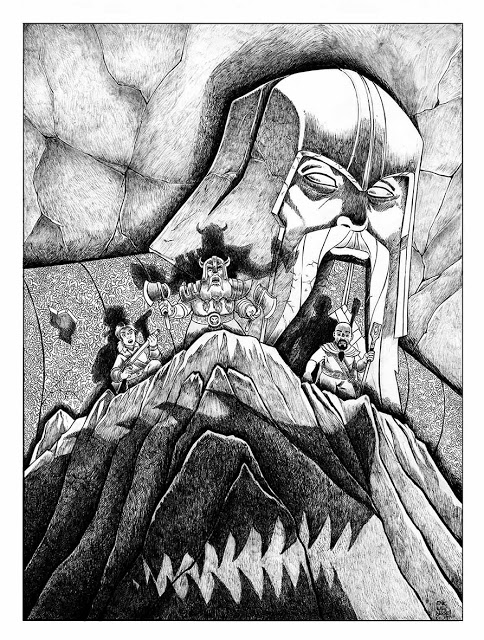 Watch
Cover of a special limited edition of "Les Nains de Martelfer" my comic book.
A story of Dwarves !
The render is in grey tone and the printing has shining reflection to remind the shine of mithril and argent.
i hope you will enjoy it.
Couverture pour l'édition limitée collector de ma bd "les nains de Martelfer.
Le rendu en niveau de gris est argenté à l'impression pour rappeler le côté brillant du mithril et de l'argent.
C'est approprié pour une histoire de nains