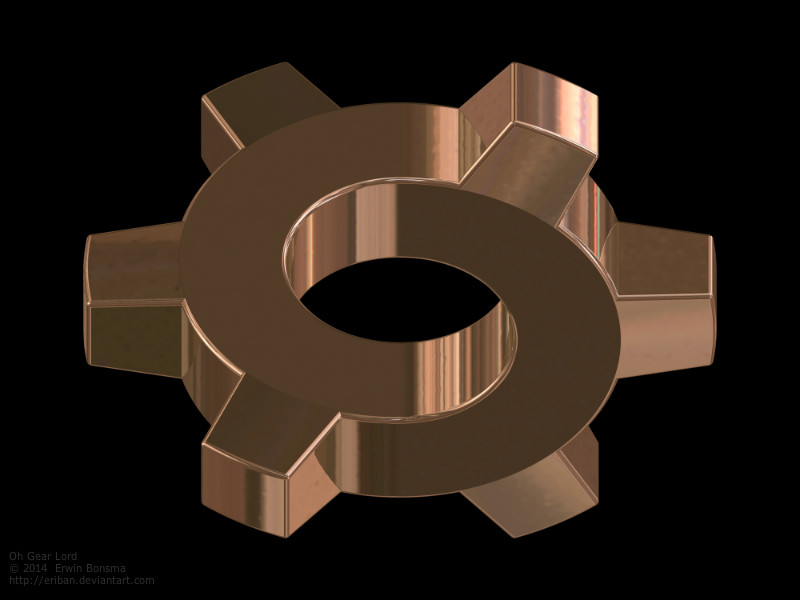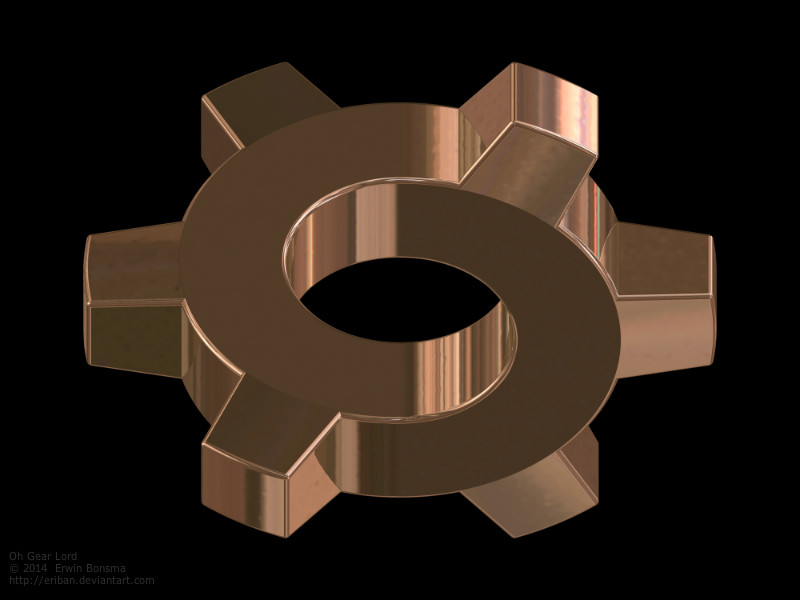 Watch
A fun but possibly quite useless object.


Technical Details and Credits
This image has been rendered using the POVRay raytracer. No post-processing has taken place on the image to make the illusion work; this is the 3D scene as it is rendered by the raytracer.

The image is inspired by a drawing of effectrode.