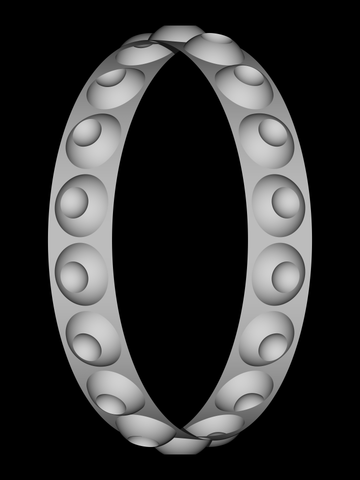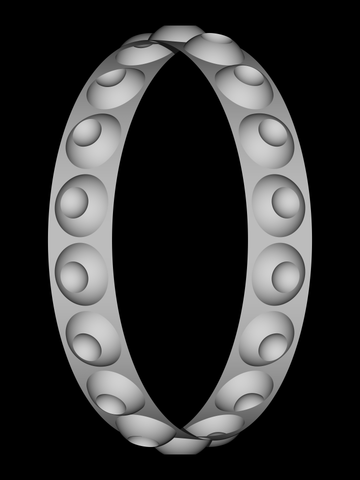 Watch
An animation of an impossible ribbon.
Credits
The original idea is of course by Escher, who had this ribbon featured in his print "Cube with magic ribbons".
Technical details
This image has been generated using the POVRay raytracer.
No post-processing has taken place to make the illustion work.

Reply

Ha ha, but I do hope it is not actually quite as bad as the image in your comment suggests!
Reply

Reply

Excellent! very nice illusion, congrats!
Reply