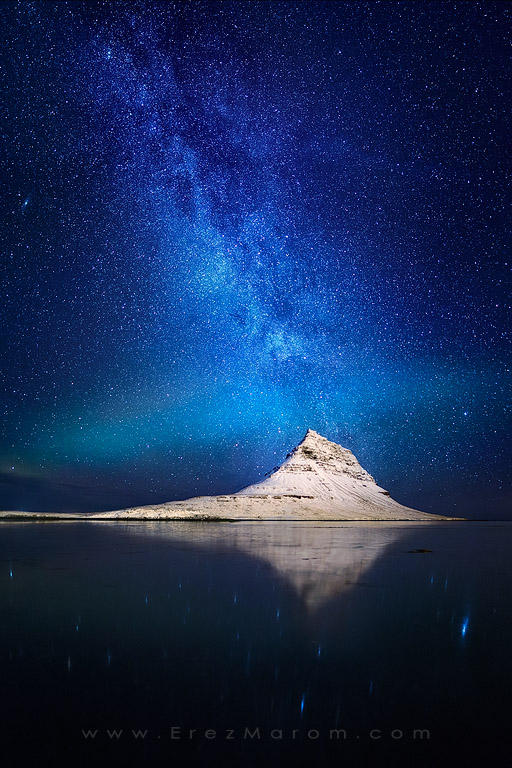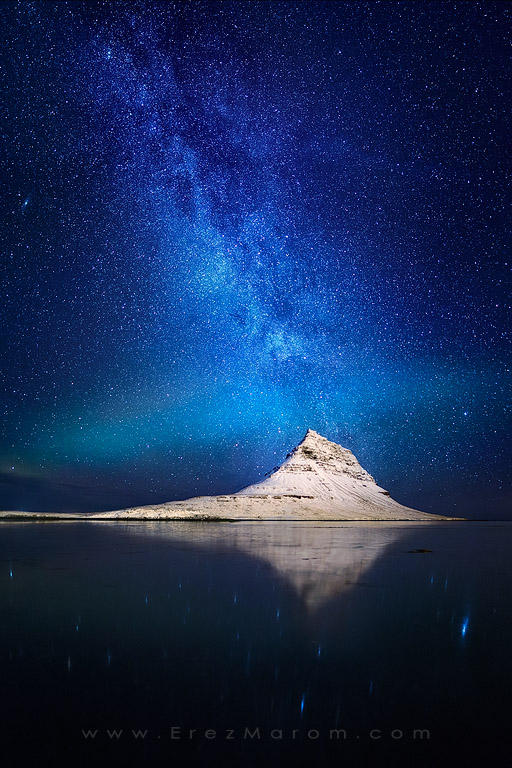 Watch
A starry night in Kirkjufell, the Pyramid mountain. A hint of Aurora was in the sky when I took this (4-image, 40+MP) vertical panorama, and the perfectly-clear milky way appeared to engage in some sort of mystical dance with the mountain and the lagoon surrounding it, reflecting the stars.
If you'd like to experience and shoot these amazing locations under my dedicated guidance, please check out my upcoming '
Land of Ice
' (south Iceland - first group sold out, 2nd group added) and '
Winter Paradise
' (northern Iceland) photography workshops next January.
You can view the workshops teaser trailer
here
!
You're also welcome to follow me on my
facebook page
, where you can get a first look at my images, as well as get all the info about my work, photo tours and other news. For prints and licensing, please contact me directly.
Canon 5D3
Samyang 24mm f/1.4
Grundarfjörður, Snæfellsnes Peninsula, West Iceland
Daily Deviation
Given 2014-02-05
Suggester said;
"It's hard to find the right words to explain how beautiful and amazing this photo is. The crystal clear sky with the blue stars, the mountain and the reflections, each single one would probably make an excellent photo. Combined it seems to be out of this world."
Lost in Space
by
erezmarom
(
Suggested by DanielHeydecke and Featured by Anoya
)