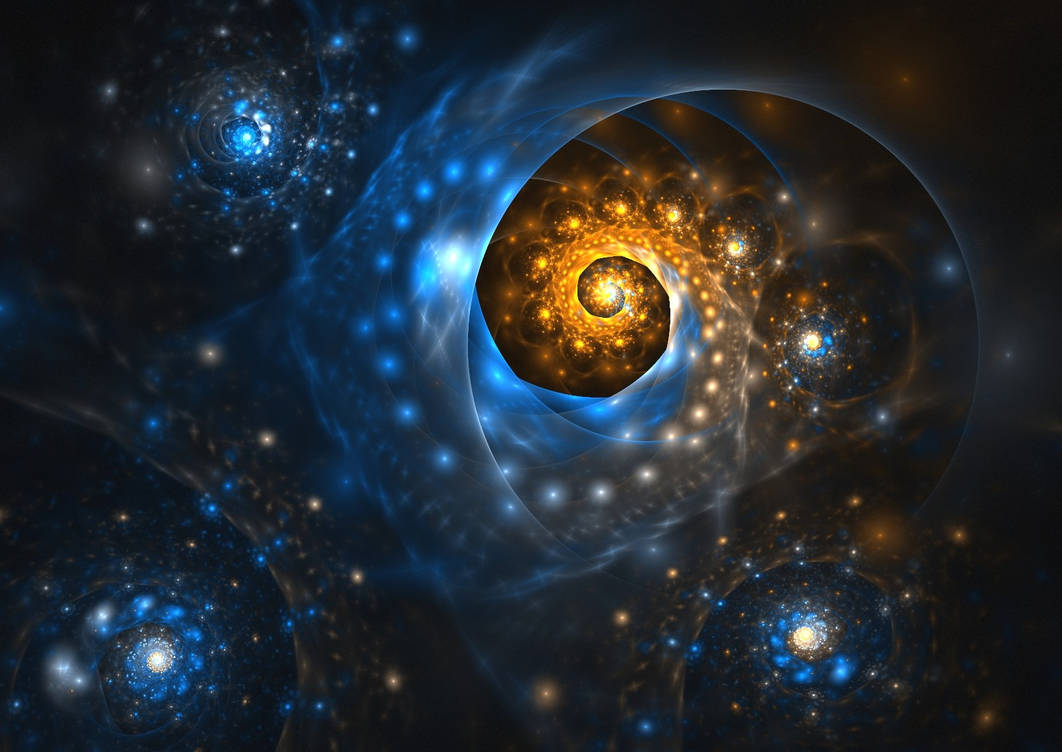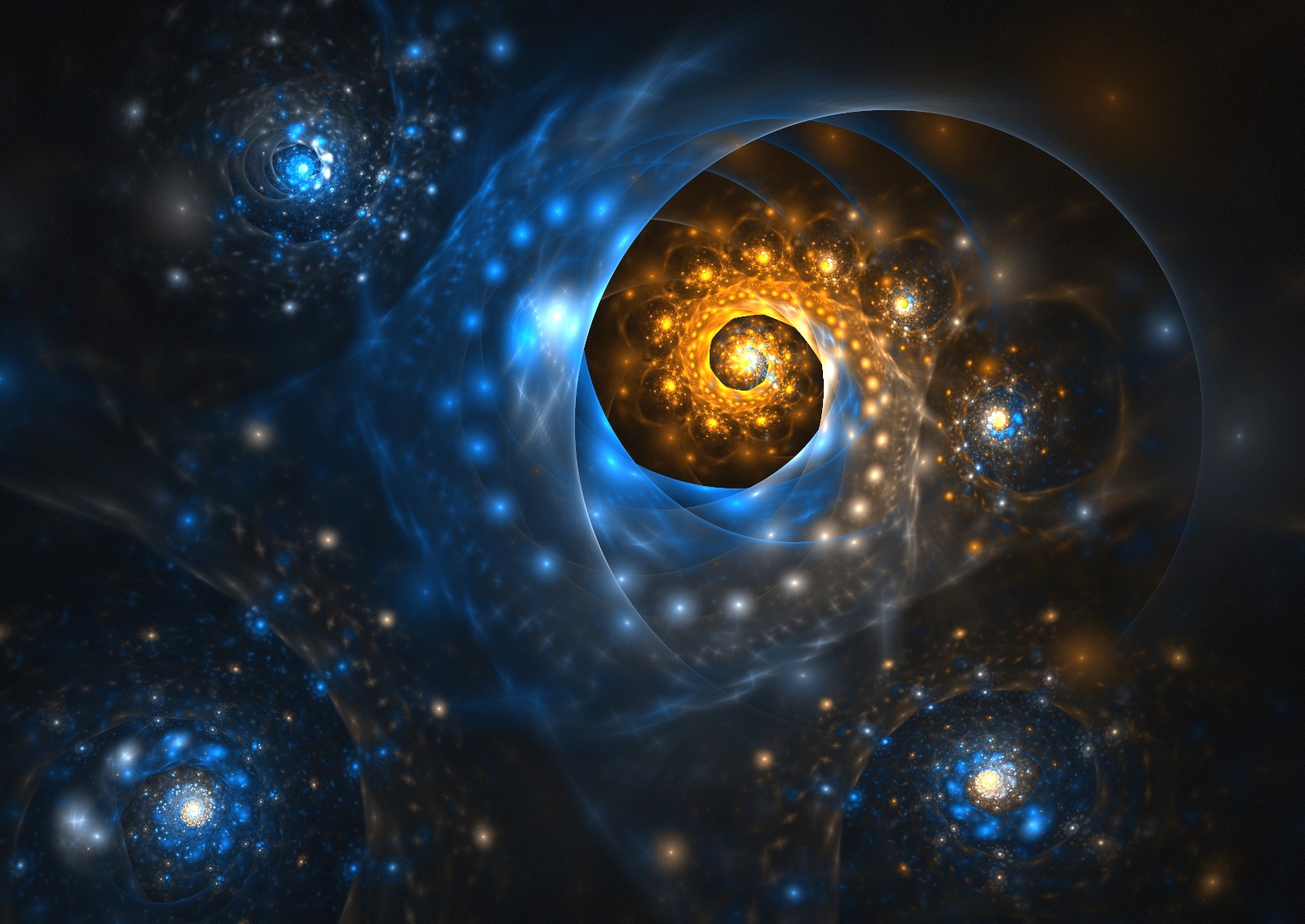 Watch
Wow! Beautiful work. I really like the composition of this and the colors are... gorgeous!

Reply

BREATHTAKING!... I love that you put a Spiral in your Universe.. Just PERFECT!...


Reply

Whoa! I zoomed in on this and felt like I was falling into it.


Reply

Reply

Another winner!!! Gorgeous!!!

Reply

Beautiful as always! I love your art, Renate!
Reply