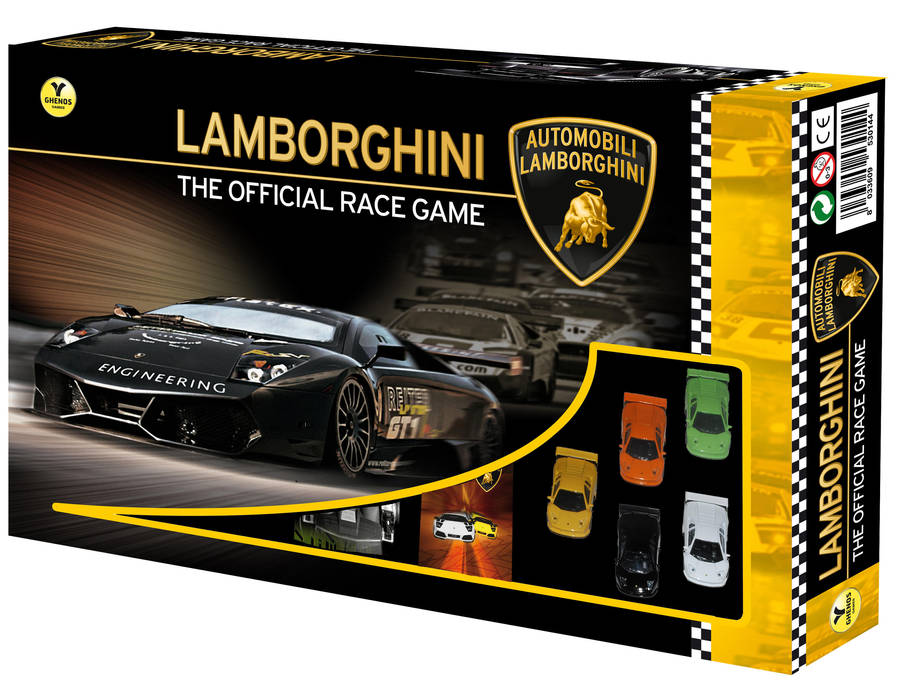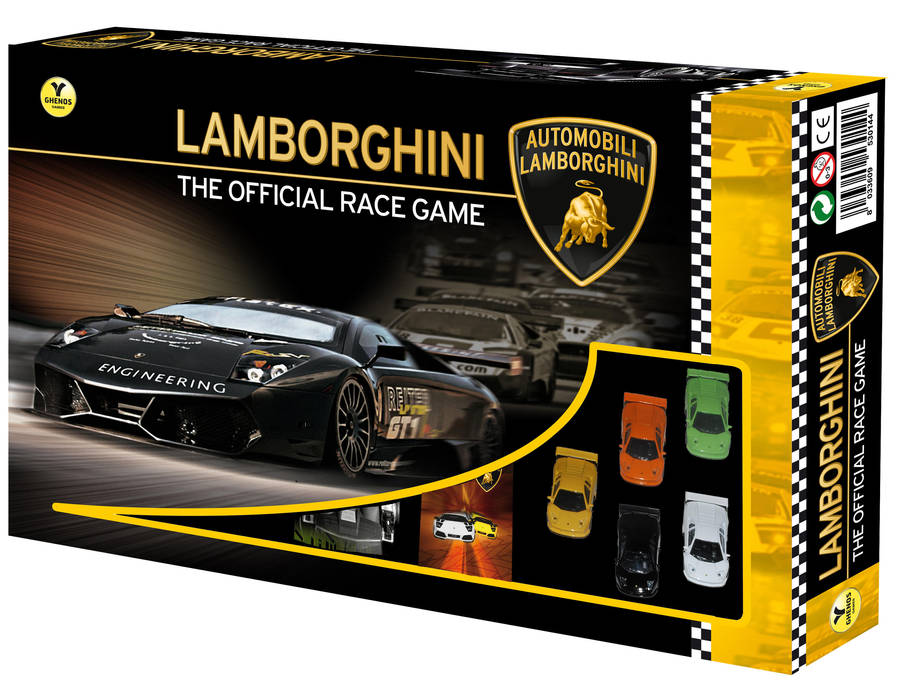 Watch
Box for the Boardgame "Lamborghini™ - The official race game" by Pierluca Zizzi

I feel we found the ideal midground between keeping in line with Lamborghini official coordinated image, and making a box for a game that could appeal to gamers and really "pop up" from the shop's shelves.

The game contains big miniatures of Lamborghini Murciélago r-gt in 5 colors (you can see them in the transparent "window" in the lower part of the box), and is a fast-paced and funny racing game by Pierluca Zizzi.

© Ghenos Games - www.ghenosgames.com

The "Lamborghini", and "Automobili Lamborghini" trademarks are ®/© by Automobili Lamborghini S.p.A.