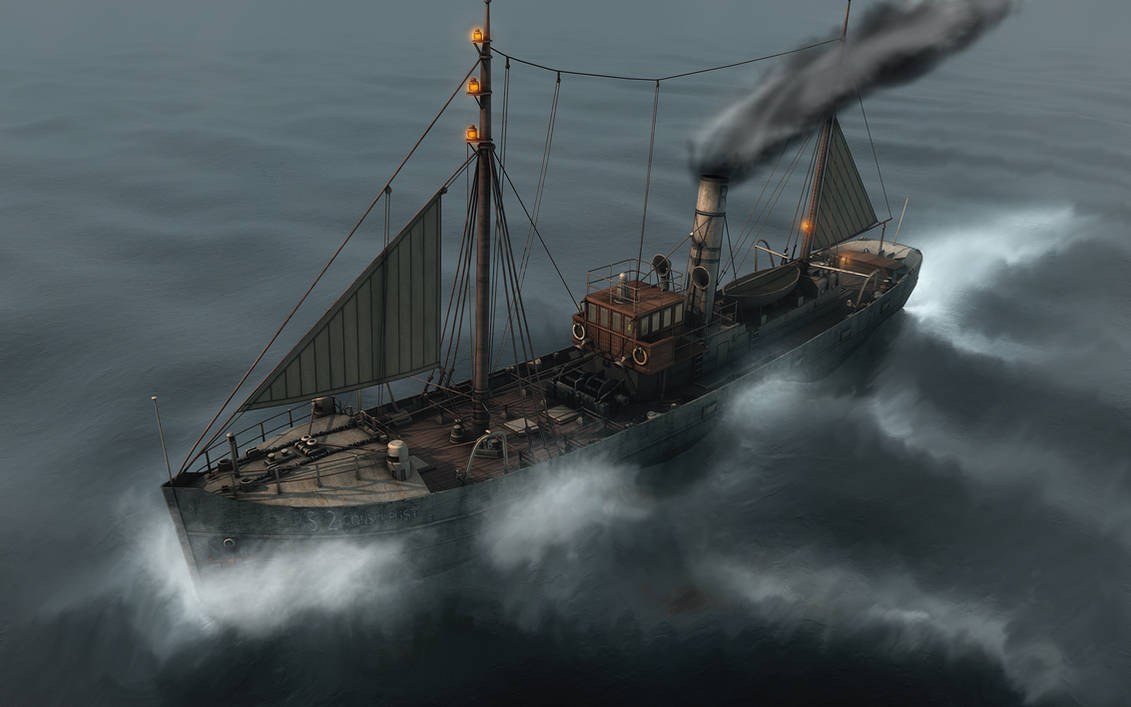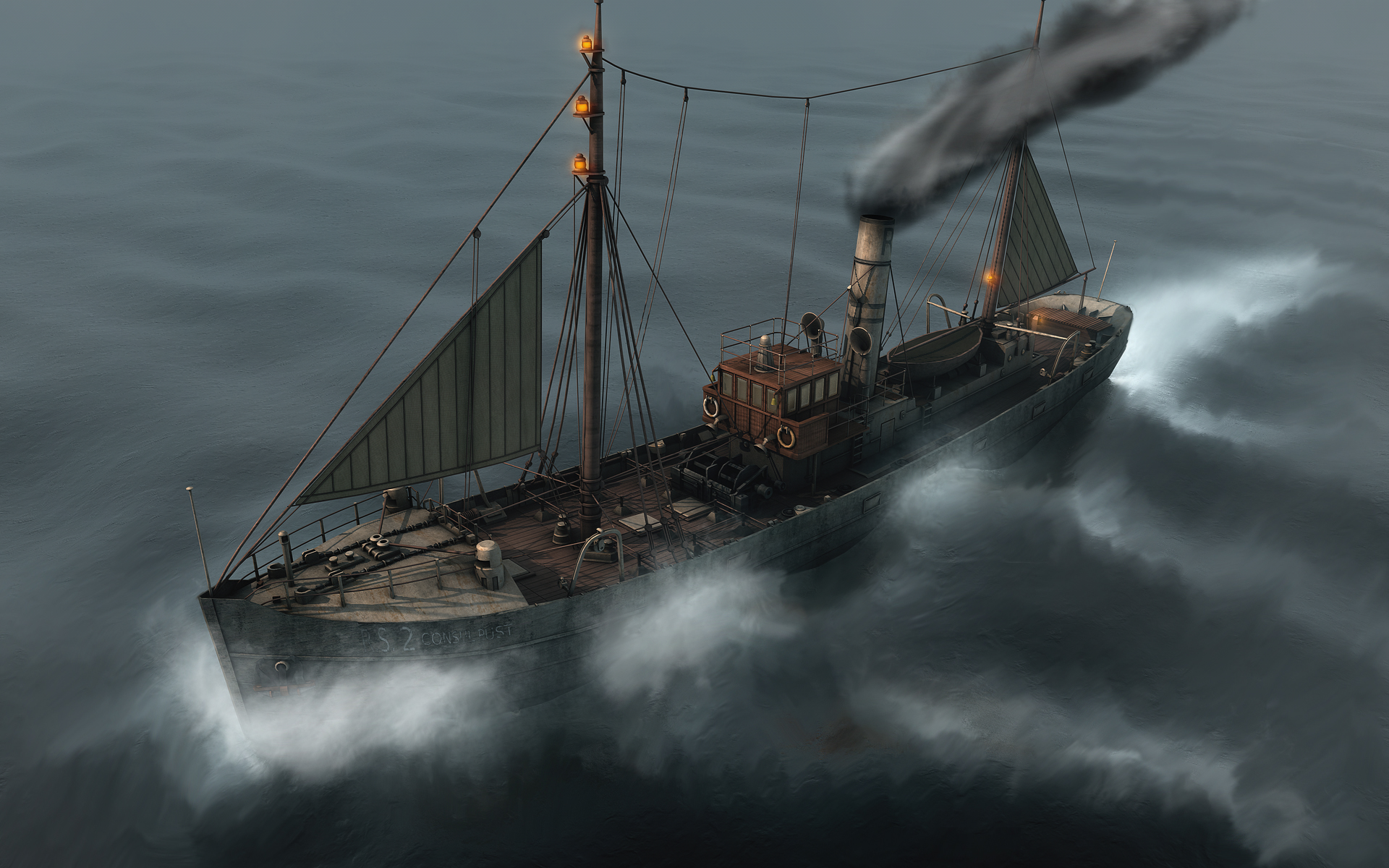 Watch

It looks pretty damn good, greaht job at creating it!!!
Reply

amazing mate

Reply

Great work, man! I especially like the detailing and the materials you chose for the hull and the deck. Is this based on a historical ship or perhaps a kind of conglomeration of different ships from the same era?
Reply

Yeah an historical ship, the RS2 consul pust built 1920 for the Reichsmarine (German Fishing Fleet) hence the RS

Based on blueprints ,)
Reply

Extremely good - I am absolutely jealous of your modeling talents! The details are incredible!
Reply

perfect

Reply

Well, not really perfect, but its OK

Thanks by the way

Reply

yeah I battle photoshop a lot too, never get things right. So I relate to your pain
Reply

Yeah, still i think i got the mood i wanted (thats what counts, right?) doesn't look so happy shiny clean anymore, which is good, the bad side is that it looks like i did an artistic piece instead of a scene (you know, the fish trawler being the divided between calm and stormy... hehe)

And the smoke.. maybe looks too solid ;( Still its far better than anything i ever did.. so yeah, gonna mess with the watery scene things a bit more, maybe i get a better looking version done
Reply