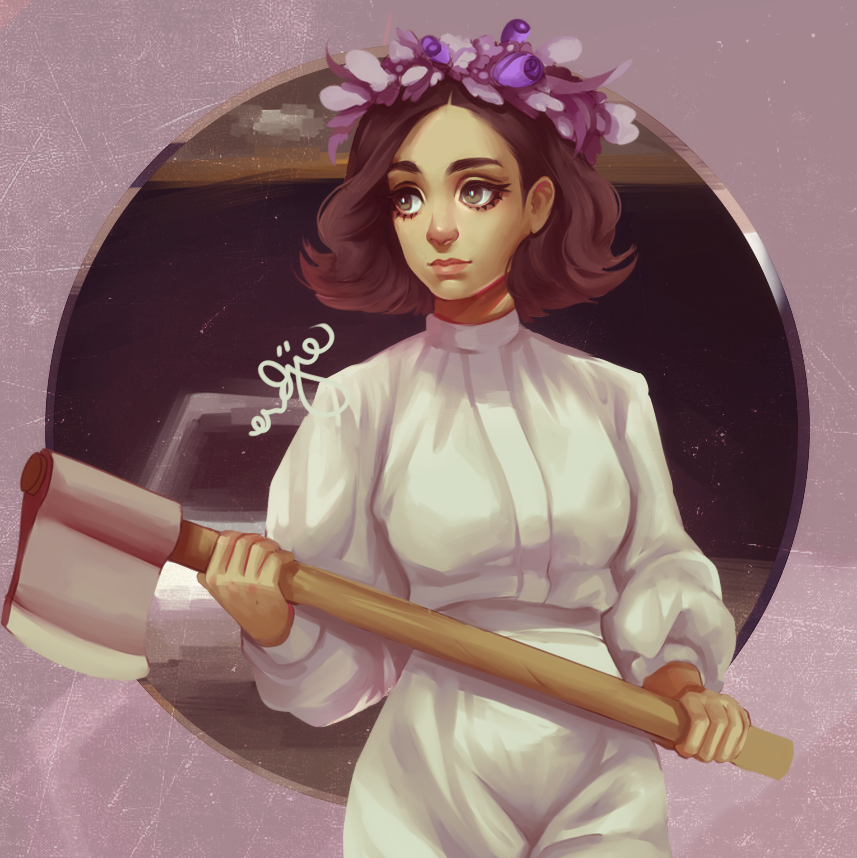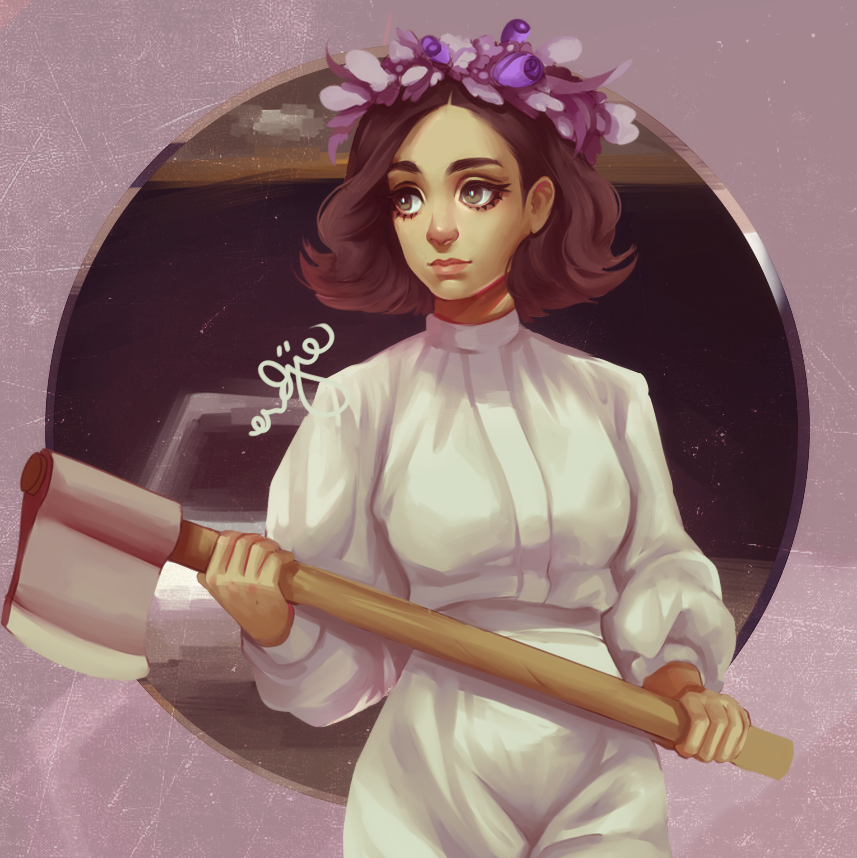 Watch
Fan art of
Tame Impala's "New Person, Same Old Mistakes"
fan-made music video
The song is about how can a recovered person still feel the urge to come back from their former delicate self.
The video
sketches the personification of our "inner demons" or manifestation of bad habits. They're harmless,
beautiful, innocent women holding dangerous weapon as a symbol of "deceiving appearance".
You will be attra-
cted, yet scared of being killed. This will leave you a conflicting mind whether to chase them or not. They'll use
their appearance to
seduce you to leave everything behind and go back to your damaging habits until you get
completely consumed in the end.