Beeswax: Tips and Features
Beeswax is a wonderful media to add to your collage, sculpture and mixed media works. It lends subtle warm tones when layered over colors and it smells wonderful (A relief in a world of toxic art supplies).
Tips to keep in mind:
• Look for beeswax that has a deep golden color, lighter yellow tones indicate paraffin is present and you are probably being over charged.
• Support your local beekeepers! Contact your local library to find out if there are beekeepers in your area you can purchase beeswax from.
• If you decide to melt you beeswax in a pot, Don't use a brush! The wax will just harden on the brush and get messy. Instead, take tweezers and dip the image directly into the beeswax and then lay it down on your canvas or board. Make corrections or scrape excess with an old plastic card.
• If you do not have a melting pot, scrape bits of wax onto your art surface and use a quilting iron to melt and manipulate the wax.
• Beeswax is a natural sealant. It can protect your work from molds, and so does not need any sealant for itself. However, you should protect your work from hot sun or sharp objects.
The following art pieces all have beeswax included in point of the process. Some have used beeswax as a resisting material (like with the egg), others have used beeswax to create castings or use for encaustic painting (paintings made only with wax and pigment and sometimes resin is added). Many have used beeswax as though it were gel medium; to paste and seal collage work. Other have used beeswax to obscure parts of their art then carve it away to revel other areas.
I recommend you click on the thumbnails below to better see the work and to read how artists have used beeswax.< B/>


:thumb144617136: :thumb144617311: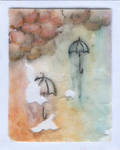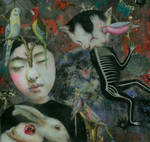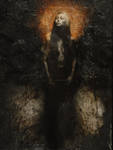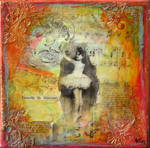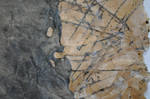 :thumb144617039: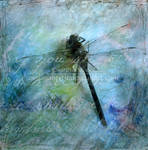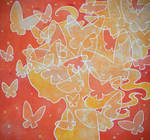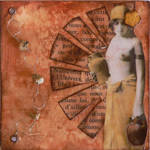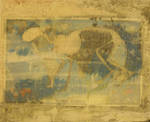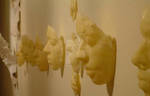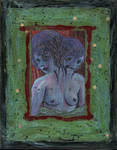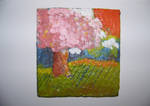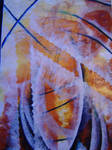 :thumb73702440: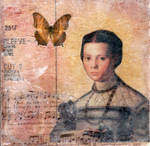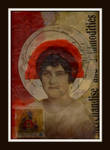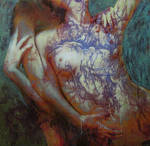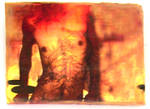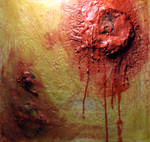 :thumb37245720: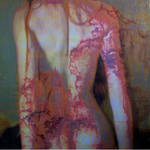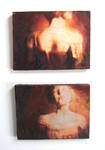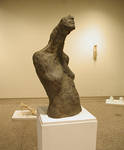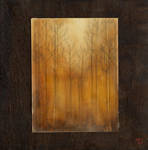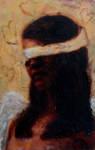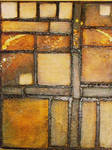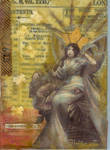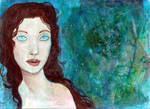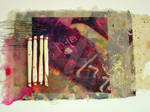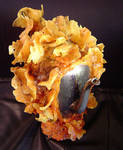 Superduperbelated but I used staedler liqua water-soluble beeswax paints. They work like watercolors/acrylics but you can also use them in encaustic beeswax
[link]