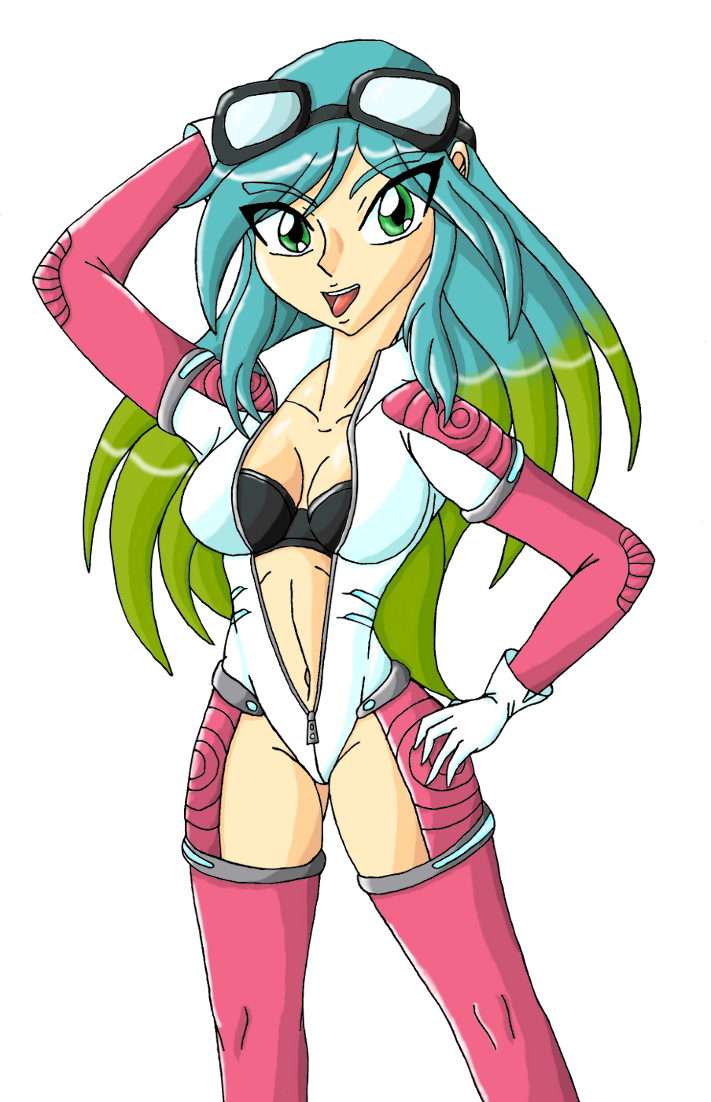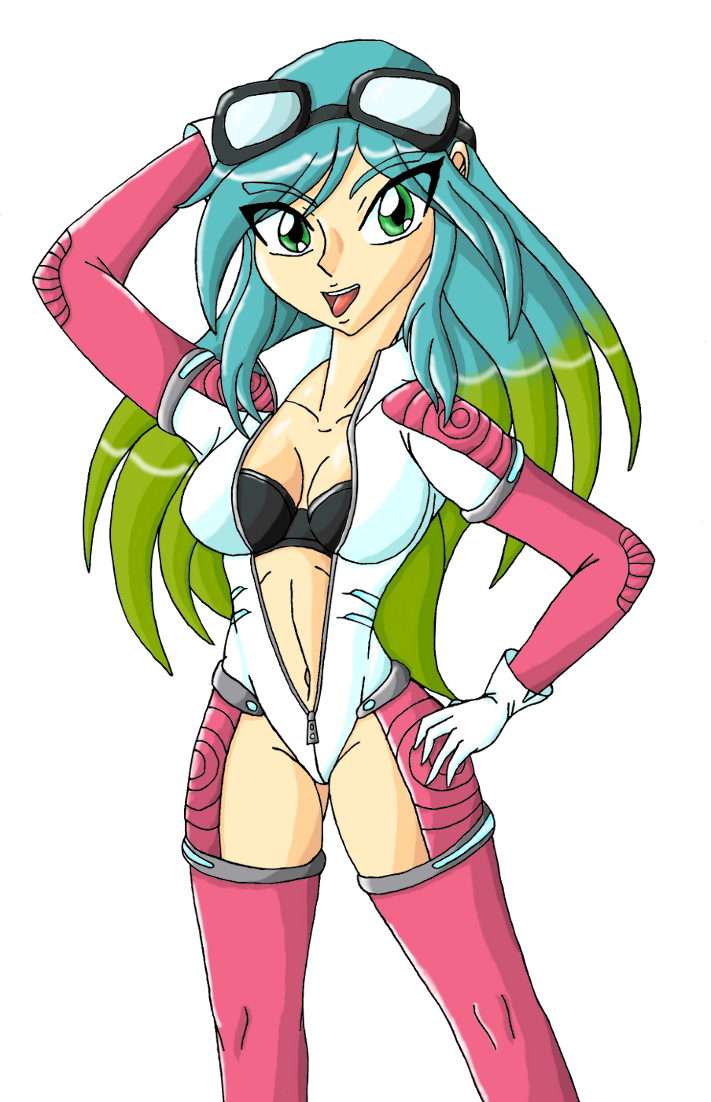 Watch
What can I say? I'm really looking forward to Relic Knights. It's one of the two miniatures games (the other being Kingdom Death), making me want to get back in the hobby. Sadly, I missed out on their Kickstarter (only found out about the game near the end of December), but I'm dead set on getting a collection for this, already buying three of the early release miniatures (Princess Malya being one of them).
As for the picture, I just wanted to draw her. No real reason beyond that. I'm sure I messed up a detail or two, but given the pictures I had to work with, I say I did a good job.
This is also the first picture I colored with my new Monoprice Tablet, along with using GIMP. A bit more of a eye catching result than my old methods of using a mouse and Paint.net. Anyway, hope you like it.
Princess Malya and Relic Knights belongs to Soda Pop Miniatures.
[link]
Character design created by